FIRST A LEVEL RESULTS FOR NEW ST BEES – A* CLEAN SWEEP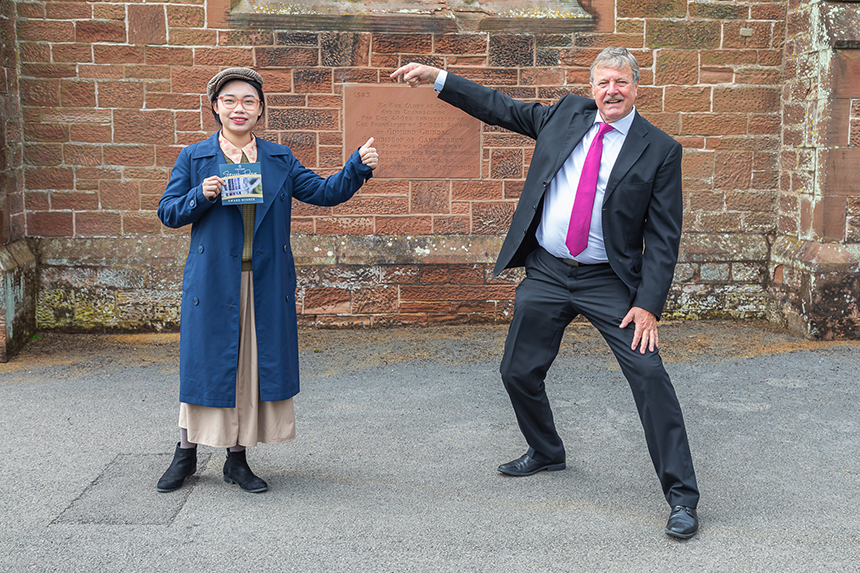 FIRST A LEVEL RESULTS FOR NEW ST BEES – A* CLEAN SWEEP
Students at St Bees School are celebrating an extraordinary set of A Level and AS Level results today – the first for the school since reopening back in 2018.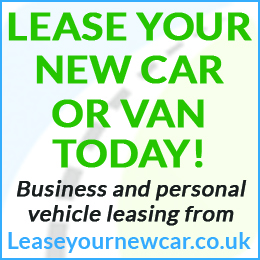 As the school is still undergoing a period of growth and expansion, this is the first year since 2015 that national assessment results have been recorded. With a focus on small class sizes and a student-centred approach to education, the results really do speak for themselves.
The dedication of staff and students has clearly paid off.
Grades awarded this academic year resulted from the process of assessing student work internally following a very strict process laid down by the examination board, Cambridge International. All of these School Assessed Grades for students were submitted and random samples of student work were sent to, and were fully reviewed, by the examination board to ensure that their normal standards were maintained. St Bees School was delighted that all samples met the very high standards set by Cambridge International.
Year 13 student, Yuchang, gained a clean sweep of A Levels – straight A* grades in Maths,Biology and Art and as such, has secured a place to read Mathematics and Statistics at Russell Group University, Edinburgh, in September.
Adding to the Sixth Form success, Year 12 students took their AS Level assessments, with over half the students achieving straight A grades – the highest grade you can obtain at AS.
Deputy Head and Head of Sixth Form, Andrew Keep, is delighted with the results. "We knew we had a system that worked here at St Bees. We knew we had exceptional students who were focused on their studies. We knew that our staff could draw out the best in each and every individual. But these results are a true testament to the hard work that all have put in to the assessment process, especially during such restricted times and various lockdowns. I am very proud of them all."
GCSE results are due to be published on Thursday and the team at St Bees are anticipating further success then too.
St Bees are still offering Sixth Form places in September, with a few 100% scholarships still available. To find out more, head to: www.stbeesschool.co.uk/sixthform
---
WE HOPE YOU HAVE ENJOYED THIS EASY TO ACCESS & FREE ARTICLE – BUT WE COULD REALLY DO WITH A LITTLE SUPPORT
Why not become a Fan – Supporter and Member by Taking up our Limited Offer – Every edition of The Cumbria Guide delivered to your home, alongside our Exclusive 'Cumbria Guide Loyalty Card' –
Spend More – Save More and Help Support our Local Businesses around Cumbria ….
Click here Today and start saving
Share It: