ST BEES STUDENTS CREATE CORONAVIRUS ADVICE VIDEO FOR THE COMMUNITY >>> WATCH AND SHARE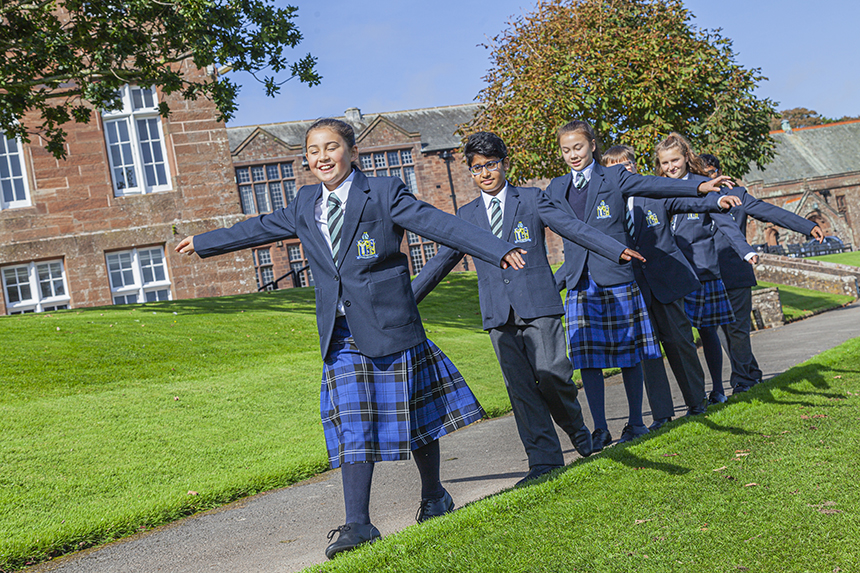 Students at St Bees School in West Cumbria have been doing their bit to help stem the panic surrounding Coronavirus (COVID-19) by creating a video care guide for the community.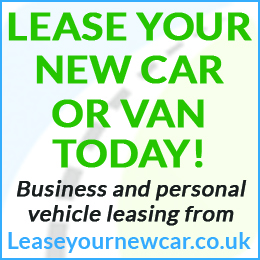 Amidst the panic-buying and rumours, the students have taken it upon themselves to inform the local community about COVID-19; what it is, what the symptoms are, what people can do to stop the spread and more, in a shareable video online.
Aside from wanting to do their bit for the community in helping dampen the fear surrounding the pandemic currently sweeping the UK, the video has also taught the students the importance of factual information. 
In a world where fake news is rife, it's great to see young people taking the initiative and wanting to spread truthful, useful information – especially in a situation like this where whole communities will be affected all across the world.
Headmaster, Mr Roger Sinnett, is proud of the students and their dedication to helping the community with this video. He said:
"It's a testament to the students of St Bees that they have decided to create such a valuable resource for the community that benefits many people. With COVID-19 potentially bringing the country into lockdown over the next few weeks, more and more people will be looking to online resources for help and guidance – something that our students themselves can now provide"
"We hope that the local and wider community find this resource useful, as the students all worked very hard to make sure that their information was factually correct and sensitive at the same time"
You can find the video online on the St Bees School Facebook page, or at the following link on YouTube:
Share It: