Festivals! – Your summer sorted
With summer around the corner it's time to start thinking festivals.  Our rolling green fields play host to top quality acts and those long – and most probably muddy – weekends are a highlight of the summer.  Here's a roundup for you…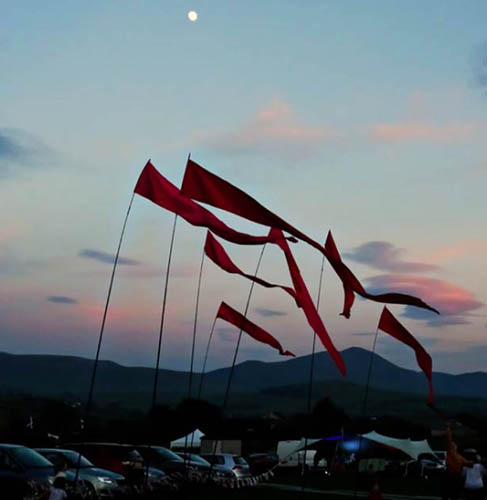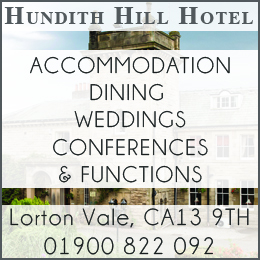 Ireby Festival, 24 – 25 May 
Ireby is a village with a population of about 160 that hosts one of the festivals of the summer.  It has developed a reputation where love for music is still the main point. With small, intimate venues and a main stage restricted to 650 people, Ireby presents an unforgettable atmosphere.  
Seth Lakeman headlines on Friday and CoCo and the Butterfields on Saturday.  Other acts include Calan, Sam Kelly and the lost boys, Greg Russel and Ciaran Algar.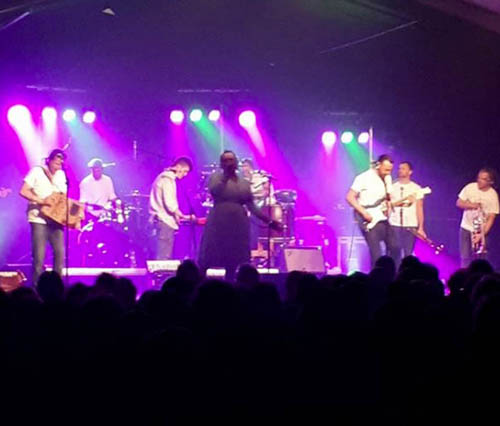 Eden Festival, 6- 9 June 
Okay so it's not Cumbria but it's so close, it's worth mentioning.  It's an independent boutique festival held in Dumfries & Galloway.  Set in the stunning Raehills Meadows Eden Festival hosts 13 different stages and includes a kids arena, drive in cinema, comedy club and cocktail bars in the woods. Art is essential in creating its completely immersive atmosphere.  Acts include Chinese Man, This is the kit, John Cooper Clarke, Mr Motivator and a DJ set from author Irvine Welsh.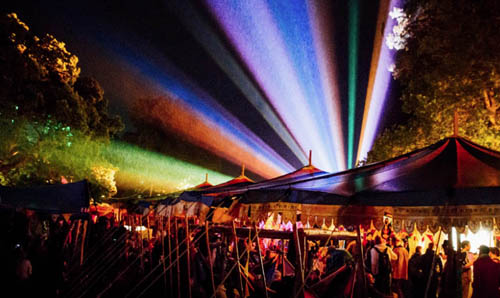 Eskfest,  4  – 6 July 
The Lake Districts number one micro festival.  Eskfest is 72 hours of quality Cumbrian festivities filled with local music, a fully stocked bar (inc. local brews) and the finest local cuisine.  Set within the hidden valley of Eskdale, it celebrates all things local! 
There's 3 stages of live music from the Tin Pigeons, Dansi, Lowes, Cassia, Flynt, The Black Guards and Paper Cranes.  There's plenty more including comedy, film, cocktails, great food, kids entertainment and street theatre.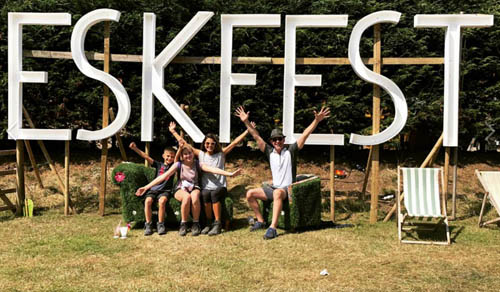 Music on the Marr, 18 -21 July 
A not-for-profit festival that celebrates music and diversity.  Centred on the Marr (the village green) in Castle Carrock, venues include the main marquee, the school, the church, and the pub. 
There are workshops, wandering magicians, circus acts, poetry, traditional dancing, yoga and an arts market. Homemade food can be found in the Magnificent Tea Emporium and there's guided nature trails over the weekend. 
Acts include The Baghdaddies, Blazin Fiddles and many more…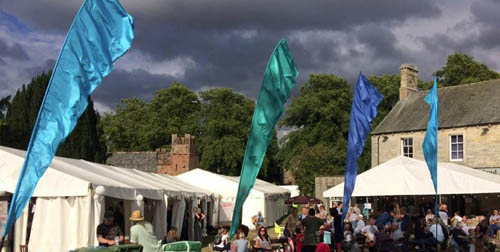 Aspatria Music Festival, 20 – 21 July 
An annual non-profit 3 day, 1500 capacity live music festival held on the grounds of Aspatria RUFC.  It has a fantastic view of the fells and is situated less than a 2-minute walk from the shops.  Formerly known as "Spyatstock" it was originally setup in 2013 and aims to help charities as the festival grows. 
Acts include tribute performances from Pink, The Greatest Showman, Oasis, Pink Floyd and ACDC.  
www.aspatriamusicfestival.co.uk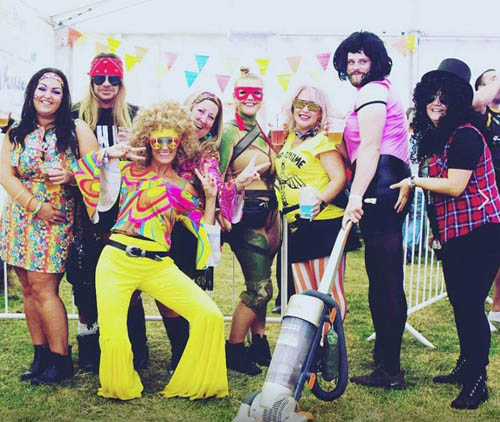 Kendal Calling,  25 – 28  July 
Kendal Calling is Cumbria's premier music and arts festival.  Held at Lowther Deer Park and set in beautiful surroundings it has grown from a 900 capacity event in 2006 to a 25,000 capacity event that has cemented its reputation as the UK's best medium sized festival.  
This years headlines include the Courteeners, Manic Street Preachers, Nile Rodgers and the legend himself, Sir Tom Jones.  There will be many more musicians, workshops, events and comedians like Josh Widdcombe and Reginald D Hunter.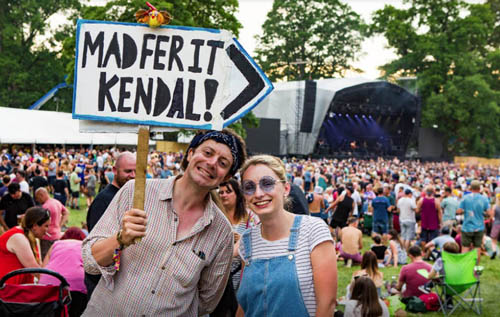 Solfest, 23 -25 August 
It was announced that this will be the last ever Solfest.  That's a shame but the festival plans to go out in style and is set to go back to its humble, family friendly beginnings. Definitely one not to miss!  From disco to dance or reggae to rock, Solfest has something to offer everyone. With seven stages, each with a distinct character, it hosts an astonishing variety of performers over the festival weekend.  Every visitor will find what they came looking for and discover something new.