Family-owned Lake District hotel group raise £10,000 for Ukrainian refugees in under a week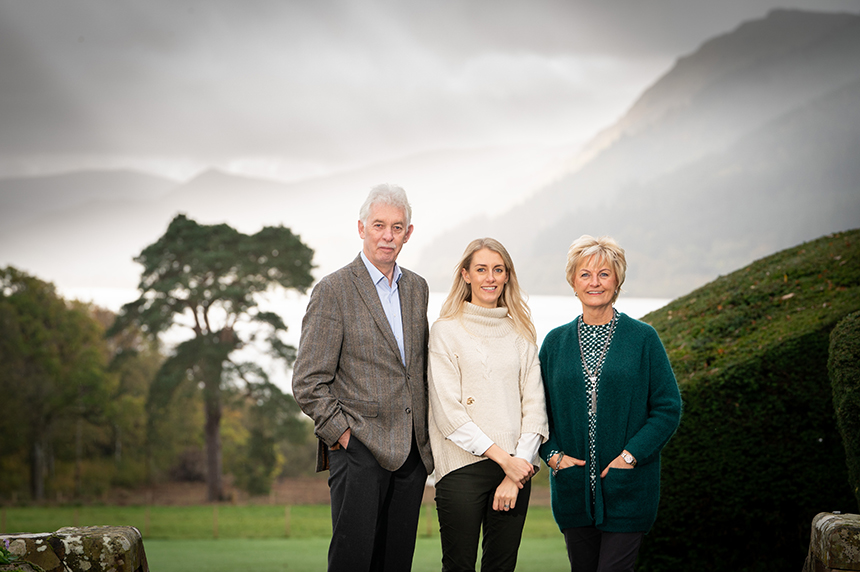 Family-owned Lake District hotel group raise £10,000 for Ukrainian refugees in under a week
Lake District Hotels Ltd has rallied the support of its guests, employees and suppliers to help raise valuable funds for the British Red Cross who are supporting Ukrainian refugees through the current crisis. In just 6 days, the family-owned Group and its supporters have successfully raised a combined total of £10,000 for the chosen charity.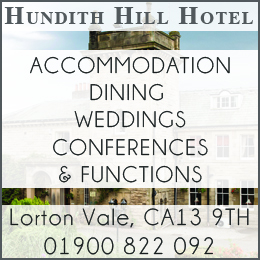 As part of the initiative which was only launched on Tuesday 8th March, Lake District Hotels which is owned and run by Kit & Charles Graves and their daughter Dani Hope, promised to match fund every pound donated to the fundraiser up to a combined total of £10k. 
"As Directors of a family-owned business, it is truly harrowing to hear the stories of families being separated from one another and people's livelihoods being completely destroyed, which is why we wanted to act" explained Dani Hope, Director of Lake District Hotels.
The 3 Directors felt the best way to do that was through setting up an online fundraising page so they could not only do their bit to help, but encourage support from others also. A Just Giving Page was launched with all funds going direct to the British Red Cross Society and donations were encouraged through emails and social media activity.
With the help of 118 generous supporters, the fundraising target of £5k was reached on the morning of Monday 14th March, with Lake District Hotels matching donations pound for pound to accumulate a total of £10k which was donated to the chosen charity. 
"We want to say a massive thank you to all our loyal guests, family friends, hard-working employees and trusted suppliers who have donated to this important cause." Said Kit Graves, Director of Lake District Hotels. "Through your generosity, we have successfully reached our target which will help provide these refugees with the basic humanitarian needs they have been stripped of." 
The British Red Cross are responsible for providing food, water, first aid, medicines, warm clothes and shelter to the Ukrainian refugees and every donation could save a life.
The fundraising page is still active, and the hotel group's Directors are still encouraging people to donate where you can. 
If you would like to donate to this fundraiser, please visit www.justgiving.com/fundraising/lakedistricthotelsukrainecrisis
Share It: