Brockbanks Solicitors,Experts You Can Bank on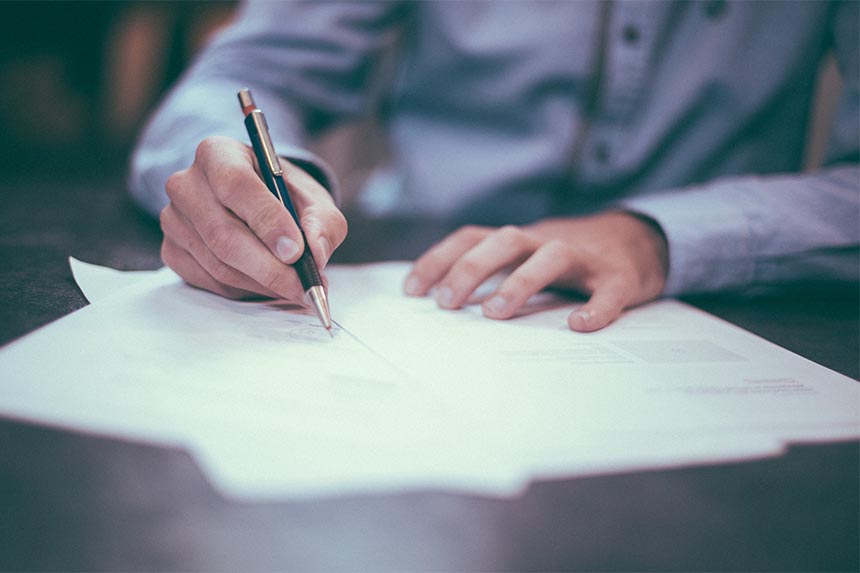 At various times in your life, events can take place that mean that you need legal help. Brockbanks Solicitors have been providing expert legal advice to the Cumbrian community for over 240 years.  
Need to resolve a dispute? Perhaps you need to take employment law advice? You may simply need help and support when buying or selling a property, or want assistance following the death of someone close to you. You may have decided that your relationship has come to an end and that you need advice about divorce, separation or your children. 
Reaching the point where a marriage or relationship has broken down can be hugely unsettling and upsetting. However, it is important to understand the options available to you so that you can make an informed choice about your next steps. The team at Brockbanks Solicitors use their experience and expertise to provide you with support and advice when and wherever you should need it. 
It is not always necessary to proceed to Court to resolve matters, and where possible, Brockbanks try to help their clients reach an agreement through discussion and mediation. 
If it is necessary to go to Court, their experienced Cumbrian solicitors and in-house Barrister are on hand to guide you through each step of the process. Their team includes members of Resolution and the Law Society's accredited Family Law panel (children & finances experts), meaning that they adhere to their code of practice. 
With six offices throughout West and North Cumbria and the Lake District, including English Street in Carlisle, the team are always on hand to help.  
Further information is available at http://www.brockbanks.co.uk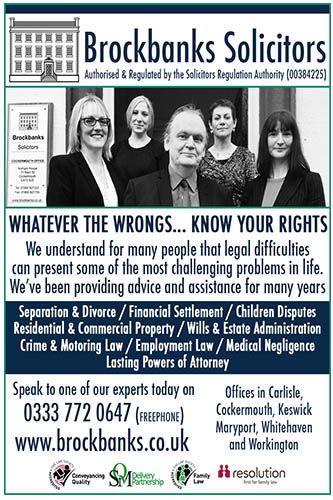 Share It: