The IFA Company's Corona Finance Advice…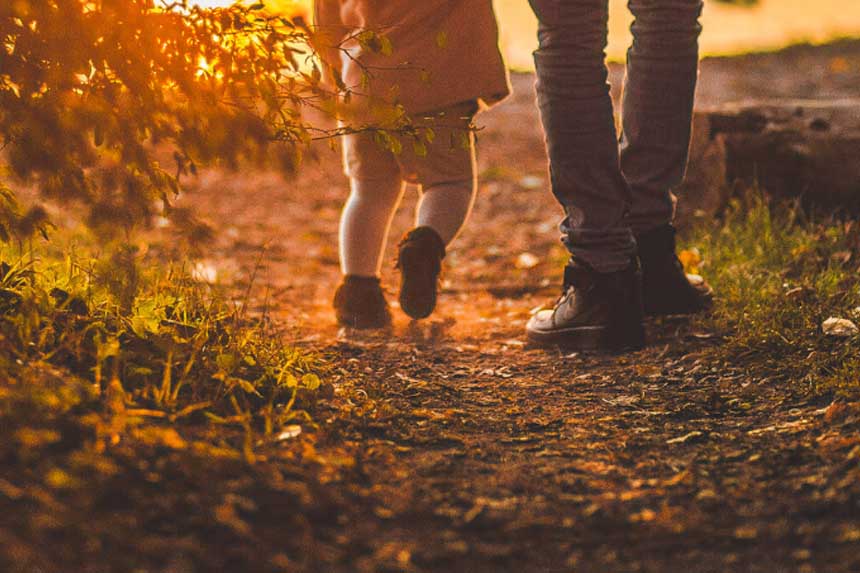 The IFA Company's Lucy McKinley offers some practical advice on dealing with the financial concerns caused by the Coronavirus.
I'm writing this article at a time of great uncertainty as the country enters lockdown to control the spread of Covid-19. I can only hope that by the time you read this, some of the uncertainty and anxiety will have passed.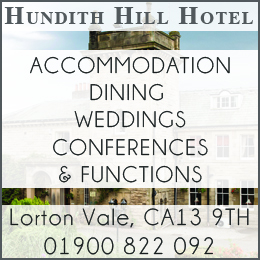 At times like these, we have enough to cope with without the burden of worrying about our finances. Although these concerns are unavoidable, there are some things you can do to ease the pressure: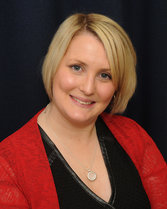 Seek help and advice about your concerns. The government has announced a series of measures to help people affected financially by the fight against Covid-19. If you're worried about how you will afford time off work or away from your business, the gov.uk website has lots of information about what you can claim and how you can claim it. If you want to discuss your options, there are various helplines offering advice and information.
Don't rely on information that you see online. It's a sad fact that social media in particular is full of false information. Even sadder is that scammers will stop at nothing to take money from their victims and there are already numerous Covid-19 related scams online. Try to verify information that you see online by checking it on official websites such as the gov.uk site or on scam checking websites. Don't share anything that you can't prove is true.
If you hold investments, try not to check the value regularly. In the current climate of volatile stock markets, it's very unlikely that you will see anything other than a fall in the value of your investments which will only add to your concerns. You should remember that your advisor will never invest money that you can't afford to temporarily lose and that the stock markets will recover their lost value within 12 – 24 months.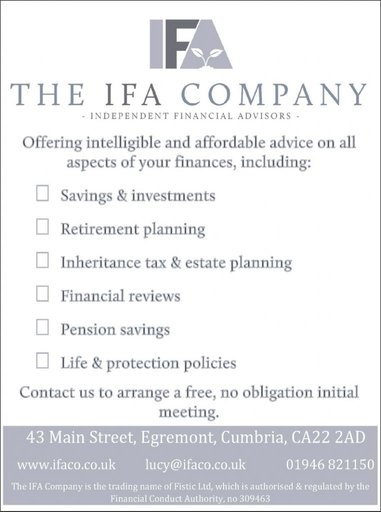 If you need to talk about your concerns or the options available to you, please get in touch on 01946 821150, email [email protected], visit www.ifaco.co.uk or find us on social media.
Share It: