Discover whats on in Cumbria
Carlisle – City of Lights -
February 12

-

February 15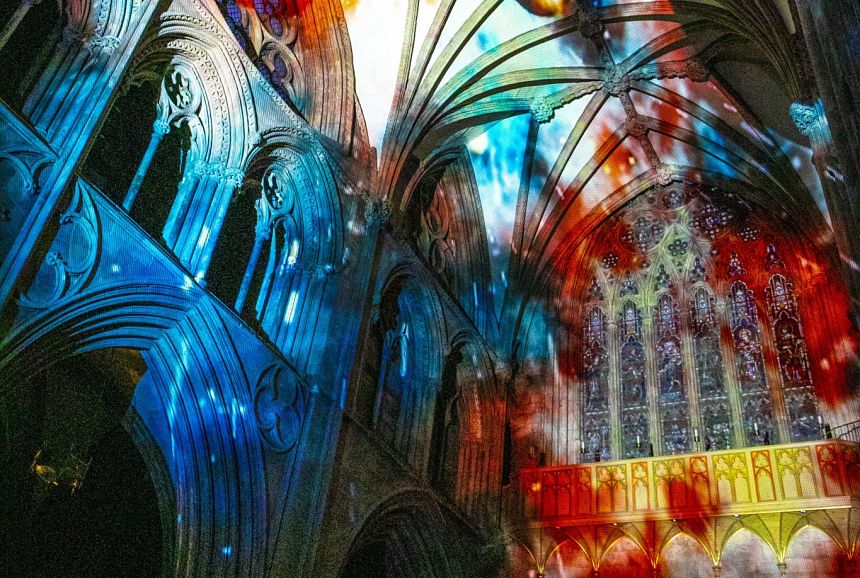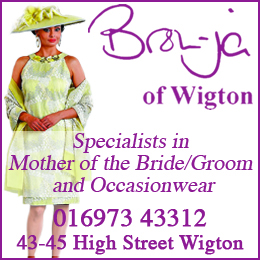 An exciting line-up of events, displays and installations are planned for the first-ever 'City of Lights' project in Carlisle.
The event takes place between Wednesday 12th and Saturday 15th of February, while the stunning visual spectacle inside Carlisle Cathedral on the 12th, 13th and 14th is bound to be a highlight.
The Cathedral will host 'The Great Exhibition – SPACE: God, the Universe and Everything' and was inspired by the 1969 Moon landings.  It was created by the award-winning Luxmuralis artistic collaboration and takes people on a walking journey through the Cathedral.  Using a variety of sound and light installations, the internal space of the Cathedral will be dramatically transformed to reveal the universe, galaxies, space, creation and light.
For the best viewing experience please reserve tickets for the later performances when the skies are darker and the experience is at it's finest.  This exhibition includes loud sounds, music, moving and flashing images throughout, as well as bright lights and areas of darkness within the Cathedral.
Tickets to all sessions are priced at £5 for adults and £4 for children aged 5-16.  You can buy them in advance from the Carlisle Tourist Information Centre (01228 598596) or online at www.skiddle.com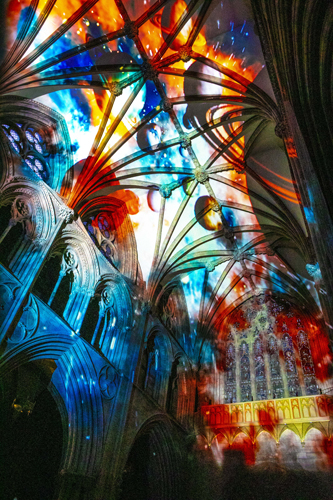 The City of Lights will also see numerous buildings and local landmarks in the Court Square and Citadel area of the city illuminated with coloured lights and projections. Visitors can follow a guided map where they will see the Griffin Pub, The Hallmark Hotel, Carlisle Railway Station and Citadels in a very different light.
The Market Cross and public areas of the city will be illuminated with eye-catching displays, while the windows of the Old Town Hall With will be brought to life with stunning projected images.
The event is a partnership between Carlisle City and Cumbria County Councils alongside a range of local partners that include Story Contracting and the Railway Heritage Trust.  It will be delivered under the 'Love Carlisle' brand whose aim is to organise and promote events, opportunities and activities that raise the profile of Carlisle while celebrating the cultural and creative talent in the city.
Book your tickets early, it's going to be spectacular and is set to be one of the highlights of the year.
Want to share an event with us? Submit event