Editors Pick September – October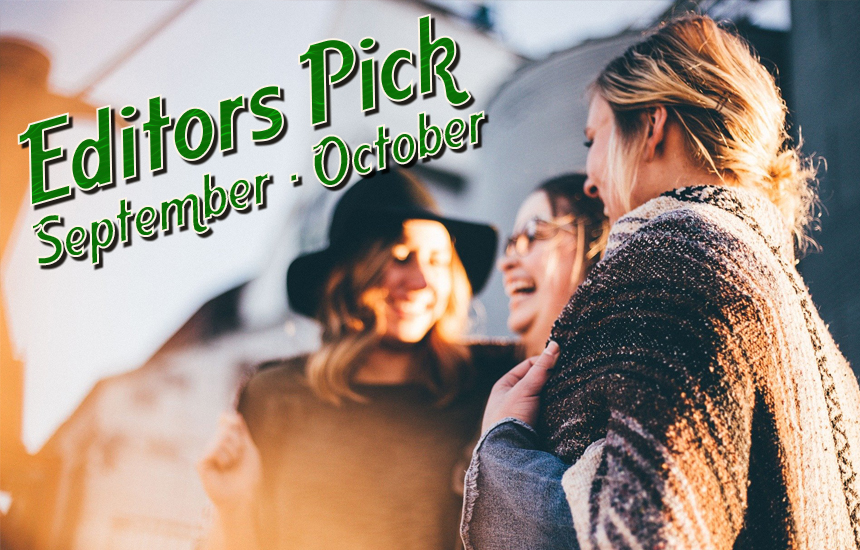 Editors Pick September – October 
As those nights draw in here are some delectable dates for your diary.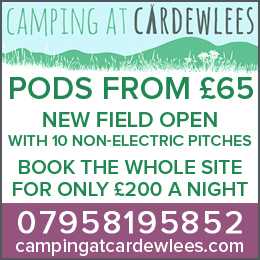 ---
Carlisle's City of Lights extravaganza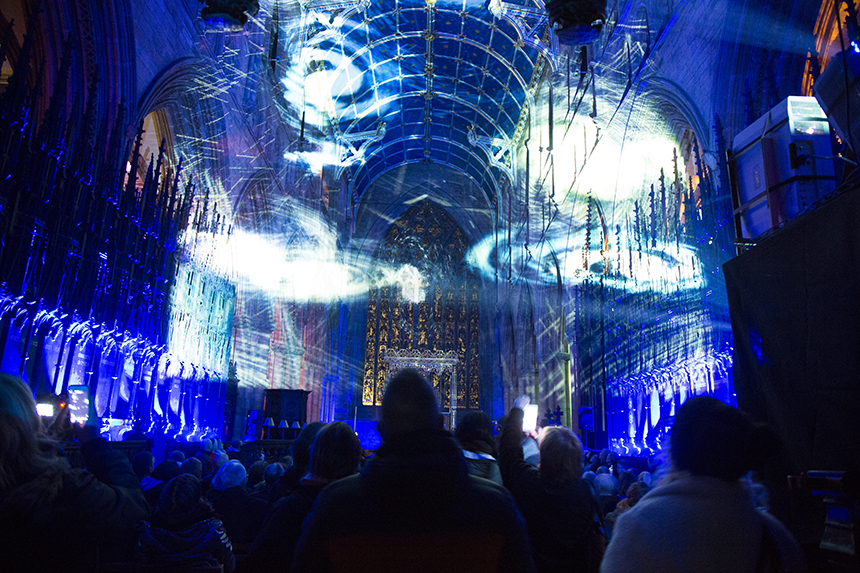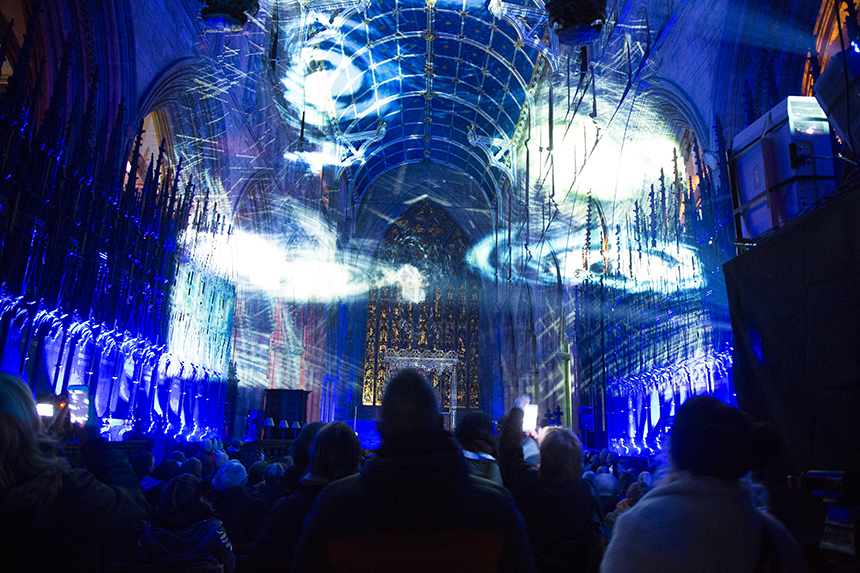 Having witnessed the event inside Carlisle Cathedral last year, it was nothing but magnificent.
The sights and sounds were jaw-droppingly brilliant. I could actually understand how a peasant from the 1500s would have felt on their first glimpse inside this place.
This year the whole event will be an outside event where we will see the Cathedral and The Castle lit up with sounds to accompany. This will be one of the most memorable events in Carlisle, full stop.
---
Penrith Winter Droving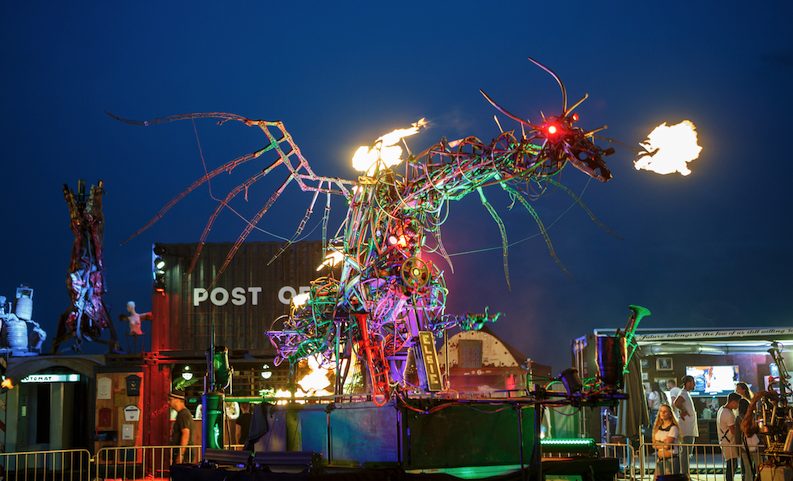 The return of The Winter Droving in Penrith is one event that I will be getting to this year.
It is set to be brilliant on every day of the three days, as opposed to the normal One Finale on the Saturday with the parade. A little different but no doubt will be a fantastic day and night for all the family.
---
KINKY BOOTS Sep 7-11th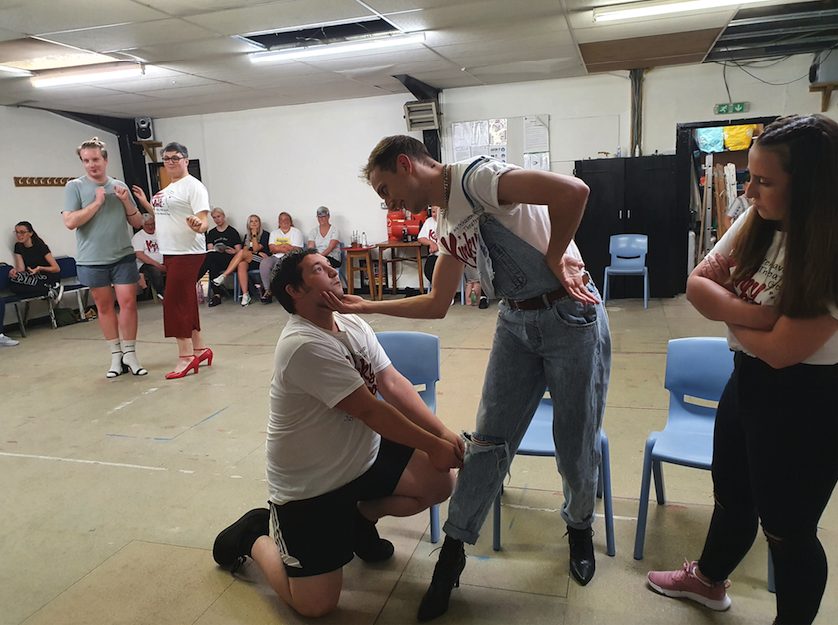 Whitehaven Theatre Group proudly presents their 2021 musical Kinky Boots at the Solway Hall Whitehaven from Tuesday 7th September – Saturday 11th September at 7 pm nightly.
Kinky Boots follows Charlie Price (Stuart Evans), a young man from Northampton, England, who inherits a struggling family shoemaking business following the death of his father. This results in an engaging, big-hearted spectacle full of dancing, singing and laughs.
The musical really does have something for everyone, great songs, a great storyline, and some brilliant side-splitting humour.
---
Gary Delaney in Punderland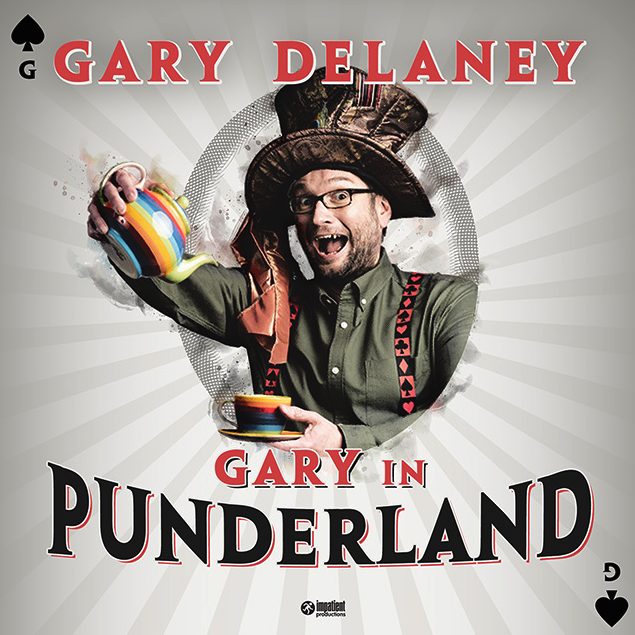 Gary will be heading to Harraby Theatre Carlisle on Sep 25th.
This award-winning,  puntastic comedian will have you laughing from start to finish.
Gary has become one of the most followed and quoted comedians on Twitter and if you follow him you will know why. If you are thinking of maybe catching the show at Harraby Theatre, then be quick as tickets are going like hot-cakes.
---
Taste Cumbria returns to its Roots
Taste Cumbria is coming to Cockermouth on Sep 24th & 25th.
There will be something for everyone,  with Live Music, Comedy, Cocktail Masterclasses, Hot food court, Fairground rides, A Street Party on Market place and lots more.
And while you are there, well there are dozens of awesome cafes, restaurants, pubs and lots of awesome independent shops to explore and enjoy as well.
---
WE HOPE YOU HAVE ENJOYED THIS EASY TO ACCESS & FREE ARTICLE – BUT WE COULD REALLY DO WITH A LITTLE SUPPORT
Why not become a Fan – Supporter and Member by Taking up our Limited Offer – Every edition of The Cumbria Guide delivered to your home, alongside our Exclusive 'Cumbria Guide Loyalty Card' –
Spend More – Save More and Help Support our Local Businesses around Cumbria ….
Click here Today and start saving
Share It: