Editors Pick March – April 2022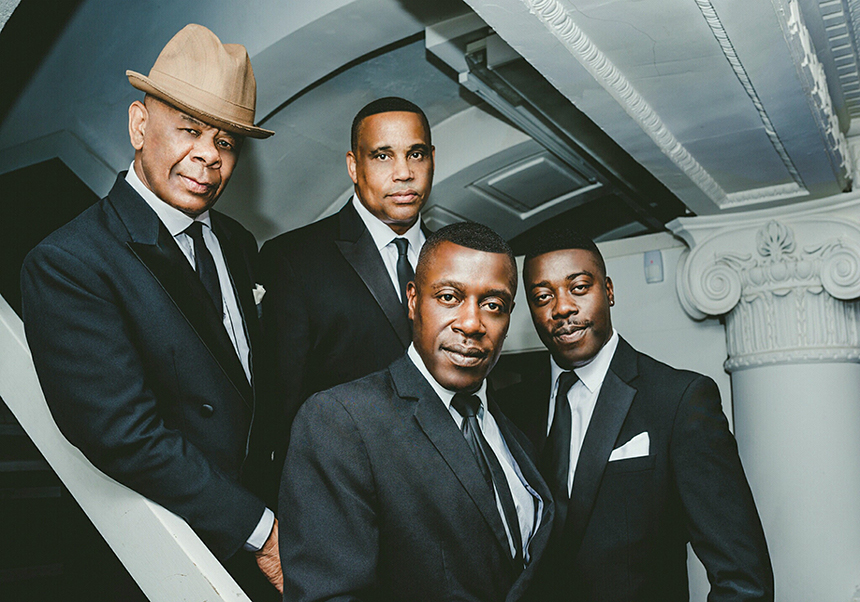 Editors Pick March – April
There are plenty of gigs and events all around the county and here we have selected something for everyone. Whether it's a great band your after or a top comedian, Cumbria has it all…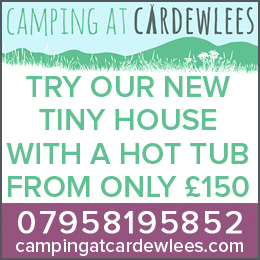 ---
Soul Kinda Wonderful (Drifters Tribute)
The Beggars Theatre, Millom
12th March
Lead vocalist, Richie Sampson, has performed alongside former long standing members of The Drifters, such as Ray Lewis, Billy Lewis, Butch Leake and Roy Hemming's at various times . The band breathes new life in to the classic Drifters hits such as 'Under the Boardwalk', 'Save the Last Dance for Me', 'Up On The Roof, Kissing In The Back Row of The Movies'. The group also pays tribute to the great original members such as Ben E King and his solo hits Spanish Harlem & Stand By Me ,  Clyde McPhatter, and Johnny Moore whose music will always be remembered. Their show combines The Drifters greatest hits along with other classic Motown & Soul favourites from artists such as The Four Tops & The Temptations; this is Soul and Motown at its very best.
They are bringing their legendary tour to the Beggars Theatre in Millom this March, for more information and tickets visit: beggarstheatre.com
---
Toyah Willcox – Posh Pop
Rosehill Theatre Whitehaven – March 18th
A chance to experience Toyah up close and personal with a show that has a lively cinematic sound using the star's vocals/ keyboards/stand-up bass and storytelling, it will include Toyah performing her hit singles and classic songs, alongside recalling stories from her colourful, 40-year career. For more information and tickets visit: www.rosehilltheatre.co.uk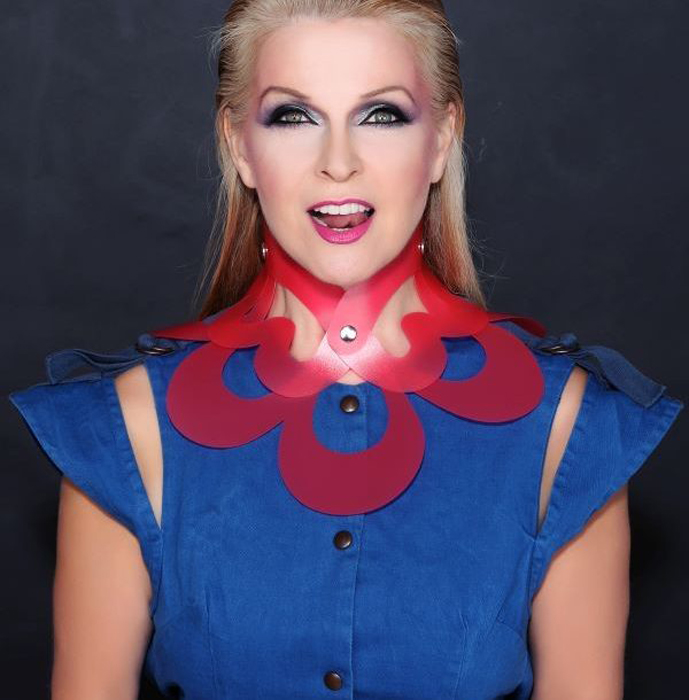 ---
The South – Barrow Forum
March 26th
The South are an impressive 9 piece band who feature former members of The Beautiful South including singer Alison Wheeler and lifelong sax player Gaz Birtles. Since Dave Hemingway, the original singer, left the group at the end of 2016, Gaz has moved across to front the band with Alison and taken on vocal duties.
They will be performing some of the biggest and best Beautiful South hits. These timeless classics are instantly recognisable and just as brilliant today as they were when they were first released. Tickets and more information is available at: thesouth.co.uk/tour-dates/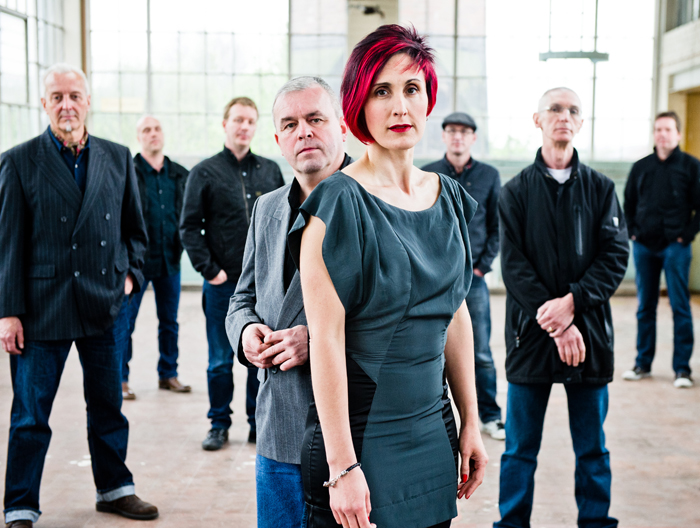 ---
Ed Byrne – Sands Centre
  7th April
Ed Byrne is one of the UK's most notable observational comics. If you haven't seen his stand-up then you will likely have caught him on one of the many shows he is a regular on, the likes of Mock the Week, The Graham Norton Show, Dara and Ed's Big Adventure, QI and many more.
His witty and often dry humour often delves into the depths of society's latest issues, bringing out the fun from the everyday situation. His latest tour 'If I'm Honest' will see him take a long hard look at himself and tries to decide if he has ANY traits that are worth passing on to his children.
He will perform at the Sands Centre this April. Visit the Sands Centre website for tickets and info:  betterboxoffice.co.uk/the-sands-centre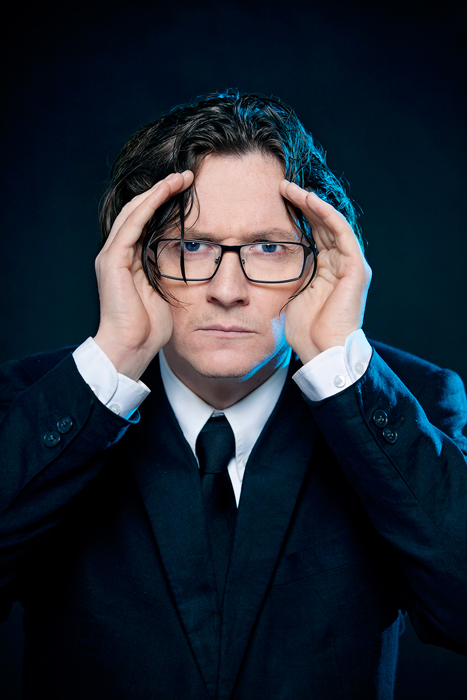 Share It: