DEBRA UK, the butterfly skin charity, opened a brand-new shop in Carlisle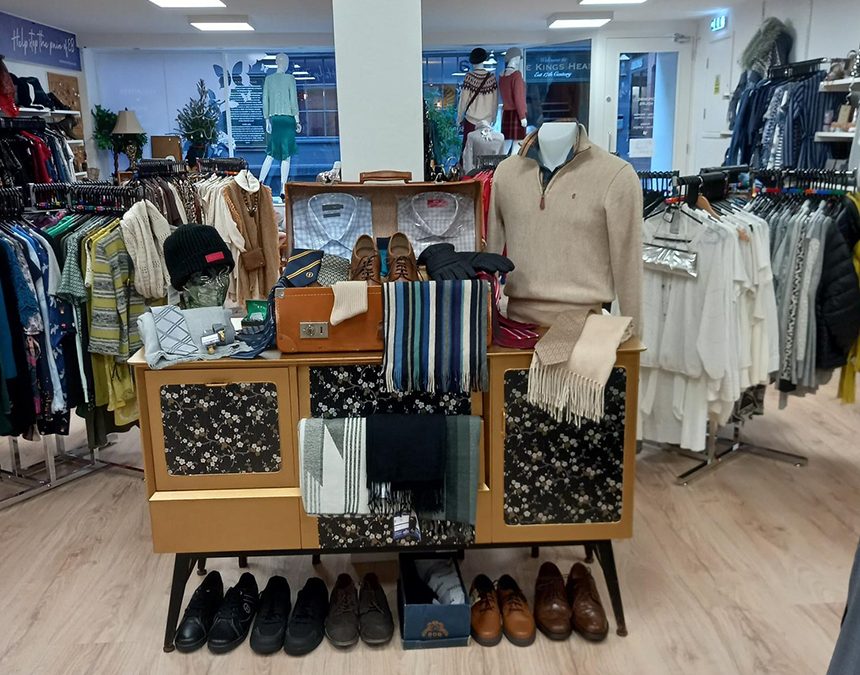 DEBRA UK, the butterfly skin charity, opened a brand-new shop in Carlisle on Monday 19th December
The shop's exciting, new and vibrant branding gives shoppers the chance to support the DEBRA charity,  in a fresh and welcoming atmosphere.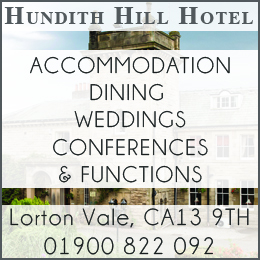 Based at 54-56 Fisher Street, Carlisle, the store is home to a variety of quality and affordable pre-loved  items, from fashion, accessories, and homeware to books and much more.  
There is something for everyone, all-year-round, especially those concerned with sustainability.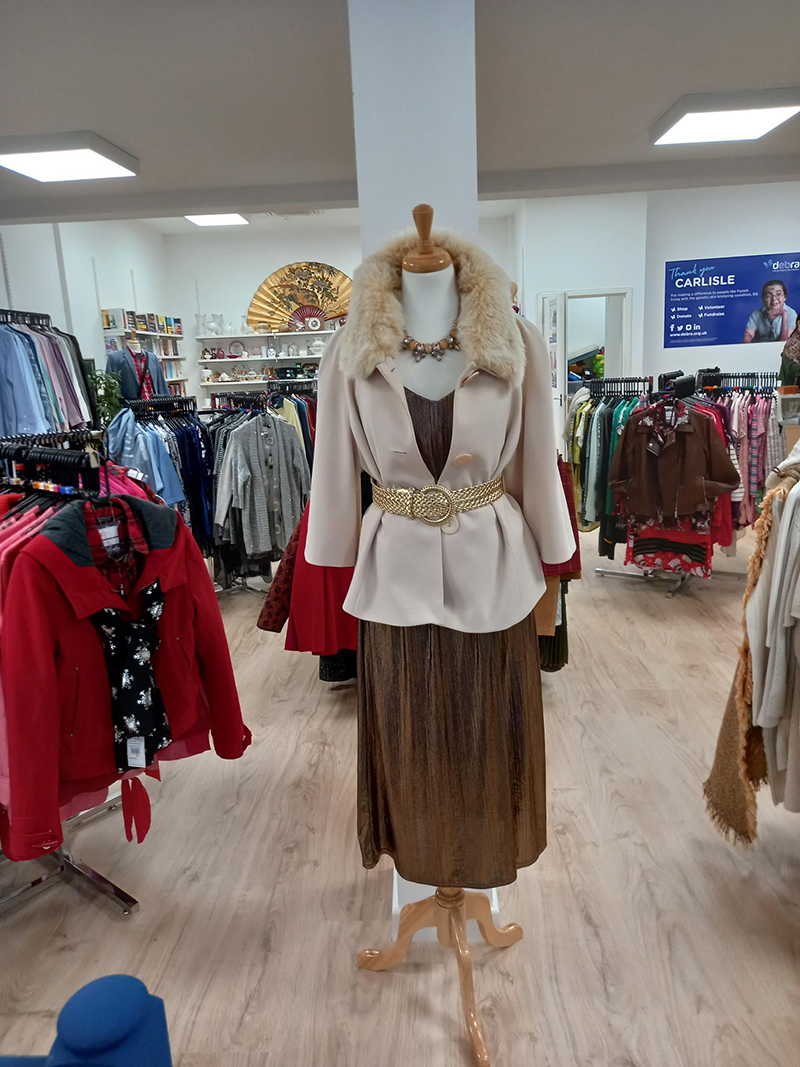 DEBRA is the national charity supporting people with epidermolysis bullosa (EB), a potentially fatal  genetic skin condition that causes constant pain due to unstoppable internal and external blistering.  
Launching its ambitious new fundraising campaign, DEBRA's 'A Life Free of Pain' appeal aims to raise £5  million by the end of 2023. 
The money raised in DEBRA stores helps this campaign and enables DEBRA to provide vital community  support services for families and individuals with EB, and fund life changing research into effective  treatments for EB, treatments which provide real hope for a life free of pain.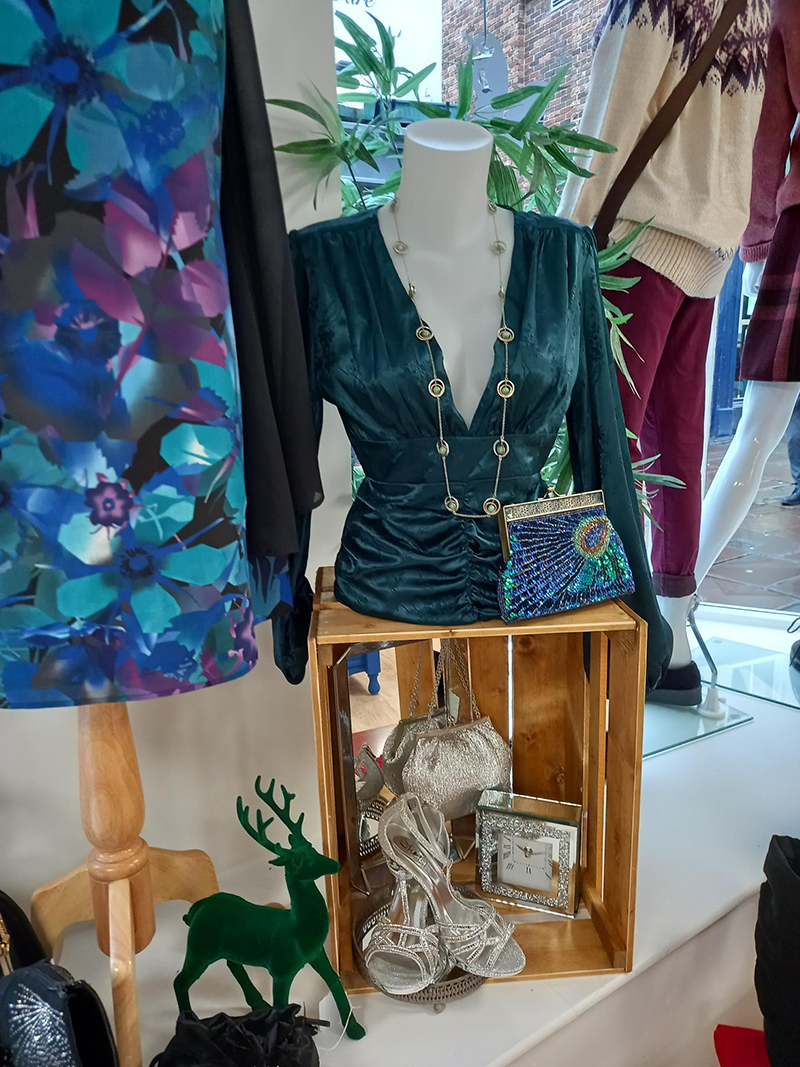 DEBRA CEO, Tony Byrne said "Our shops are vital in raising awareness of EB, and the funding that  enables DEBRA to provide community support and healthcare for people living with EB today, whilst  accelerating our drug repurposing programme and funding life changing treatments. 
We are delighted have opened a brand-new store in the centre of Carlisle and we look forward to  welcoming the local community to shop, donate and volunteer with DEBRA and help us stop the pain  of EB." 
Why shop at DEBRA? 
Shoppers can find a range of quality items at affordable prices. They will be a making a real difference  to people living with EB, and shopping for pre-loved pieces with DEBRA helps prevent waste and protects the planet.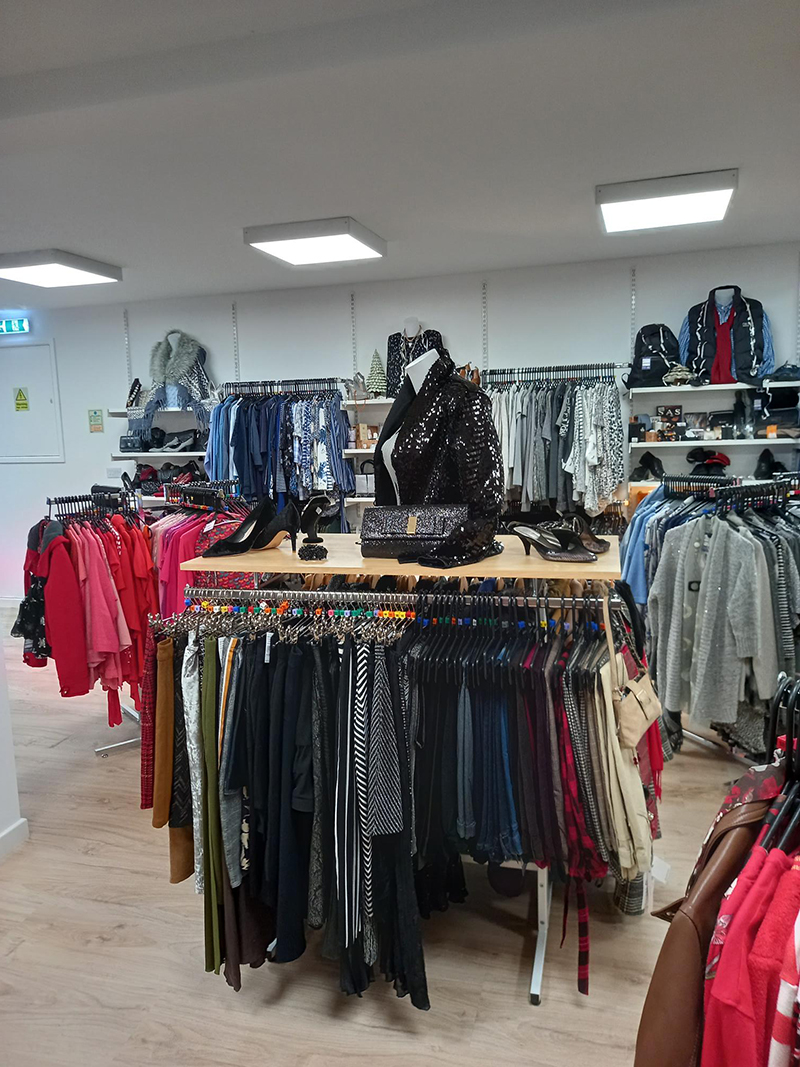 Get involved 
Donations of quality clothing, accessories, homeware and more, are most welcome, whether that be  following a clear-out this festive season, or any unwanted gifts. Anyone unsure about whether an item can be donated can also call the store on 01228 598884 to check whether it can be accepted. 
DEBRA is also looking for volunteers to join the shop's friendly team. Whether it be to develop a  specific skill or to learn something new, there are many opportunities, with various time commitments. 
To find out more about volunteering and sign up visit www.debra.org.uk/volunteering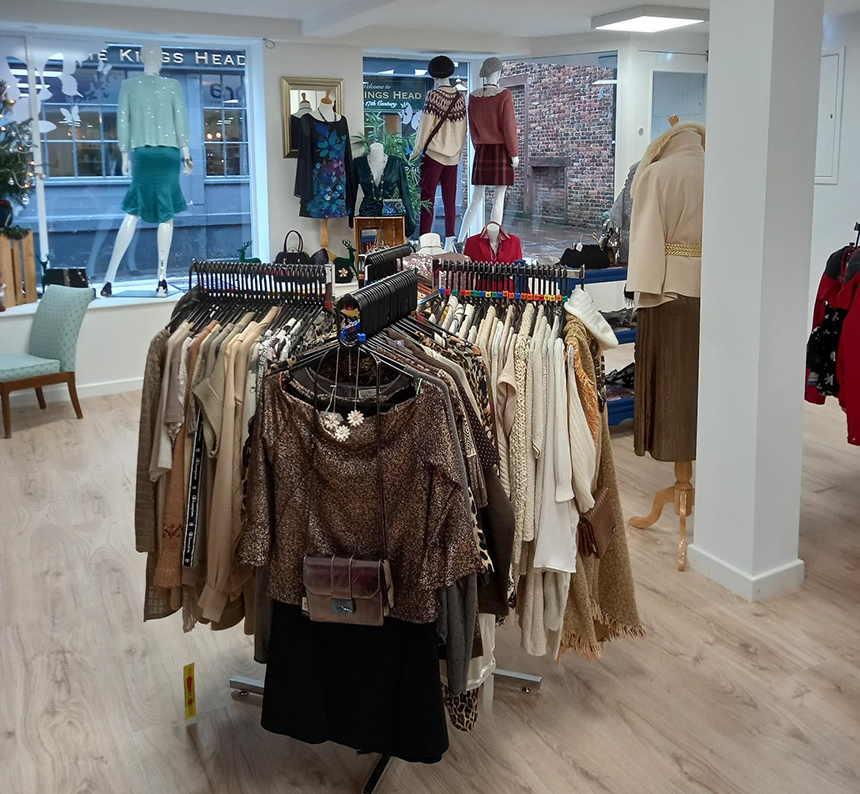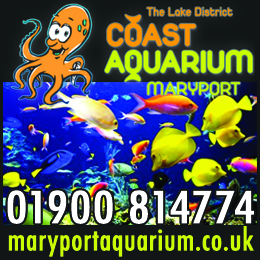 Share It: