Dancers Assemblé as Rachel Gordon brings Ballet to Carlisle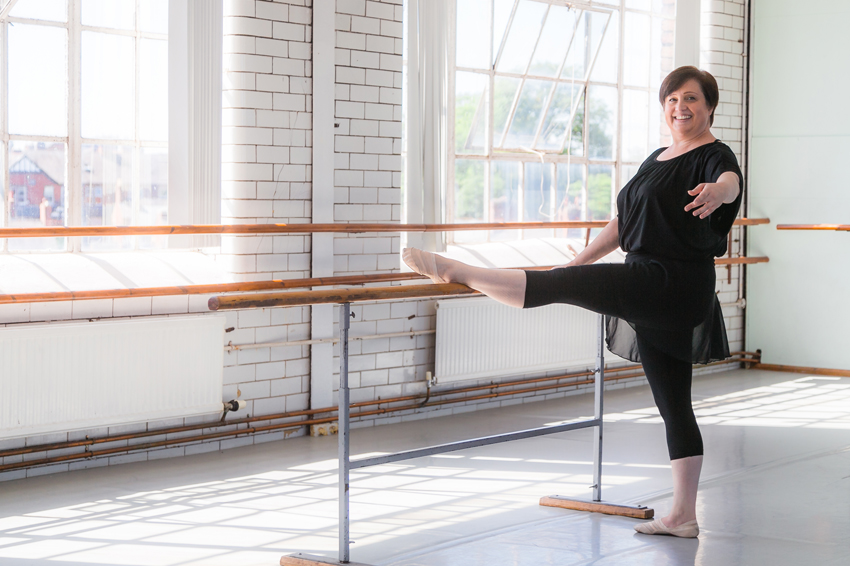 Rachel Gordon has spent much of her life teaching, starting back when her mother opened Border Ballet over thirty years ago.
She will follow in her mother's footsteps when she launches Cumbria Ballet School this September.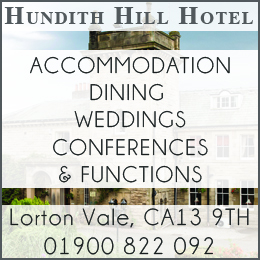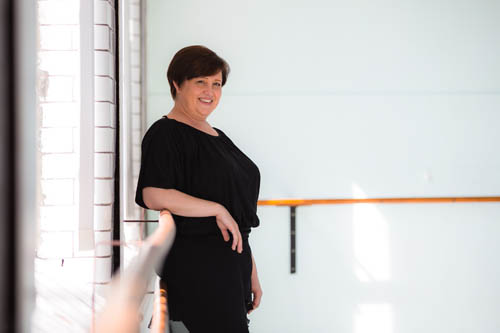 "I'm a specialist ballet teacher as well as a primary and pre-school teacher," said Rachel.  "I have over 20 years experience and focusing on ballet is something I've wanted to do for some time."
"I have over 20 years experience and focusing on ballet is something I've wanted to do for some time."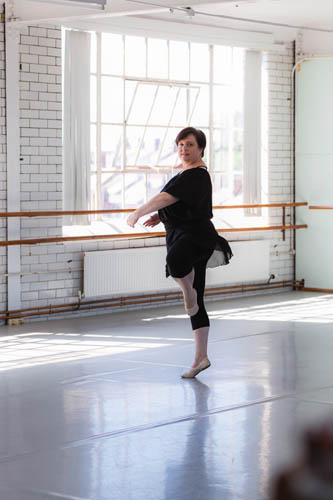 Rachel is a qualified ballet teacher holding the Imperial Society of Teachers of Dancing (ISTD) Licentiate in Cecchetti Classical Ballet.
"The school is a chance to specialise on something I have a great passion for.  I have danced since I was three and now I can dedicate myself to help children become the dancers they want to be."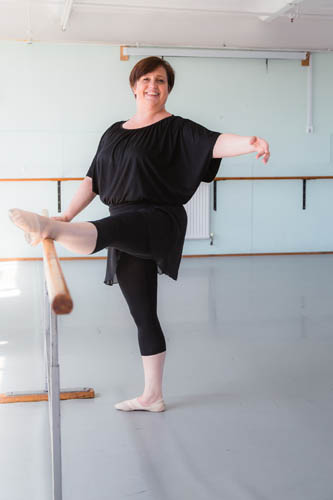 Cumbria Ballet School will operate out of Cumbria Dance studios at Atlas Works and offers classes for children from two and a half years upwards.  There is also a friendly adult session on Friday.
It's for everyone, said Rachel:  "Some children will come because they love the activity and others because they'd like to pursue a career.  I offer nationally recognised exams which are essential once you get to the higher levels.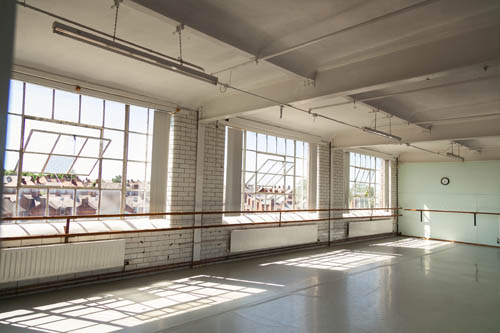 They start at such a young age that I become invested in my dancers.  Teaching at school means the children stay with you for a year but here I can teach them for many years and really get to know them.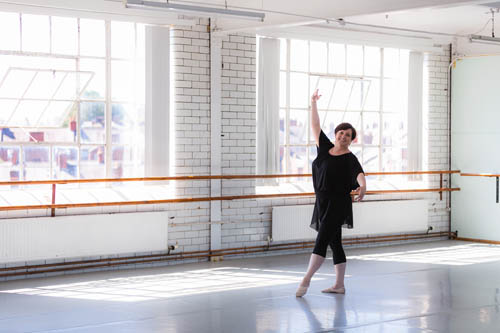 A former student is dancing professionally in Hamburg after we got her into the Hammond School, there are two students going off to full-time training this year and more auditioning for the following year.  We've been quite successful."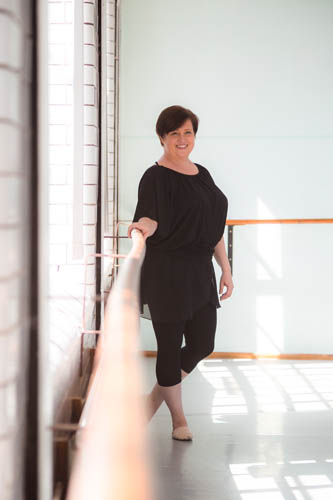 Rachel has formed links with the London Children's Ballet and ex-professional dancers.  She has had children dance with the English Youth Ballet, Cumbria Youth Dance Company, the Centre for Advanced Training (CAT) and Cecchetti Ballet Associate programmes.
Cumbria Ballet School promises to give young dancers the best possible opportunities.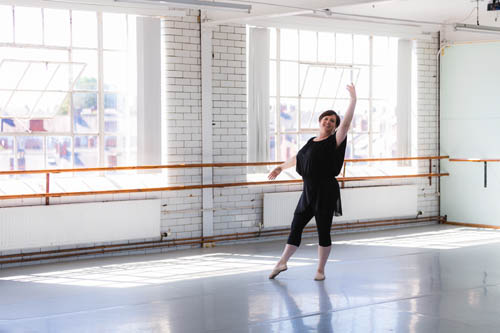 Cumbria Ballet School is taking bookings now, call 01228 599440, find them on Instagram and Facebook at @cumbriaballetschool or visit www.cumbriaballetschool.co.uk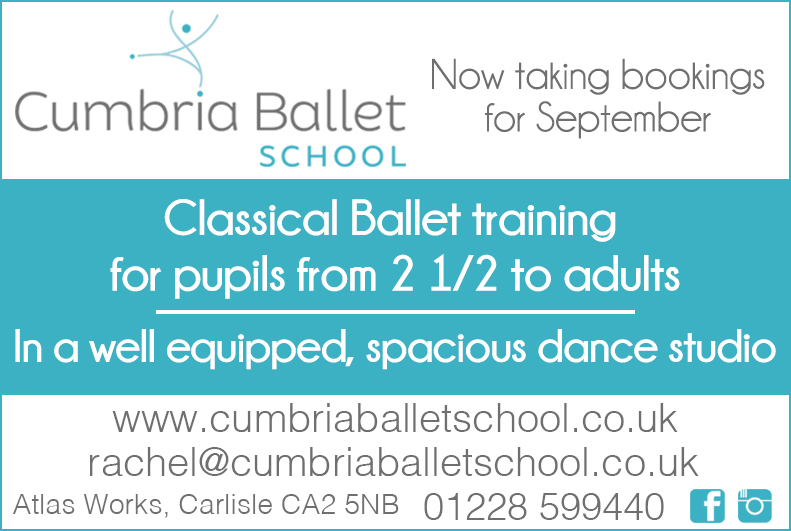 Share It: