CUMBRIAN PROPERTY MARKET BOOSTED BY SPRING DEMAND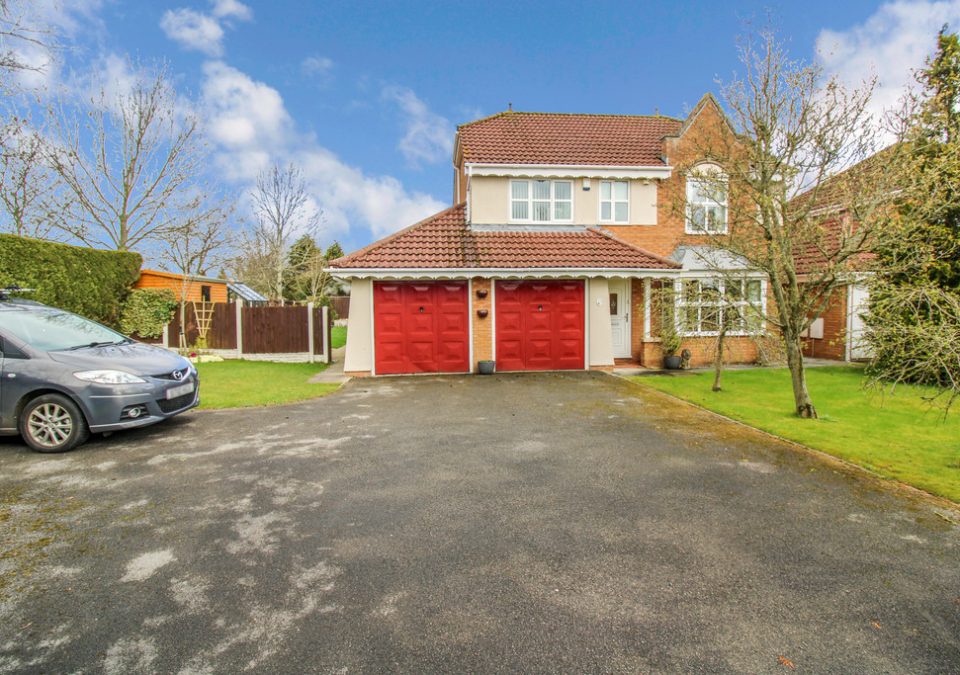 CUMBRIAN PROPERTY MARKET BOOSTED BY SPRING DEMAND
A combination of the easing of lockdown restrictions, traditional Spring activity and pent-up demand has resulted in a welcome boost to the property market across Cumbria.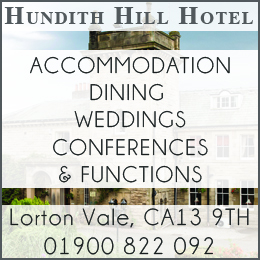 Bendles Solicitors' residential conveyancing department is reporting an impressive 44% increase in new instruction income from February to March 2021. This spike is due to a significant rise in the number of property purchases over the last month, thought to be fuelled by several timely factors.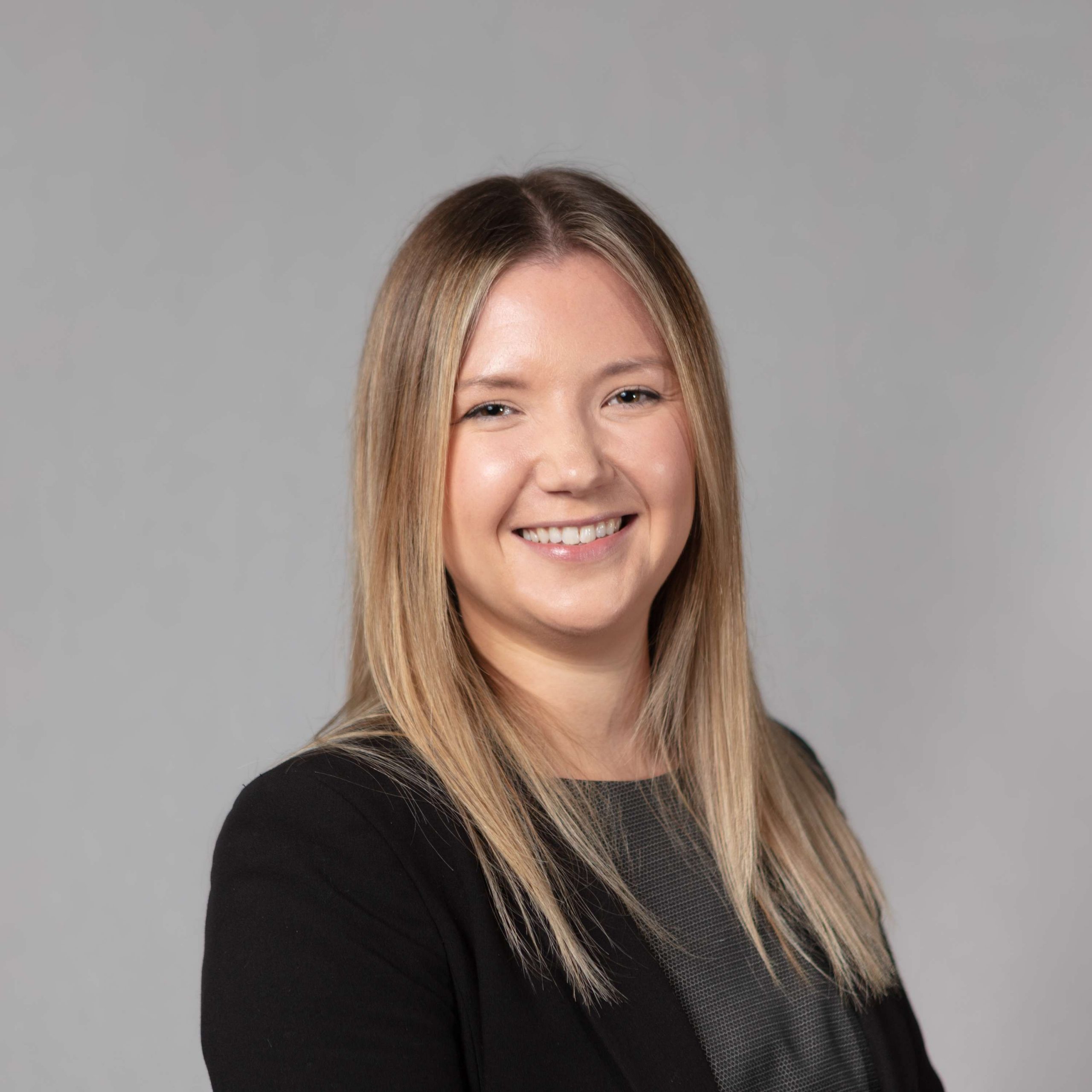 Abbie White, Head of Residential at Bendles Solicitors, explained: "The Spring months are typically a busy period for the property market however activity has been steady due the Covid lockdown restrictions and the normal winter lull. As restrictions have eased our conveyancing case load has doubled in a matter of weeks, house purchases at all price points have increased and the market appears to be gearing up for a busy summer."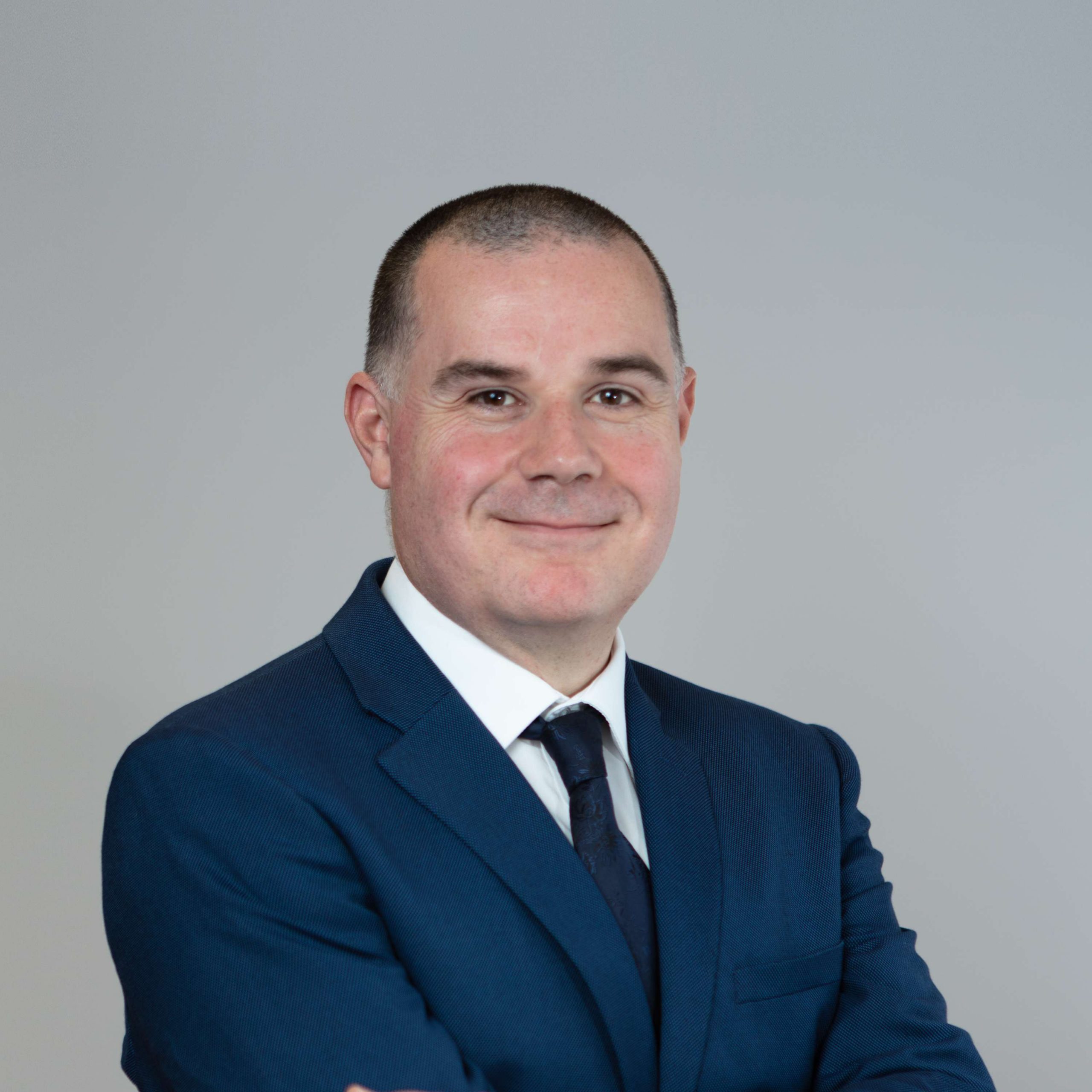 Neil Emmerson, Managing Director of Tiffens Estate Agents, echoed Bendles' findings adding: "Demand across the region is very high however, supply of properties for sale remains relatively low for this time of year. Typically, sales activity would mirror buyer activity, but lockdown has prevented the regular quantity of new properties coming onto the market.
"My advice to those considering selling is not to delay. Take advantage of the pent-up demand and get your property valued and on the market during this window of Spring activity. The Stamp Duty holiday has been extended until the end of June, adding further incentive for quick sales and competitive offers. We are now seeing properties regularly exceed asking price, which demonstrates the strong appetite for good quality homes we have experienced of late and demonstrates the market's readiness."
Genesis Homes, who specialise in high quality new build homes, commented: "Demand since the turn of the year has increased day to day to extraordinary levels currently. We have sold out three development sites completely since the new year and are seeing homes reserved immediately upon release on our existing developments. We released a new home on Friday evening on our Kirkby Lonsdale development and it had somebody waiting at the sales office at 9am on Saturday morning to snap it up. We don't see this pace of demand slowing anytime soon."
Visit Bendles Solicitors for all Your Conveyancing and Legal needs…
---
WE HOPE YOU HAVE ENJOYED THIS EASY TO ACCESS & FREE ARTICLE – BUT WE COULD REALLY DO WITH A LITTLE SUPPORT
Why not become a Fan – Supporter and Member by Taking up our Limited Offer – Every edition of The Cumbria Guide delivered to your home, alongside our Exclusive 'Cumbria Guide Loyalty Card' – All of the above and also including other special offers from less than £2 per month.
Spend More – Save More and Help Support our Local Businesses around Cumbria ….
Click here Today and start saving
Share It: