Cumbria residents could be in with the chance of winning fantastic prizes by supporting local businesses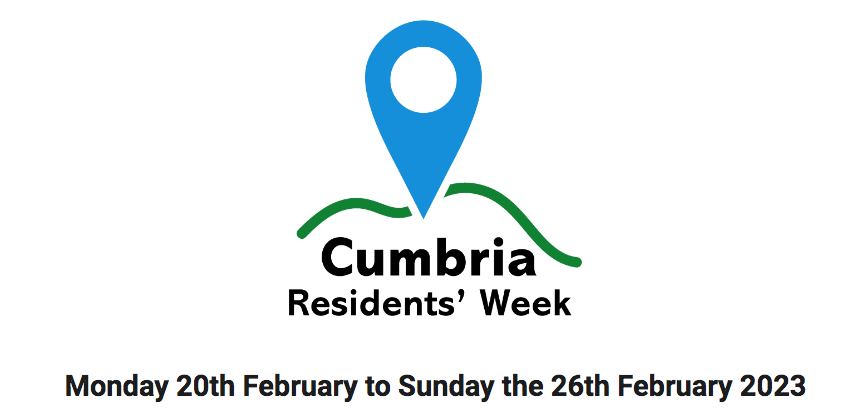 Cumbria residents could be in with the chance of winning fantastic prizes by supporting local businesses
Allerdale Borough Council are encouraging residents to take part in this year's Cumbria Residents' Week to be in with the chance of winning one of many great prizes, simply by supporting local, Cumbria-based businesses.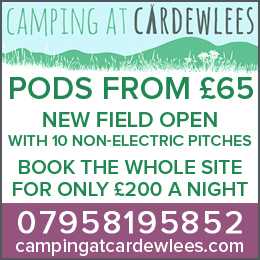 To be in with a chance of winning a fantastic prize, residents simply need to spend £10 or more in a participating business between Monday 20 and Sunday 26 February.
Participating businesses can be found of the Cumbria Residents' Week website: www.cumbriaresidentsweek.co.uk
Once residents have made their qualifying purchase, they will be provided with a code from the participating business which they will need to enter online, along with their contact details – this is all they need to do to be in with a chance of winning great prizes such as a range of vouchers, an overnight stay, afternoon teas, or memberships to local attractions.
To enter the competition entrants must be a Cumbrian resident. All entrants must be aged 16 years or over at time of entry or have the consent of a responsible parent or guardian.
The Cumbria Residents' Week initiative has been put together through a partnership of Cumbria's six district councils, with the support of Cumbria Tourism and Keswick Tourism Association.
Leader of Allerdale Borough Council, Cllr Mike Johnson said: "The last few years have been a particularly difficult time for the retail and hospitality sectors. I hope that Cumbria Residents' Week will help to reconnect our communities to these great Cumbrian businesses and help our high streets to recover.
"I would like to encourage everyone to support the participating local businesses to be in with the chance of winning one of the many great prizes on offer."
Share It: