Cumbria Fire and Rescue Service – Sky lanterns pose a serious fire risk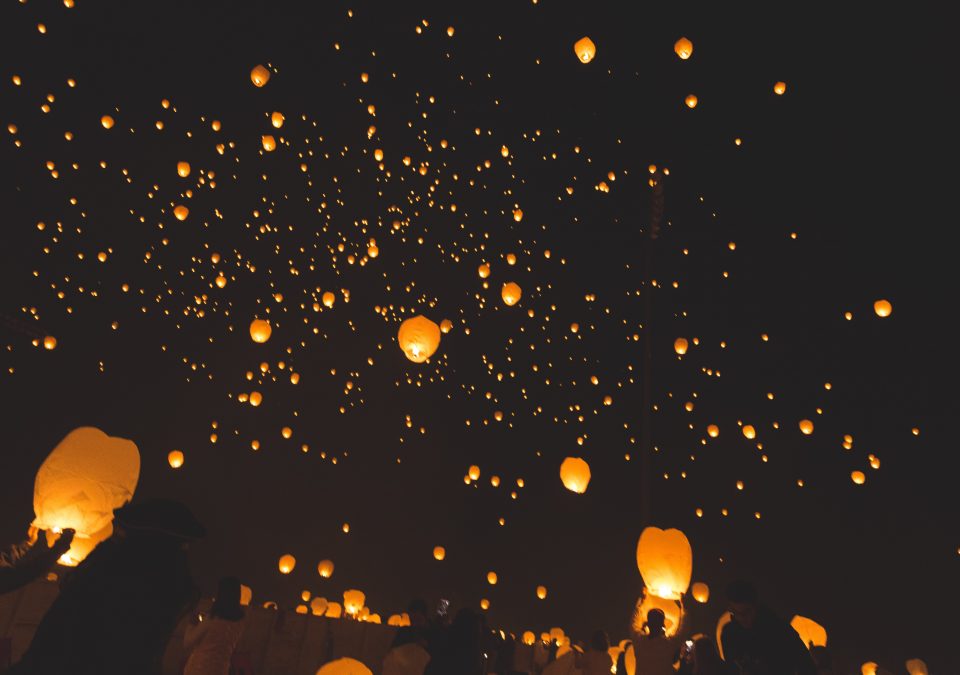 Cumbria County Council's Fire and Rescue Service has issued an urgent fire safety warning about the dangers of setting off sky lanterns.
The warning comes after people were encouraged to light sky lanterns in a show of solidarity for the NHS and key workers.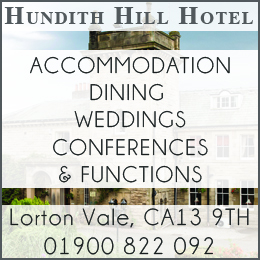 Cumbria Fire and Rescue Service is asking people not to set off these lanterns because they can cause a significant fire which could endanger people, wildlife and pets.
Craig Drinkald, Area Manager, Head of Community Safety, Cumbria Fire and Rescue Service, said: "Sky lanterns are a fire hazard which pose a risk to people, property and livestock, so we would ask people not to use them under any circumstances. If a sky lantern causes a fire, it could see firefighters spending valuable time dealing with a large scale incident. Time which could be spent supporting vulnerable people in the community as part of the emergency response to the Coronavirus pandemic.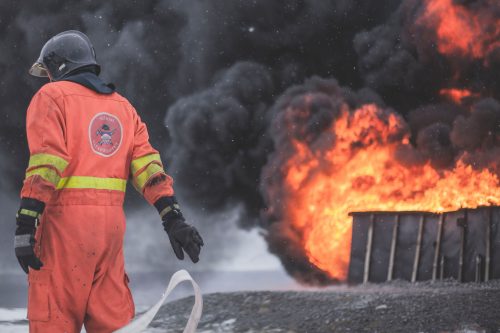 "We fully understand that people want to show their support for the NHS at this extremely difficult time, but there are much safer ways to do it. The single most important action we can all take in fighting Covid-19 is to stay home in order to protect the NHS and save lives. You can also join the weekly Clap for Carers to show appreciation for the NHS, carers and key workers."
Mark Eccles, Head of Park Management for the Lake District National Park Authority, said: "The land in the Lake District is very dry at the moment so we're asking people not to use sky lanterns or fireworks. They can cause wildfires, property damage, litter and a danger to animals in our rural communities across the National Park.  The NHS and other emergency service staff are doing a fantastic job in dealing with Covid19, they mustn't be distracted by having to deal with avoidable fires."
The National Fire Chiefs Council (NFCC) has warned a campaign encouraging the public to light sky lanterns in a show of solidarity for NHS workers is 'misguided'.
All emergency services are currently under increased pressure due to COVID-19. NFCC believes the suggestion that people should set off highly flammable lanterns – at a time when wildfires are likely to be on the increase due to the weather conditions – should be highly discouraged.
Share It: