Cumbria Distilling Co – That's the Spirit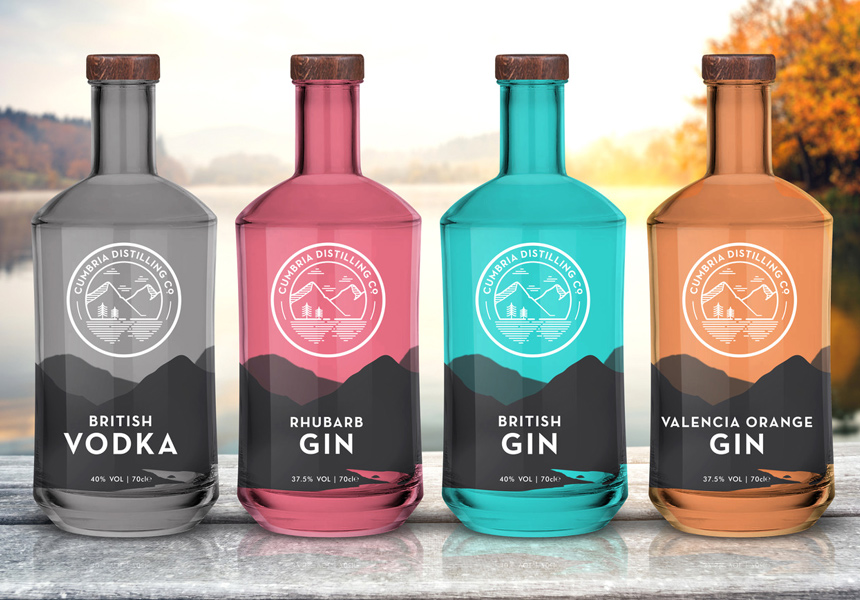 Cumbria Distilling Co – That's the Spirit
Cumbria Distilling Company has launched a new fantastic range of British spirits, just in time for Christmas.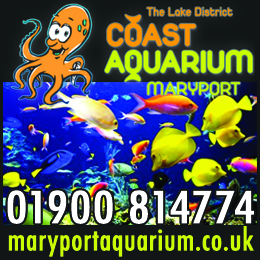 The small company with big ambitions is based just outside Carlisle, completes almost 95% of the process in-house, right through to their bottling and labelling hall, making it one of the few companies in the county that can say 'they truly are local through and through'.
On the new range, Director Mike Little said,
"There has been an incredible amount of effort going into launching this range. We created these drinks because when we asked the public what would they like to see, most responded with that they'd like to see a local classic British Gin on the shelves again."
The spirits created have that crisp, fresh taste you want from a gin or vodka, but it's not just the taste that makes them so special; they also come in the most beautiful bespoke packaging.
The new bottles are designed with the Cumbrian fells sweeping all the way around each bottle.
It's an elegant design that puts Cumbria's heart at the forefront of the branding.
The brand is also a much more sustainable option being created and distributed in and around Cumbria, Mike explained,
"We wanted to create a brand that would be an ambassador for Cumbrian produce and make our amazing county proud."
Their selection of British gins uses traditional methods to create the perfect flavour balance, blending juniper and lots of punchy citrus. They make an ideal gift for either a loved one or as a treat to yourself! 
If you are looking for a new tipple that is sustainable, Cumbrian, and created using quality produce, then pick up a bottle today!
You can pick up Cumbrian Distilling Co. products at retailers across the county, as well as online via their website: www.cumbriadistilling.co.uk.
---
To learn more about what's happening follow Cumbria Guide on our social media
---
Share It: