COMING HOME TO WEST CUMBRIA – THE LEYLAND NATIONAL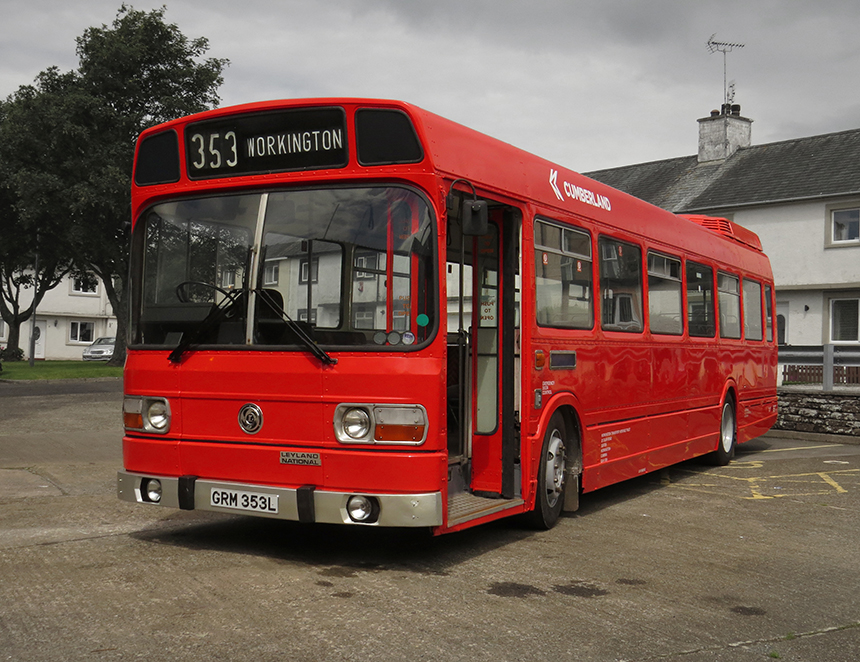 COMING HOME TO WEST CUMBRIA – THE LEYLAND NATIONAL
Saturday 30th April – Sunday, 1st May, 2022 
Whitehaven is to host a unique free event during the early Spring Bank Holiday weekend to celebrate 50 years of the revolutionary Leyland National bus.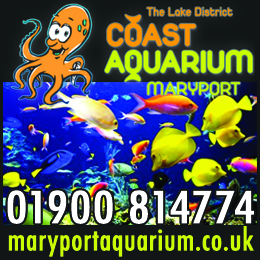 Leyland National 50, organised by Workington Transport Heritage Trust, will see the largest gathering of these iconic vehicles since production of the model ceased in the mid 1980s.
Not only did the first Leyland National enter service on the streets of Whitehaven, but a completely new, highly automated, factory was established at nearby Lillyhall to manufacture it.  The location was chosen to counter job losses from traditional local industries such as steel-making and coal mining. The first bus rolled off the production line in 1972 and, by the time it had been superceeded in 1985, over 7,700 Nationals had been assembled here in West Cumbria.
Leyland National 50 will be much more than a static event.  In addition to buses lined up along the harbour front, we will be operating a park and ride service from Lakes College and free tours with heritage buses around town, and to the former Lillyhall factory, now used by Eddie Stobart.
"We are absolutely delighted to be welcoming these vintage buses onto the Harbour, celebrating an incredible 50 years since Leyland production commenced at Lillyhall," said John Baker, chief executive of Whitehaven Harbour Commissioners.  "There will be visitors from far and wide descending on Whitehaven for the weekend and the buses will form a magnificent sight on display along the Promenades. The team at the Workington Heritage Transport Trust, Gerard Richardson and the Town Council have done an amazing job pulling the event together and we look forward to seeing the town and harbour bustling with people having a great time."
This event has been made possible by the invaluable co-operation of other local organisations including Whitehaven Town Council, Copeland Borough Council, Whitehaven Harbour Commission, The Beacon Museum, Lakes College, Britain's Energy Coast, Eddie Stobart and Stagecoach. 
NOTE TO NEWS DESKS/PICTURE DESKS/CAMERA CREWS
You are invited to attend a press call, at the entrance to the former National factory at Lillyhall, at 10:30 on Wednesday, 13 April, 2022, where a Leyland National bus will take you to the harbour to meet representatives of those involved.
For further information please call Mike Morton on 01900 824329 or 07812 210880 or email to mike.morton22@icloud.com 
Share It: