Imagery by Kerry Clark presents Kids Photography Boot Camp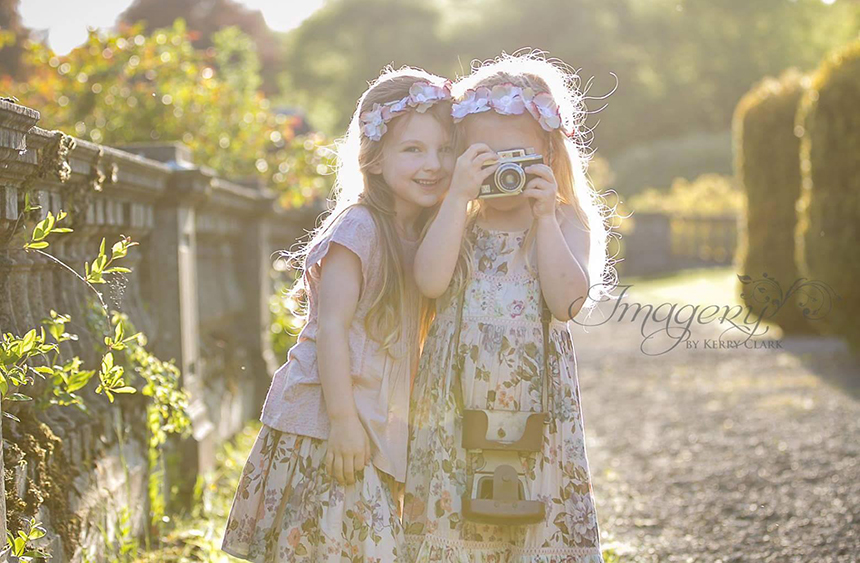 Imagery by Kerry Clark presents Kids Photography Boot Camp
This Easter half-term, Kerry Clark's Kids Photography Bootcamp will take place at Kerry's photography studio in Denton Holme, Carlisle.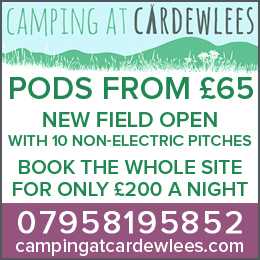 The two-day event aims to kick-start that creative spark in young people who are aged between 10 and 15 years old, help them discover a fantastic hobby, and stimulate their mental health.
Kerry Clark is a successful professional photographer who owns Imagery by Kerry Clark Studios in Denton. Holme says, "This is about helping children express themselves and be creative. I will teach them the fundamental aspects of photography and show them how to get the best out of their mobile phone or camera.
We want this to be accessible to all, and as most kids have a mobile device, it opens the Boot Camp to as many young people as possible.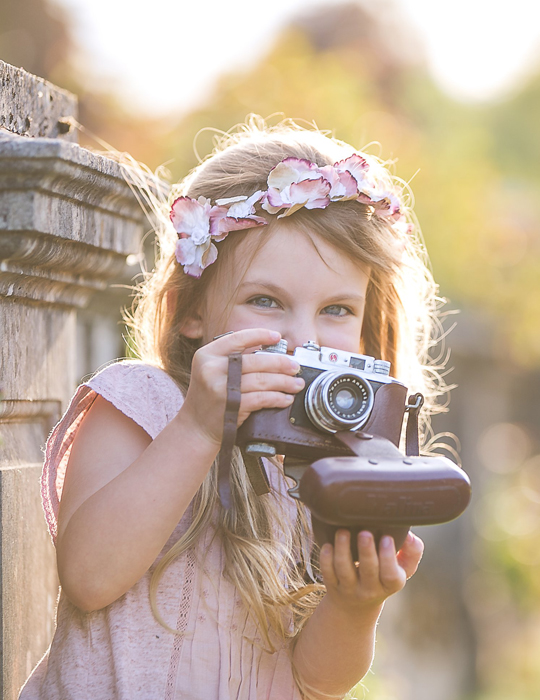 When focusing on photography, you focus on whatever is in front of you, which helps take your mind to a different place and escape everyday issues.
We hope to help with children's mental health, as so many are susceptible now more than ever. Everything seems to slow down when you're taking photos, and you see things and the world around you differently."
"Photography is painting with light," says Kerry. "You look for the light, then you look for the picture. Photography is a fantastic hobby that helps people in so many ways.
The Boot Camp is also a great way for youngsters to get together in a creative setting and bounce ideas around and off each other."
Has photography helped you?
"Oh my god, getting my first camera was the best gift I've ever received.
I use it as a creative outlet and as escapism. Being creative is a brilliant quality that helps in so many ways, especially when it comes to mental health and soothing the mind, body, and soul.
When you capture a great photo and people respond positively, it is the best feeling ever, and you can't help but feel so proud," said Kerry.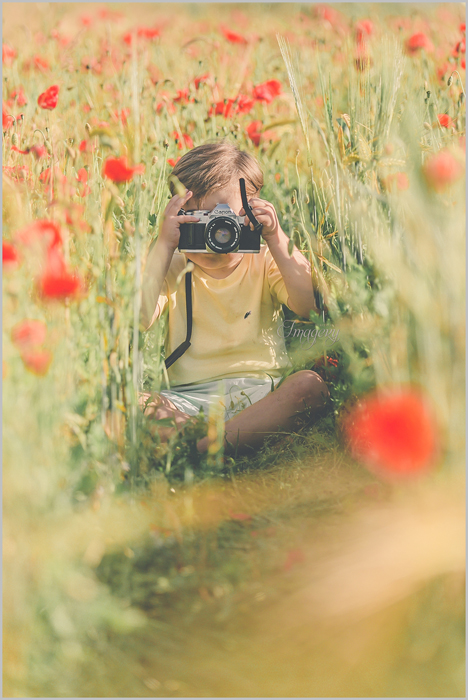 Her passion and enthusiasm are contagious, and chatting with Kerry about this project makes you smile from ear to ear. It's a pure joy to listen as she waffles at a million miles an hour.
Kerry went on to say, "All of us are creative; some just need to be pointed in the right direction, and that is what I aim to do with the Boot Camp. It is said that every child is one caring adult away from excellence. Hopefully, I can assist and pass on some of what I have learned to help jump-start that creative spark that we all have."
The boot camp takes place at Imagery By Kerry Clark Studios, Denton Holme, Carlisle, on April 4-5. It takes place over two days in two sessions: 10 a.m. to 12.30 p.m. for the first group and 1 p.m. to 4.30 p.m. for the second group.
Kids don't need to bring anything but their imagination, a mobile phone, or a camera.
The cost for the two days, which includes snacks, drinks, a lanyard, a notebook, and a pen, is £65 per child.
At the end of the course, Kerry will hold a public exhibition of the work captured, where family, friends, and anyone else can come along to enjoy and see the creativity that has been captured over the two days.
Spaces are available contact Imagery by Kerry Clark to book.
www.imagerybykerryclark.co.uk/boot-camp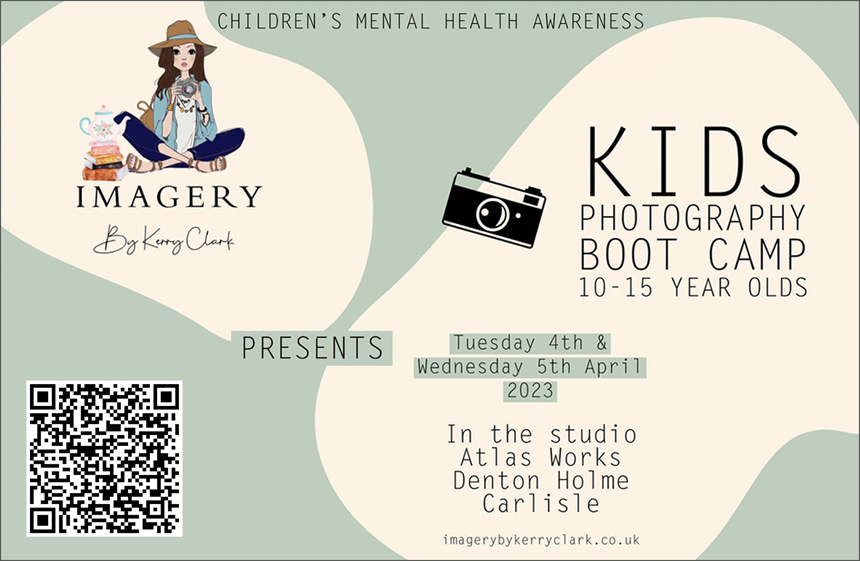 Share It: