Chambers of Workington: Your One-Stop Shop For The Home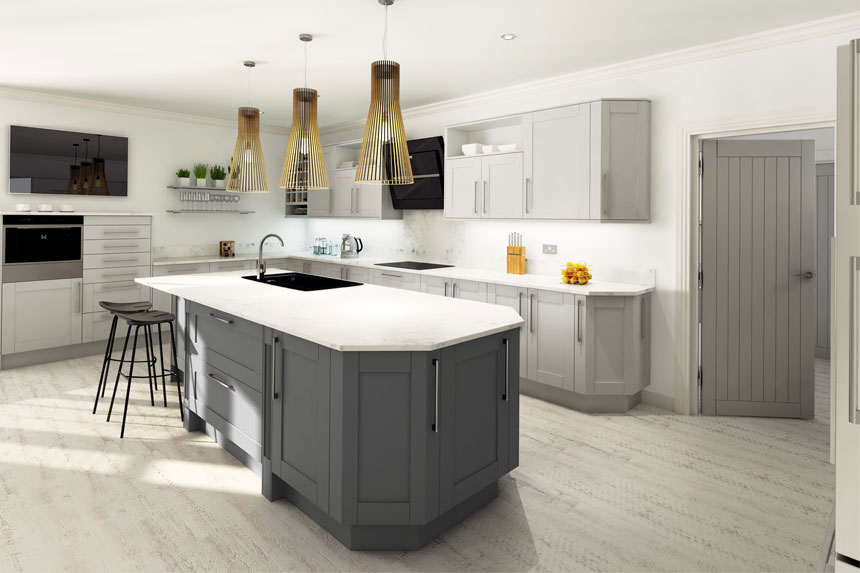 One of the area's longest trading family firms, Chambers of Workington, is your one-stop shop for home improvements.
When it comes to all things joinery, it's fair to say that at Chambers, it runs in the family. This local, family-run business has been passed down over five generations, with each bringing something fresh and exciting to the table. And of course, none have forgotten about the great customer service which first cemented Chambers as the go-to business in West Cumbria for everything from home improvements to complete refurbishments, all those years ago.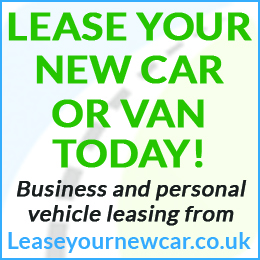 "Chambers started life in 1881," explained owner, George Chambers. "We've always been Workington-based and are proud to serve the people of Cumbria."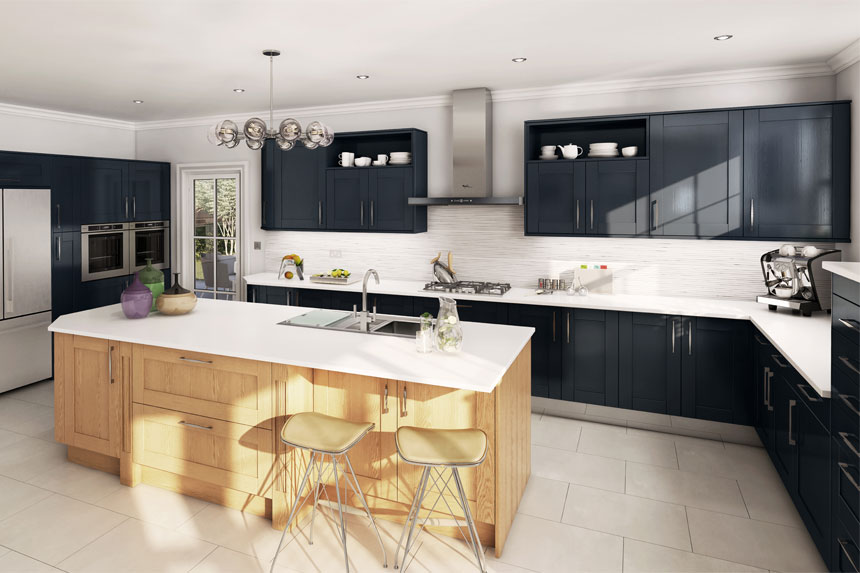 Ordering a new kitchen is not something many take lightly. It's safe to say that reliability is something most homeowners look for and that's exactly what Chambers' customers have come to expect. Using their own fully-qualified, time-served joiners, there's a pride and attention to detail afforded by the firm that few can match, and the quality workmanship speaks for itself.
In joinery, specifications and practicalities will change from job-to-job and some tasks can require a little help from the professionals when it comes to planning, arranging and fitting everything from kitchens and bedrooms to home improvements. Chambers offer a bespoke project management option, where the team will consider the detail of every task, aiming to provide a hassle-free, flawless project, from conception to completion.
Everything from initial designs to the practicalities of installing furniture are covered, leaving homeowners to enjoy their new kitchen or bedroom without the stresses and strains of arranging for joiners, plumbers and electricians to turn up at the right time. "We're a one-stop shop when it comes to home improvements," explained George's son, Geoff Chambers. "We understand that every home is different and we tailor our service to suit the homeowner, with the aim to ensure that every stage of the process goes to plan, on-time, to-budget and to the highest possible standard."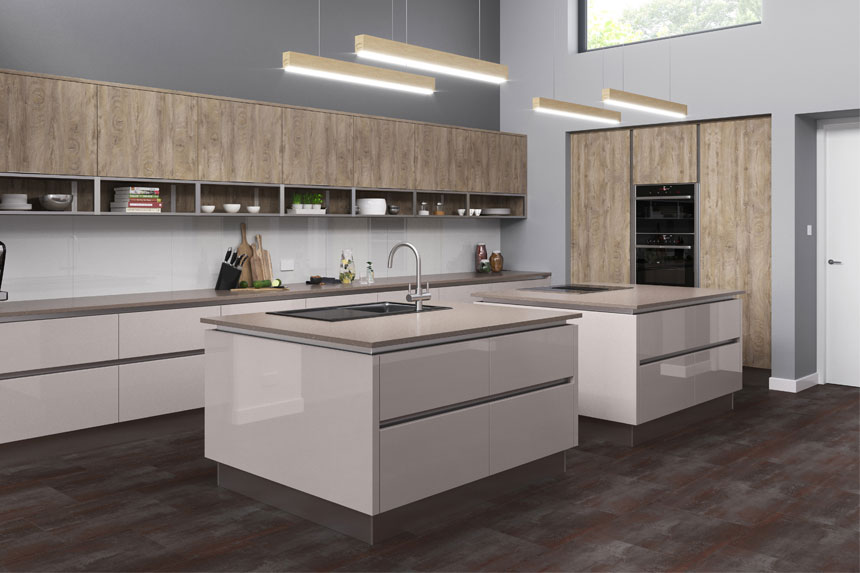 But being a local company, the team are always on hand afterwards should anything go wrong, Geoff added: "Our customers know they can rely on us to help them with everything from repairs to making changes to suit their tastes and this flexibility is a big part of what keeps them coming back."
The Chambers showroom displays more than 15 different ranges of British manufactured kitchens, including Crown Imperial, Crown Lifestyle and Mereway and Marpatt, to inspire homeowners. "We've got great quality, British made units on display from the most esteemed companies in the business; all of whom manufacture quality kitchens to the highest standard," continued Geoff. "But we can also provide bespoke units to suit all requirements."
While the display units in the showroom are built to specification, customers are encouraged to discuss their plans and ideas with Chambers' friendly and experienced staff. "Not everything has to be to spec. We understand that everybody has their own unique ideas and we're here to understand the kitchen dreams of our customers, and to subsequently turn those dreams into reality" said Geoff.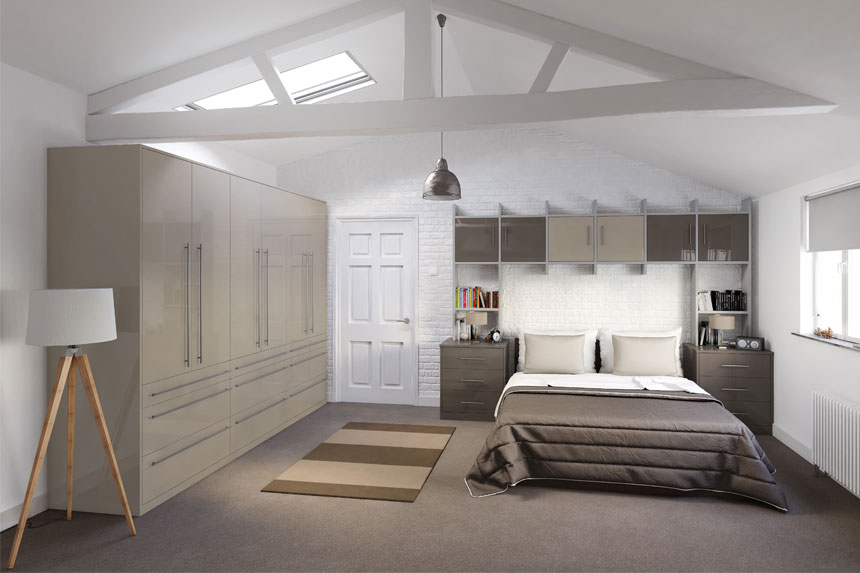 Whatever your next home improvement project, call in to Chambers' showroom for help, advice, inspiration and a great deal. Five generations can't be wrong and neither can hundreds of loyal customers over the years. With a track record that speaks for itself, Chambers is the business you can trust to help develop a home you'll love.
Chambers Showroom is situated at Preedy Road, Clay Flatts, Workington, Cumbria CA14 2TQ. For more information call 01900 602222 or visit www.chambersworkington.com

Share It: