Celebration for the nation this VE Day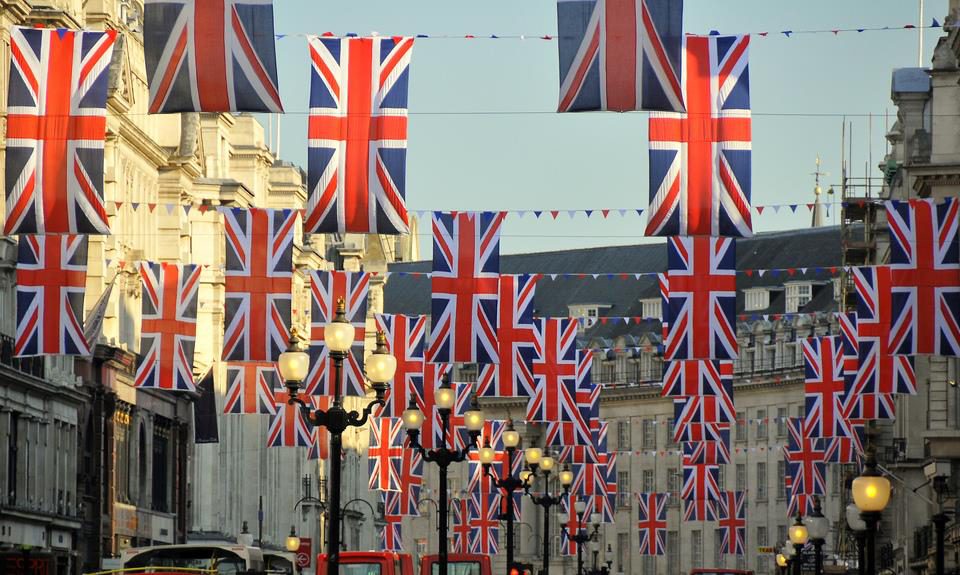 Under normal circumstances, we would kick start this upcoming three-day weekend with a range of VE Day celebrations on Bank Holiday Friday.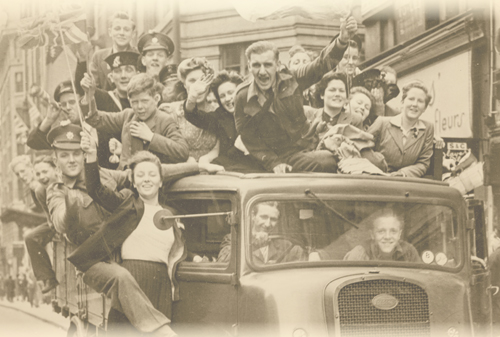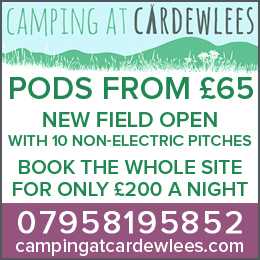 Victory in Europe Day celebrates was 75 years since the guns fell silent at the end of the Second World War in Europe with the unconditional surrender of Nazi Germany on the 8th of May 1945.  It brought an end to the six-year war that had taken a heavy toll on the world and left Britain reeling with a staggering 383,700 military casualties, which was 6% of the adult male population, while 67,200 civilians also lost their lives. 
In 2020 communities across the country planned to come together with street parties, fetes and festivities to honour the occasion, while later licensing meant pubs would stay open later to help fuel celebrations.
It hasn't really worked out like that has it?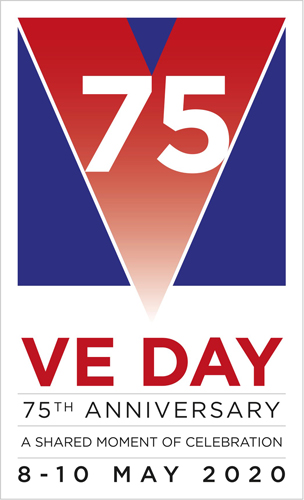 Communities will still celebrate together but it will be in ways we wouldn't have believed possible back in 2019 and it's important we play our part by staying apart.  The end of World War Two was a key moment in history and one that is not easily forgotten… as is the time we are living through right now. 
This VE Day was our chance to show our appreciation for the resilience and sacrifices of a former generation but this year many of us will have gleaned an idea of what is required to come together and overcome an enemy.   The second world war may have been nations fighting against each other, rather than an invisible enemy, but many of the stories will be familiar 75 years later. 
Back then it was young men who left their homes for battle without any idea whether they would return to see their families again, while mothers, fathers, brothers, sisters, sons, daughters, grandparents and friends were left stuck at home worried, anxious and unable to help.   Most modern Britons have never experienced the destruction wrought by war and we can barely imagine what life was like with the Luftwaffe patrolling the skies, fierce fighting across the channel, nightly bombing campaigns and a very real fear of invasion.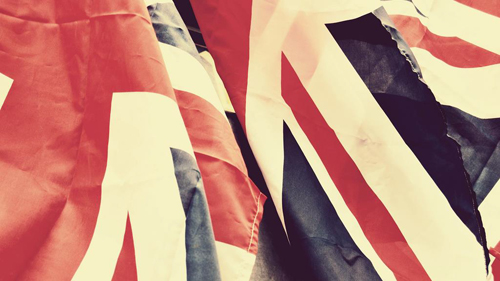 The population dealt with rations, food shortages, took refuge in bomb shelters and were required to carry their gas masks at all times, which can make many of our own sacrifices seem insignificant in comparison.  And we must not forget that the war raged on for five years and the economic effects were felt for a long time afterwards.
But the class of 2020 has dealt with hardship and still rallied together as a community.  We have seen people show enormous generosity, compassion and plenty of 'can do' attitude.  Of course, it's a great help when seasoned campaigners like Captain Tom Moore, who served during the second world war, show us the way but there were plenty of others leading by example anyway. 
We are undoubtedly living through extraordinary times and the world will likely look back in 75 years to celebrate the resilience, goodwill and humour we have displayed over this period.  Who knows, they may even shift the date of the bank holiday to mark the end of lockdown, whatever day that might be?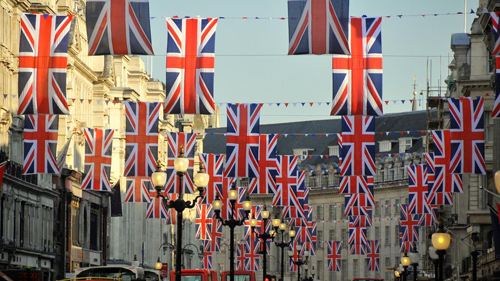 When victory was announced in 1945, it was no surprise that well over a million people hit the streets to celebrate.  In London, crowds massed in Trafalgar Square and up the Mall to Buckingham Palace, where King George VI and Queen Elizabeth, accompanied by Prime Minister Winston Churchill, appeared on the balcony of the palace before cheering crowds. 
We won't be able to take to the streets and we won't be coming together in any mass gatherings for some period of time yet, but we can still celebrate like it's 1945.  What the people achieved back then was tough, they were heroic but we don't need to look back 75 years to find heroes.  
You'll find them in our hospitals, they are working in our shops or walking the streets every day, making sure our essential services are running and the country has everything we need.  They might be a relative or your next-door neighbour but their sacrifices have kept this nation afloat and ensured millions of vulnerable people have been looked after.  
We should have come together this weekend to celebrate the sacrifices of a former generation, we can't do that, but by staying apart for a while longer we can forge our own bit of history, and like generations before us, ours will not be forgotten either.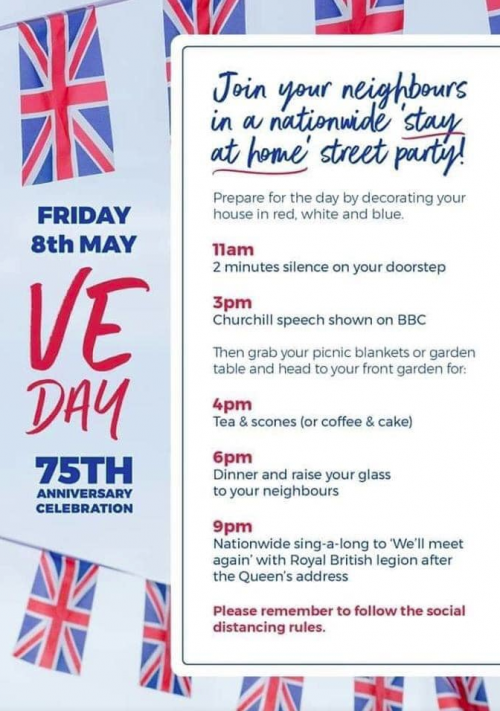 Share It: