Celebrate Special Occasions at The Gincase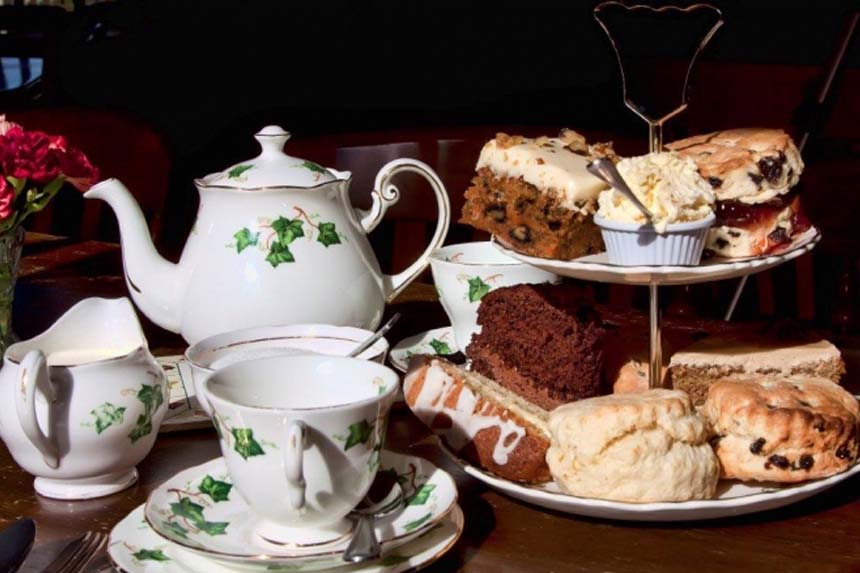 The Gincase which reopened on 6 February is the perfect place to celebrate a special occasion this season.
Located just one mile from the picturesque Solway Coast and in close proximity to the Lake District, the coasts' great day out is famous for its farm park but it also boasts something to keep all ages entertained, for any occasion. Reopening in February after the winter break, The Gincase is just the place for little ones with a special day coming up, where a whale of a time is to be had with a fun-filled, farm themed birthday party in the private party room.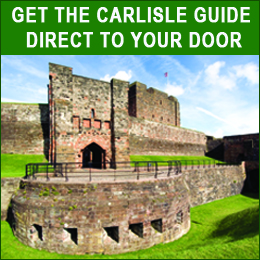 Meanwhile, make this Mother's Day extra special, with a trip to the renowned onsite Tea Room. With its inviting atmosphere and a menu filled with homemade dishes, made fresh each day in the farmhouse kitchen, it is an attraction in itself. Alongside the traditional Cumbrian delicacies, you can treat Mum to a choice of Afternoon Teas, Celebration Teas with Bubbles and Sunday roasts, as well as the lighter, hot and cold lunches and delicious cakes and puddings. And it's all served on charming china tea sets.
Speaking of which, the Gift Barn showcasing a selection of some of Cumbria's finest crafts and gifts, is a must visit. Stocking everything from home and garden wares to children's toys alongside a selection of cards and wrap for birthdays and special occasions. And as of February, a whole host of new ranges will be in stock including handbags, scarves, candles and wedding gifts just in time for the season of nuptials.
The barn boasts two floors filled with gorgeous goods, many of which were handcrafted right here in Cumbria. You can even buy some of the delicious treats that are served in the tearoom, so take a jar of that tantalising chutney home with you.
For more information contact 016973 32020 or visit http://www.gincase.co.uk