Born To Help: The Ex-Marine Using Music To Help Others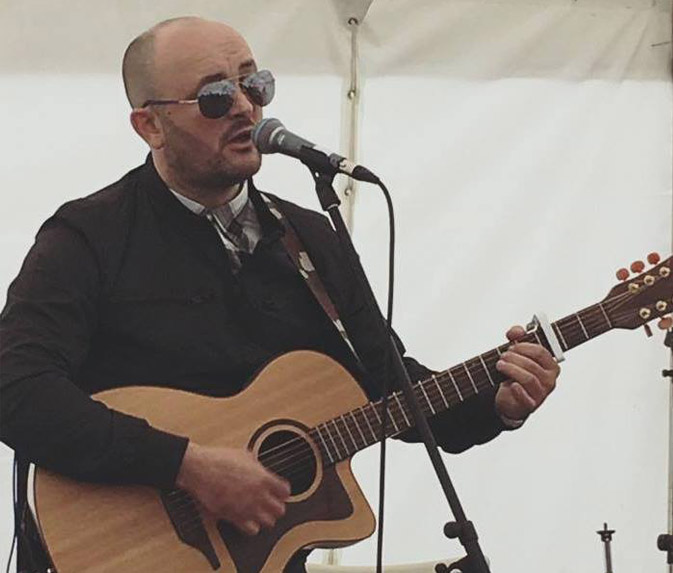 By Paul McGuirk
An ex-Royal Marine turned singer-songwriter has recently released a single in aid of Walking With The Wounded.
The charity supports vulnerable veterans, helping them to reintegrate into society, sustain their independence and find employment.
Released on 20  October, Mark Carruthers track Born to Fight combines melodic sensibilities reminiscent of Paul McCartney with hard-hitting subject matter, focusing on the plight so many veterans face when returning to civilian life. The result is a haunting, bittersweet and ultimately compelling piece of music which utilises acoustic guitars, layered strings and emotive vocal arrangements to climatic and powerful effect.
All proceeds from the single, which is being released and distributed by Nub Country Records, will be donated to a cause close to Mark's heart.
He explained: "I joined the Marines at 18, straight after leaving school and I was in there for ten years."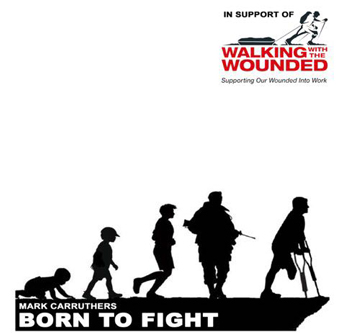 He continued: "The work that Walking With The Wounded do is invaluable. As an organisation they help those who have been wounded in combat, as well as those who need help returning to civilian life.
"Some struggle more than others, and it's often during the transitional period that people can slip through the net. The work WWTW does helps to ensure that the support networks are in place for vulnerable veterans."
Although Mark spent a decade in the forces, writing and performing has always been a vocation for him. From his days playing as a youngster in a covers band to more recent solo acoustic performances across city venues like the Old Fire Station and Open Mind, music has always been in his blood.
His current efforts, recorded at Loft Music Studios in Newcastle, have attracted plaudits from BBC Introducing, where tracks like Moving On have received extensive airplay and positive feedback from critics and listeners alike.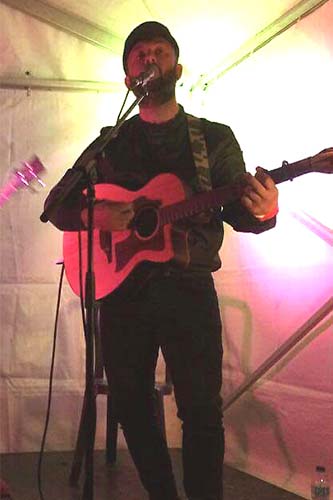 Despite radio play and the attentions his new single may be attracting, Mark is taking things in his stride. He can regularly be seen performing in venues across the city, and ultimately hopes his talents can help others, he added: "If my song can raise a bit more awareness and raise some funds for the ones that need it then I'll be happy."
For more information on Walking With The Wounded, or to get involved with fundraising for the charity, visit http://walkingwiththewounded.org.uk
Follow @markcarruthersmusic on Facebook