Blocks Steakhouse introduce their delicious Gingerbread Shake
There's nothing like a festive Winter drink to add some spice to your life in the lead up to Christmas. Blocks Steakhouse use only locally sourced lakes ice cream and are so well known for their oversized shakes in frozen steel cups they decided to create a festive edition. The team at BLOCKS have put their heads together and come up with this delicious shake.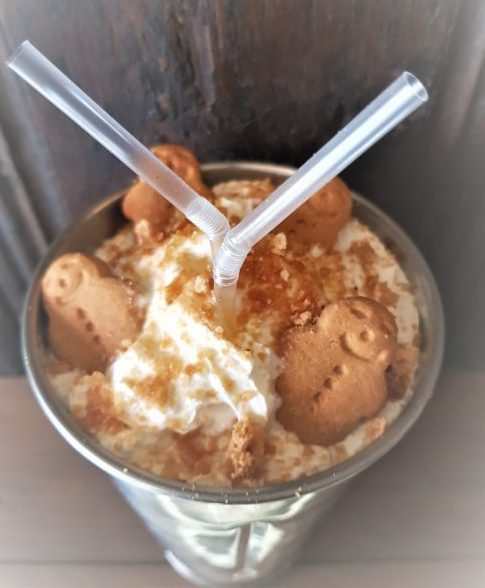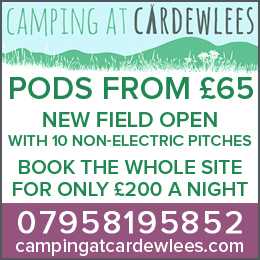 Gingerbread Shake 
Blend together
250ml milk
100ml cream
Three scoops of vanilla ice-cream
70g of ginger snap cookies
2/3 teaspoon cinnamon
1/2 teaspoon ground ginger
1/2 teaspoon of vanilla extract
Top with cream, chocolate flakes and mini ginger bread men for an impressive festive touch!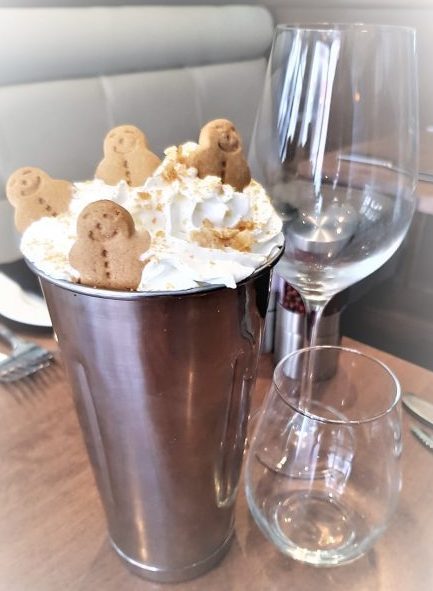 Share It: