Bite Size History – Carlisle Canal and the Castle.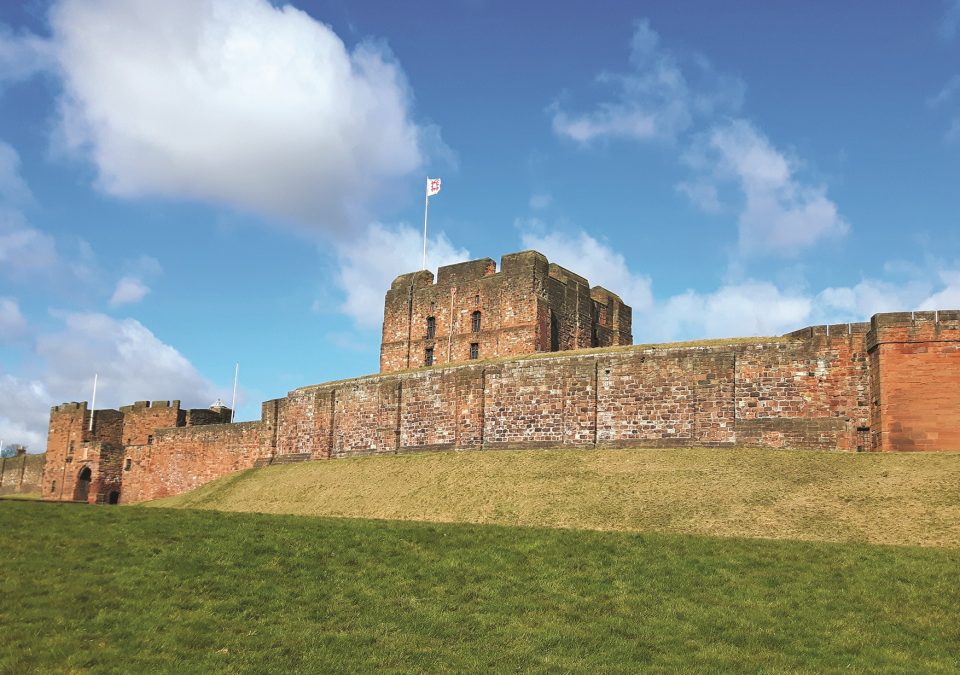 Carlisle has a rich and varied history.  It's too big to be covered in one go so we like to break everything up into bite-sized, interesting little facts for our readers.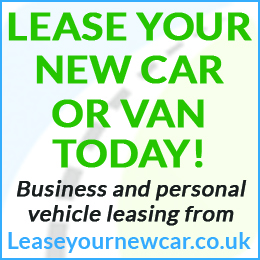 Carlisle Castle
The castle was first constructed by William II in 1092, when the area was still considered to be part of Scotland.  He ordered that a motte-and-bailey castle be constructed at the site to the north of the town close to the River Eden, where the Roman fort once stood.  Later in 1122, Henry I ordered a stone castle to be constructed at the site, with the stone keep and defensive walls being constructed.  Between the thirteenth and seventeenth centuries the castle was the headquarters for the Western March, which was a buffer zones between the Anglo-Scottish border.  During the English Civil War, it was besieged by Parliamentary forces and later during the Jacobite Rebellion of 1745 the castle and city were seized by the Jacobites.  After the rebellion the castle fell into a state of neglect and it wasn't until the nineteenth century that the castle underwent significant renovations, eventually providing a base for the Border Regiment until the mid-twentieth century.  One of the castle's most famous prisoners was Mary, Queen of Scots, who was imprisoned in the Warden's Tower for a few months in 1567.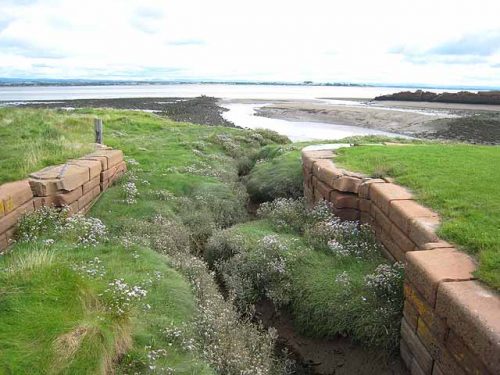 Carlisle Ship Canal
Few people are aware that Carlisle once had a ship canal linking the city with the Solway at Port Carlisle. In the late eighteenth century Carlisle was lagging behind other towns in the region in that it had no direct access to the sea. The Solway is a very shallow estuary and the nearest approach small ships of 60 to 100 tons could make was Sandsfield jetty about 3 ½  miles from Carlisle, and then only on a high tide. Goods landed at Sandsfield were then taken by horse and cart into the city. As a result, coal in the city was four times the cost of coal from the pit at Maryport. The canal, completed in 1823, changed all that and Carlisle industry began to boom once more. This was a ship canal similar to the Forth and Clyde canal in Scotland.
Share It: