The Binnacle at the Distressed Sailor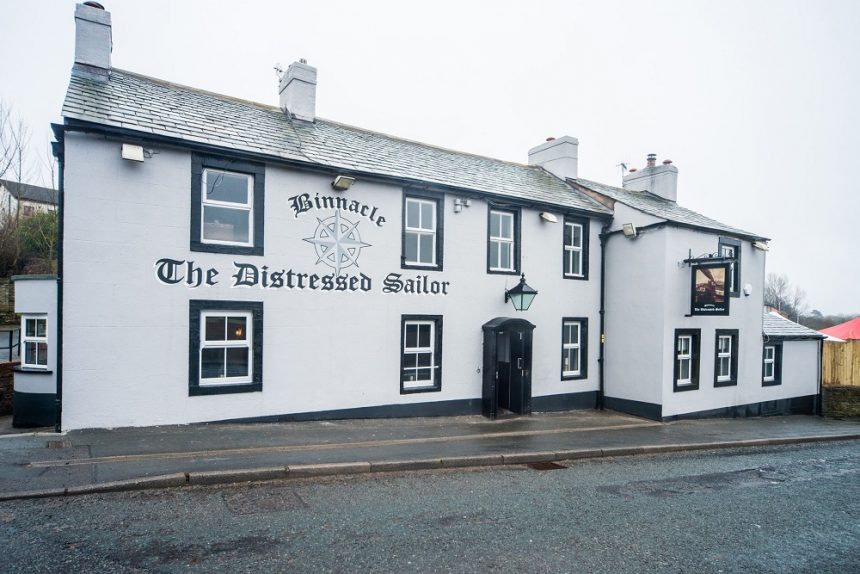 The Binncale at the Distressed Sailor is one of Whitehaven's finest examples of the phoenix rising from the ashes. What was once a derelict unloved building now boasts a stylish contemporary interior and is one of the finest speciality restaurants in the area.
The restaurant was brought to life when local fishmonger and business owner, Richard Donnan took a leap of faith and decided to open the specialist seafood restaurant. He said: "The town needed something like this. We don't have a restaurant like this and I wanted to bring something different to the area."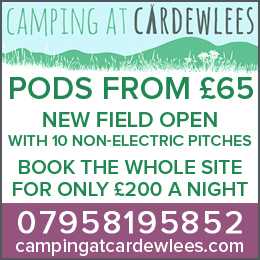 Exhibiting a beautiful interior made up of contemporary furnishings complimented by the naked brick walls, Richard and his colleagues have transformed this tired and worn out building.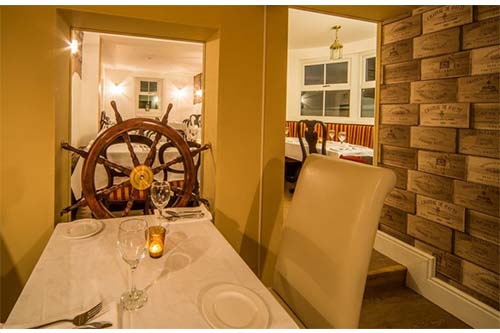 They opened their doors at the beginning of the year and the response has been fantastic. Their food is all freshly made in house and all of their produce is sourced from Donnan's Fish Shop meaning the freshest seafood is guaranteed.
The atmosphere within the restaurant is chilled out and relaxed making this the ideal setting to come and enjoy a quality homemade meal.
Richard added: "People can come here to have a meal and then chill out at the bar and have a few drinks, we want our customers to feel completely relaxed and enjoy their experience."
The Binnacle is open Wednesday – Sunday. Sunday Lunch is served 12pm – 3pm and an a la carte menu from 6pm – 9pm
Share It: