BEEP Doctors gear up for Summer Roadshow
BEEP Doctors gear up for Summer Roadshow
Beep Doctors, a Cumbrian based charity is embarking on a summer roadshow in July across Cumbria.  The team hopes that the roadshow, which will travel to all corners of the county, will raise awareness of what they do and generate vital funds to ensure the charity continues to thrive.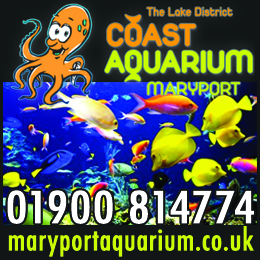 The charity has struggled over the past few years.  COVID had a huge impact on charitable giving and now the reality of rising fuel costs, medical and equipment costs is hitting the charity harder than anticipated. 
The BEEP Doctors team have been looking at ways in which they can raise even more money during the current climate, to keep this vital life saving charity going and ensure its future sustainability.  
The charity began in Penrith in 1994, but now covers the whole of Cumbria.  So, to raise awareness across the county the Doctors have decided that they need to head out and meet people to spread the word about what they do on a Summer Roadshow.
Chris Moss, the doctor behind the road show comments, 
"BEEP Doctors is such a fantastic charity, but we are amazed at how many people have never heard of us.  We've gone under the radar for many years, just getting on with the day-to-day call outs, but now it is time for us to make a noise about who we are and what we do!"
The roadshow has so far received support from several local Cumbrian companies.  Lakeland Kentdale Land Rover at Torver, have kindly donated a Landrover Defender for the team to use to pull their roadshow tailer around Cumbria.  The trailer will also be sponsored and fully branded by AST signs in Penrith.
However, the charity needs even more help to make a big impact on the roadshow.  The team are planning on running a bumper raffle and are looking for exclusive prizes.  So far, they have secured a weekend stay at the Gateway in the South Lakes, 3 months' supply of coffee, a microlight flight, a week's holiday, a luxury spa day and are looking for local Cumbrian companies to donate even more.
The aim of the roadshow, which will start on the 27th July in Penrith, will be to raise awareness about the charity and to speak to as many people as possible, but to also encourage people to get involved and donate. 
Chris added, 
"We are asking people to dig deep.  Our aim is to make our charity more sustainable.  If we could encourage just 1000 to sign up to our monthly lottery or donate just £1 a month in our Friends of BEEP Scheme, or even a one-off donation it would have an unbelievably huge impact on our charity.  Not only would it mean that we can reach more people, buy more equipment, but save more lives."  
The BEEP Doctors summer roadshow is due to leave Penrith on the 27th July and will attend many events across the county in Kendal, Barrow, Windermere, Grange-Over-Sands, Ambleside, Ulverston, and visit Skelton Show, Penrith Show, Westlakes Show.  The team are aiming to have the trailer out every day in July, so if you are organising an event (particularly in the west coast), run a market or would like the BEEP Doctors to visit you during their roadshow there are still some dates available to get involved.  
To find out more about BEEP Doctors, make a donation or to get a fundraising pack please visit 
Text BEEP to 70085 to donate £2 or BEEP to 70450 to donate £10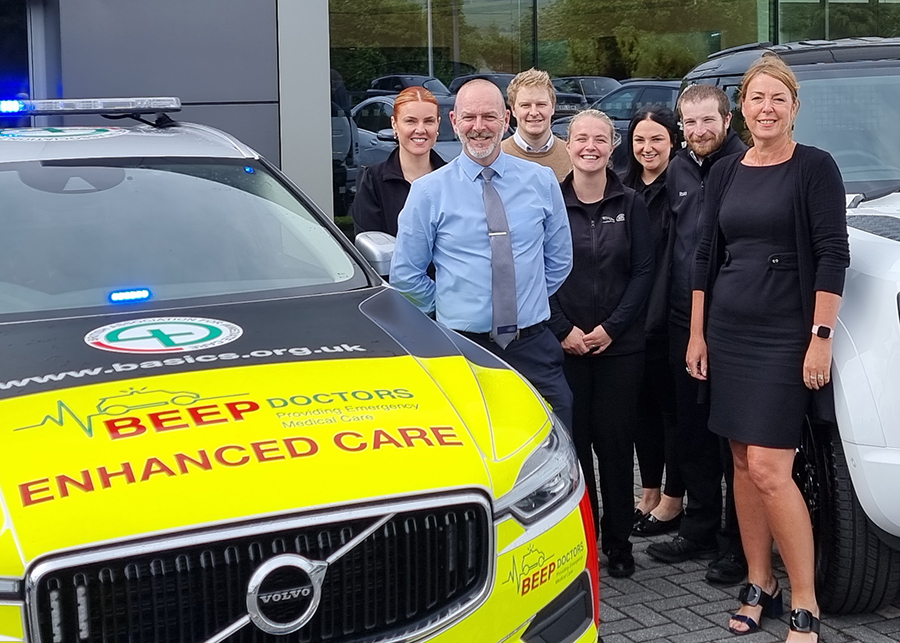 Share It: