Armed Forces Day 2022 – City Centre event commemorates national celebration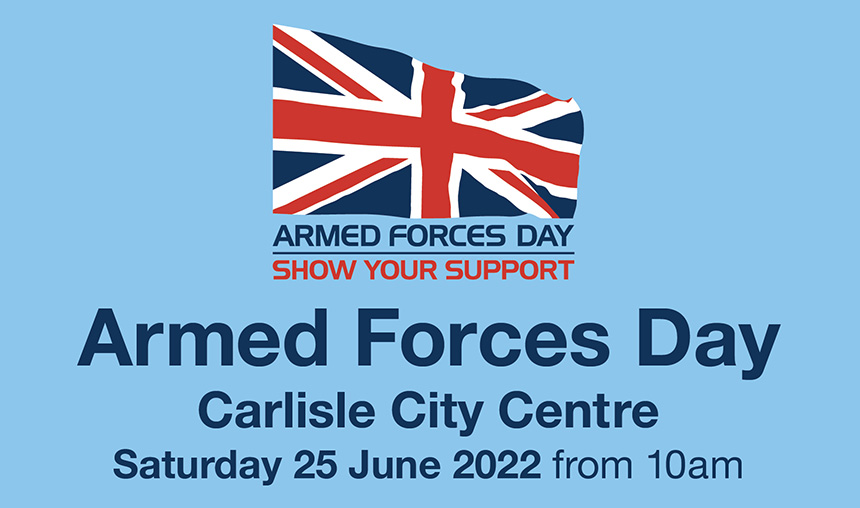 Armed Forces Day 2022 – City Centre event commemorates national celebration
An event to commemorate Armed Forces Day, a national celebration of the UK's Armed Forces – past, present and future – will be held in Carlisle's city centre pedestrianised area on Saturday, 25 June.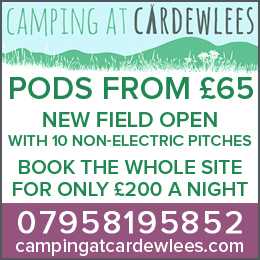 Organised by Carlisle City Council it will be held between 10am and 4pm in Carlisle city centre.
Organisations represented will include: the Cumbria Museum of Military Life, the Military Vehicles Trust, Devil's Porridge Museum and the Royal British Legion.
The Armed Forces Day programme will also include live music provided by the Border Concert Band.
The Mayor of Carlisle, Cllr Mike Mitchelson will also present a Citation of Appreciation to the Armed Forces, at 3.30pm, which will be received by the Duke of Lancaster's Regiment.
Cllr Elizabeth Mallinson, Carlisle City Council's Armed Forces Champion said:
"The event is an opportunity to show appreciation of the past achievements of our Armed Forces veterans, the ongoing work of today's Armed Forces in maintaining the peace that we enjoy and the opportunities the Armed Forces offer our future generations."
An Armed Forces flag will be flown from the Old Town Hall from 12noon on Monday 20 June.
Armed Forces Week will conclude with the flag-lowering ceremony on Saturday 25 June at 3.30pm. Attendees will include: the Mayor of Carlisle, Cllr Mike Mitchelson, together with the Lord Lieutenant of Cumbria or her representative; the President of the Royal British Legion (Carlisle & Stanwix Branch).
For further information about Armed Forces Day visit www.armedforcesday.org.uk
Share It: