Are You Looking to set up in 2021? Ifor have just the ticket to get you on the road…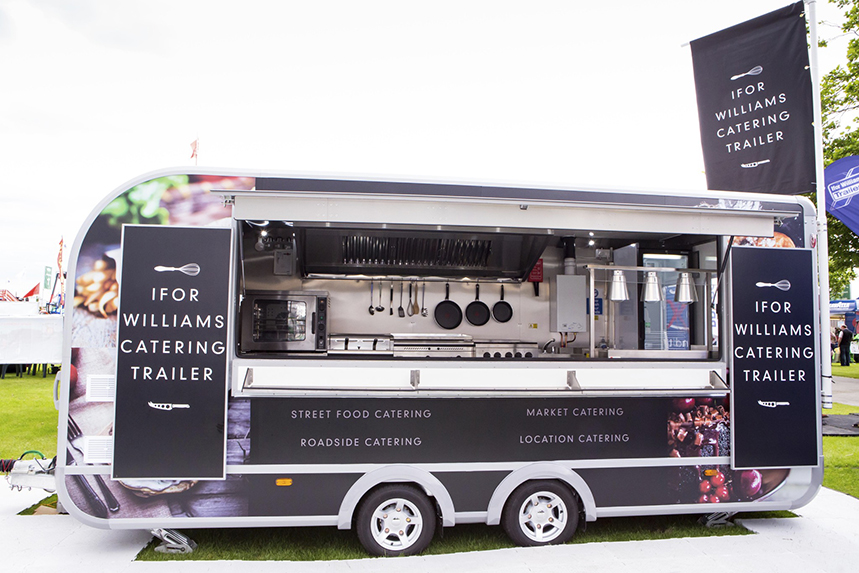 Are You Looking to set up in 2021? Ifor have just the ticket to get you on the road…
Ifor Williams Trailers is a family owned business, who celebrated their 60th Anniversary in 2018. Starting in 1958, in rural North Wales, the company's first trailer models were designed for the farming and agricultural community.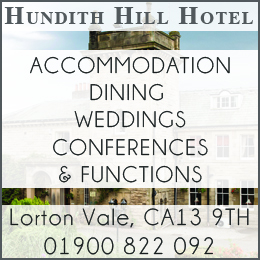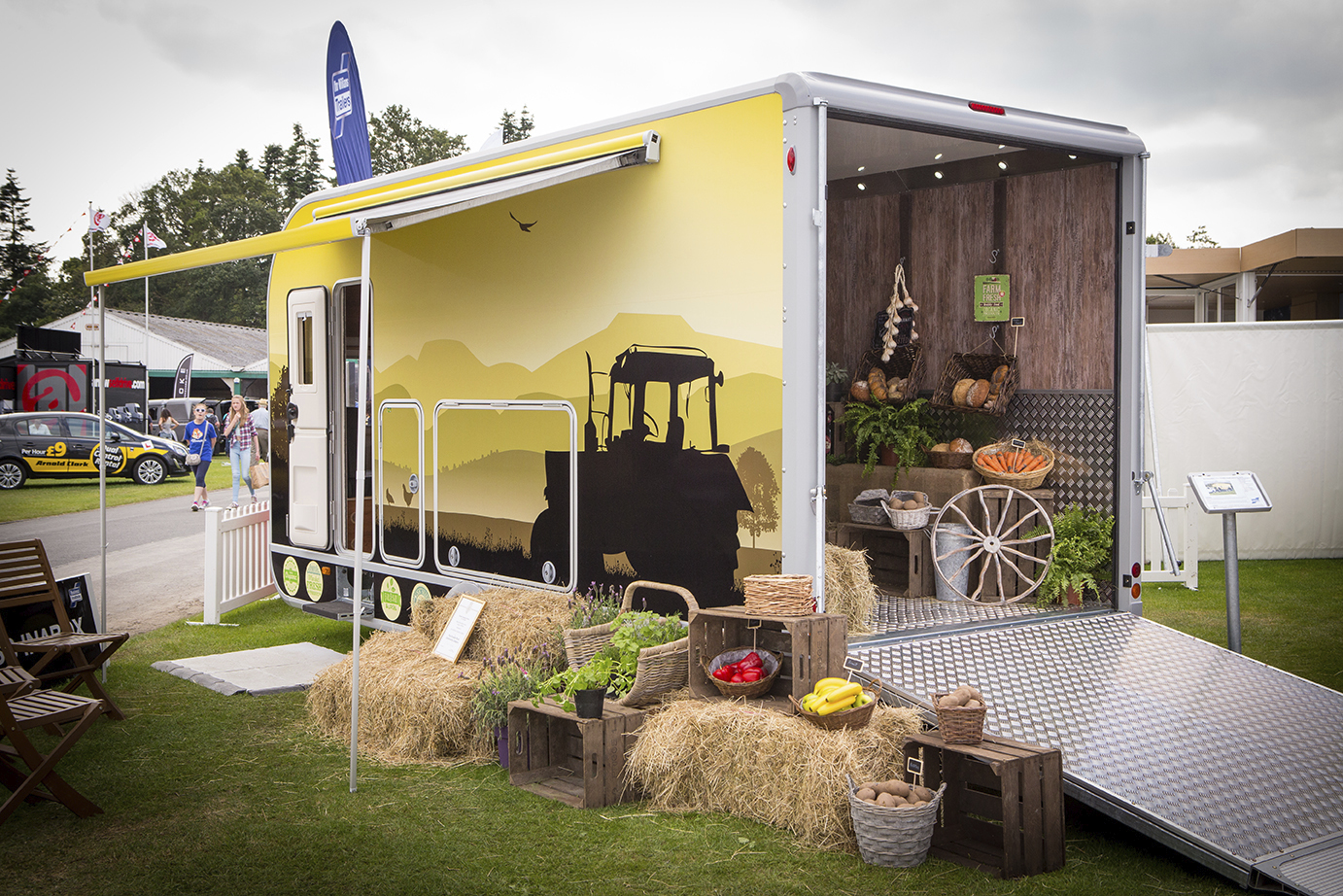 Many decades on and Ifor Williams Trailers manufactures a diverse range of trailers, spanning into hundreds of different models, combining cutting edge design and engineering excellence with the company's long-standing reputation for high quality and durability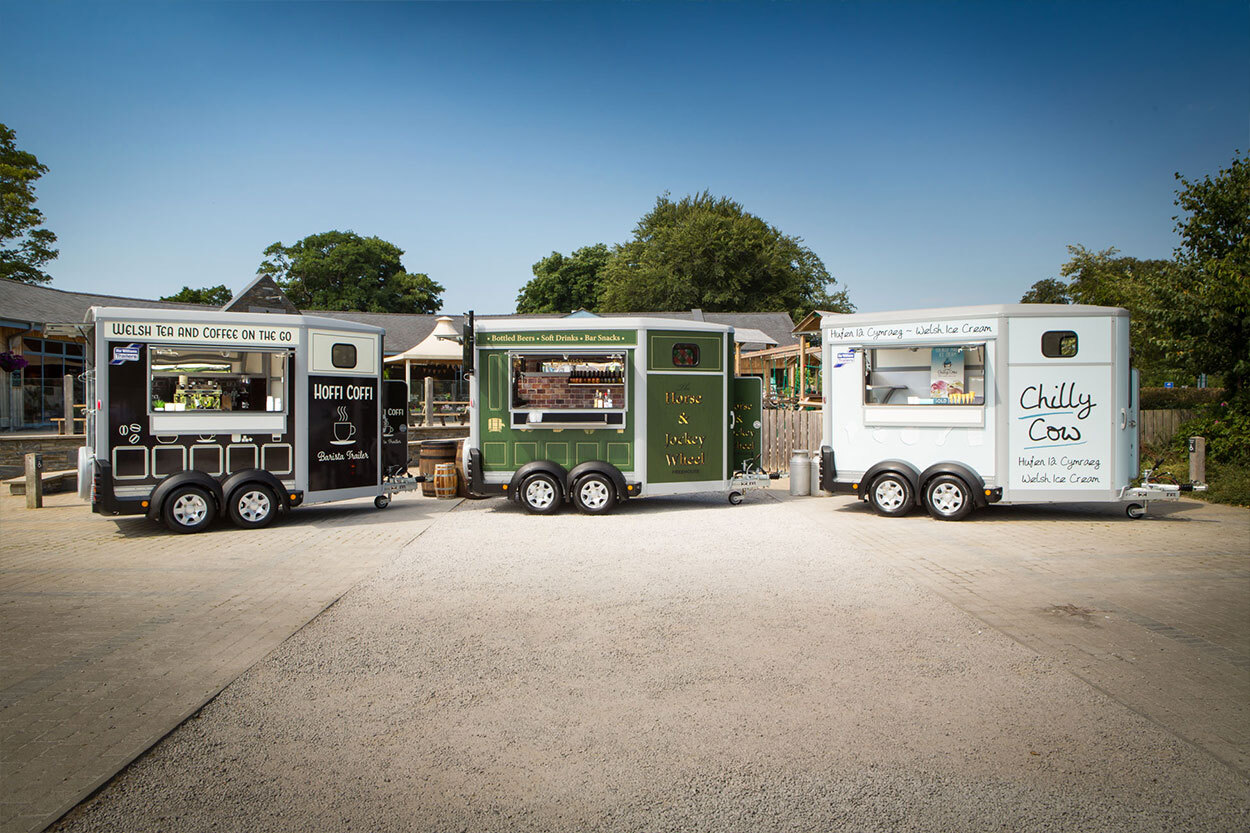 Ifor Williams Trailers are also creating unique and bespoke solutions for the retail, tourism and leisure sector with their innovative and customisable range – the Business Inabox Trailer. The Business Inabox is versatile, adaptable, durable, and mobile, meaning that the possibilities are endless. The trailer is already being put to a huge variety of uses by companies, including mobile shops, barbershops, workshops, bars and catering, and exhibition units. With the Coronavirus pandemic, demand has soared, with the Business Inabox helping retailers to adapt, get their businesses on the road, and solve social distancing headaches with outdoor trading.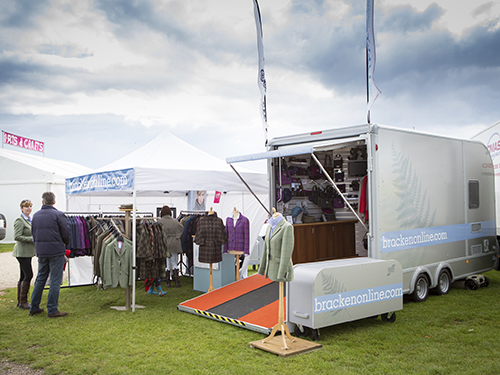 Each Business Inabox Trailer Unit is bespoke, built to the individual's specification using top of the range appliances. So, whether your company caters for large weddings and events or attends trade fairs, or anything else, by working with our design engineers the layout can be specially designed with your business needs and priorities in mind.
Share It: