Council to commemorate the end of World War One with community project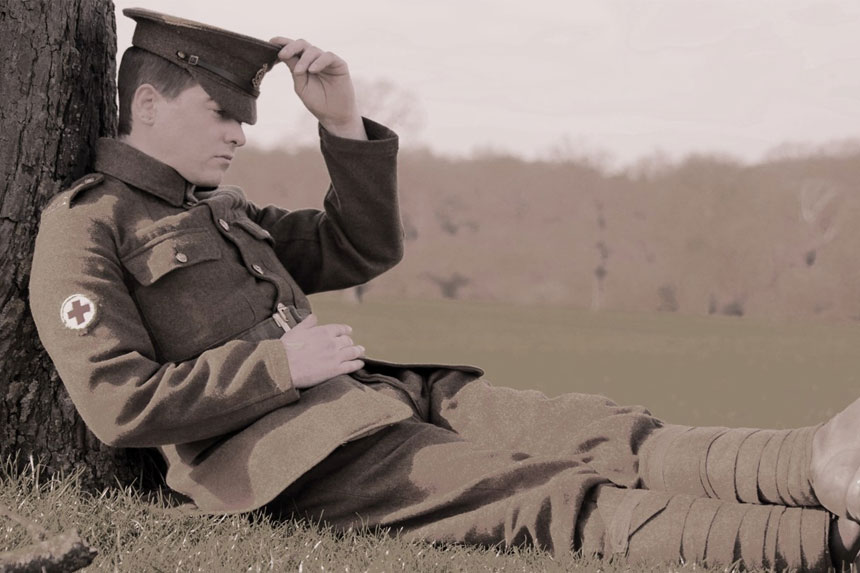 Allerdale Borough Council will be working with the community to mark the centenary of the end of World War One in November with its 'Allerdale 100' commemoration.
The Council has appointed Black Knight Historical, a company that specialises in commemorative events, to work with local schools and community groups to create an installation, titled 'Hanging on the Old Barbed Wire', that will be on display to the public in The Carnegie Theatre in Workington from 1 – 20 November.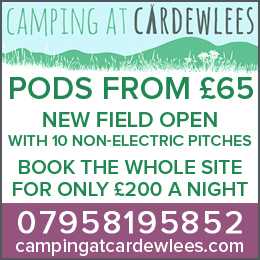 There will be free workshops for schools in September, as well as opportunities for theatrical and choral groups who wish to devise and perform pieces, and plenty of creative activities for any groups who would like to participate. Anyone who is interested in getting involved should email [email protected] for more information.
Councillor Bill Jefferson, Executive Member with responsibility for Tourism and Culture, said: "It's so important that we mark this occasion in our area by creating something unique and respectful the represents Allerdale's heritage through a significant period in time. I'm delighted that we will be incorporating our local communities into this project and give as many people as possible the chance to have their input. I am looking forward to seeing the result of the hard work of all those involved."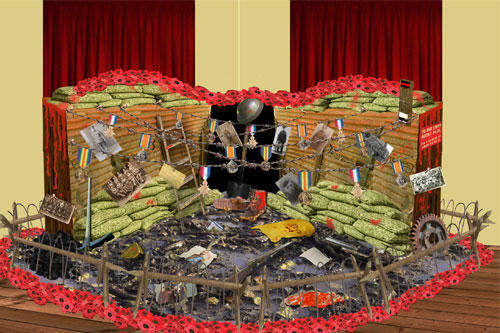 Molly Housego from Black Knight Historical is managing the project. She added: "We are really looking forward to engaging with people of all generations in the area to make the 'Allerdale 100' commemoration a truly shared experience for the community. The art installation will be a moving and thought-provoking setting for tribute items researched and created by local groups, schools and individuals, to remember those from the area who were involved in WWI. Not just the military, but also the miners, steelworkers, nurses and munitions workers who all played such an important part in war effort. It's an exciting project with a difference for this very special centenary year, so we are delighted to be working with Allerdale Borough Council to help create a memorable and moving tribute by this unique community."
Black Knight Historical will be out and about in Allerdale during the week commencing Monday 27 August visiting local communities and groups in towns across the borough to discuss the project. For full details visit www.Allerdale100.com.
Share It: