Alan Carruthers : Photographer in Focus
Alan Carruthers : Photographer in Focus. 
This edition's Photographer in Focus is Alan Carruthers from Distington.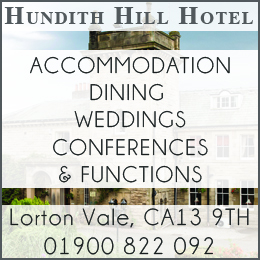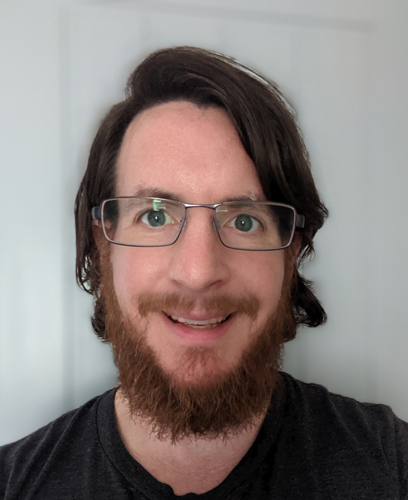 When he's not busy as a Building Control Officer, Alan loves nothing better than getting out and about capturing our stunning coastline and landscapes.

Alan chooses Nikon as his go-to brand of camera using a
Nikon D850, Nikon 14-24 f2.8 lens, Tamron 24-70 f2.8 lens, Nikon 70-200 f2.8 lens, Sigma 105mm Macro lens.

Alan's work is quite impressive considering he only started three years ago.
When it comes to Alans top-tips, Alan says
"Don't get bogged down worrying about G.A.S – Gear Acquisition Syndrome – unless you're very rich, it's impossible to keep up with the latest trends.
Rules are made to be broken. Any composition book will give you all these "rules" to follow. Spend 20 minutes on YouTube and again, you will be bombarded with the "rules" of composition. Agreed, the rules of the third or the golden ratio will make for a nice looking composition, but they certainly don't have to be followed on every image.
Most importantly – experiment and have fun.  When starting out, experiment with all types of photography and shoot anything and everything that takes your eye."

To view more of Alan's work visit www.acarruthers-photography.com
Instagram https://www.instagram.com/acarruthers_photography/ or www.facebook.com/acarruthersphotos
---
WE HOPE YOU HAVE ENJOYED THIS EASY TO ACCESS & FREE ARTICLE – BUT WE COULD REALLY DO WITH A LITTLE SUPPORT
Why not become a Fan – Supporter and Member by Taking up our Limited Offer – Every edition of The Cumbria Guide delivered to your home, alongside our Exclusive 'Cumbria Guide Loyalty Card' –
Spend More – Save More and Help Support our Local Businesses around Cumbria ….
Click here Today and start saving
Share It: