Acclaimed Cumbrian artist exhibit at Whitehaven Museum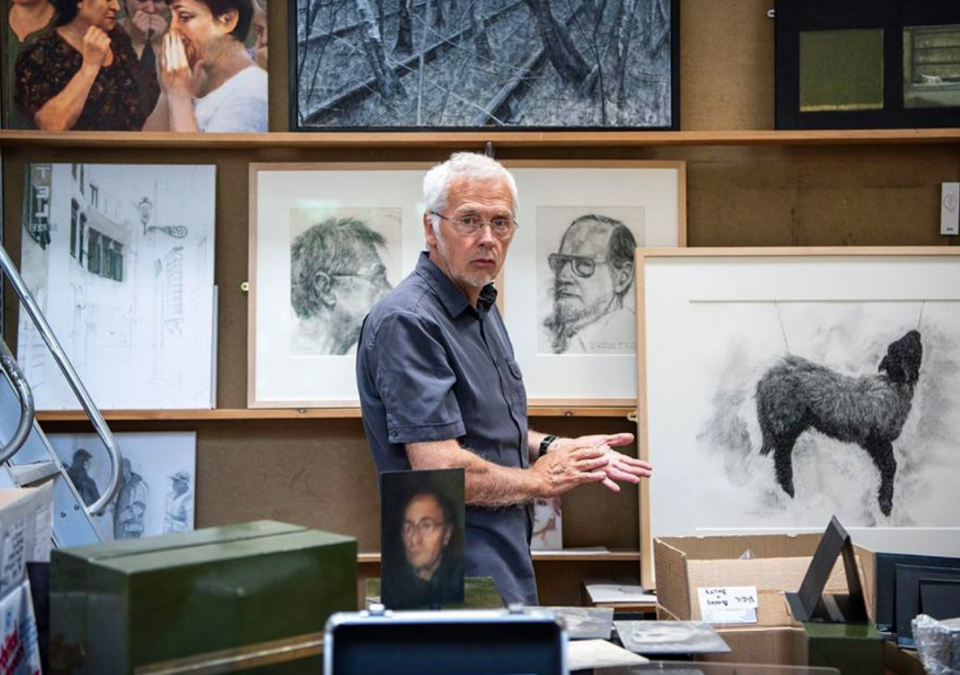 The work of one of Cumbria's most esteemed artists is currently centre stage at the Beacon Museum, Whitehaven.
Launched on Saturday 30 March, Alan Stones' latest collection is titled Drawn from Life, and contains work from various stages in his artistic career.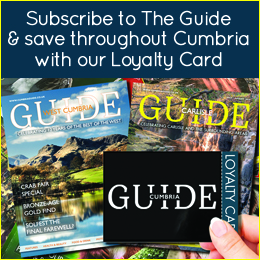 He comments: "In this exhibition I have brought together, from across my career, drawings (and lithographs and paintings too) of people's lives.
Featured are substantial works, each evolving from many studies, of people at work and as a contrast, a collection of more domestic (in subject and scale) drawings made directly from life."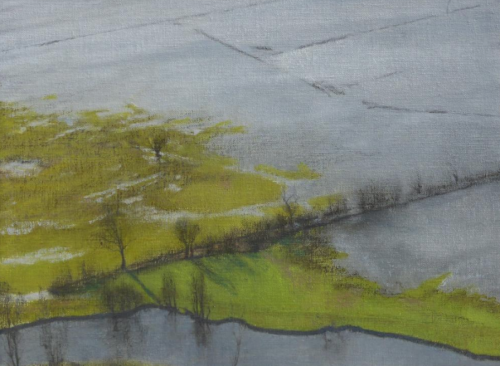 Alan graduated from St. Martin's School of Art, London in 1971 and has been working full-time as an artist ever since.  One of the newer standout pieces in this exhibition will be recognized by locals not only for its artistic merit, but also for the subject matter.
'Tea Room Reservation' is an oil painting that features a scene from a well-known St Bees cafe, and again relates a close observational study of the human at work. Sitting alongside a body of new work, other pieces from earlier in Alan's career demonstrates a traditional, earthy use of lithograph, which is a form of printing to depict Cumbrian farmers at work.
Elizabeth Kwasnik is Director at the Beacon Museum, and she comments: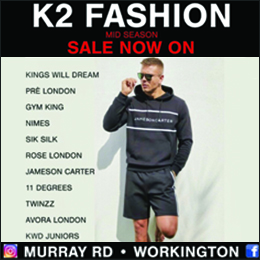 "We are delighted to host Alan Stones in exhibiting here at the Beacon Museum. Alan's work expertly captures those singular moments in time."
The exhibition launches on Saturday 30 March, and continues until Sunday 16 June. Some work from this exhibition will be on sale during the exhibition's run. The partnering feature exhibition Time to Get Up also runs between the same dates and offers interactive family fun for all ages with life's daily routines brought to life using our move beloved children's storybooks.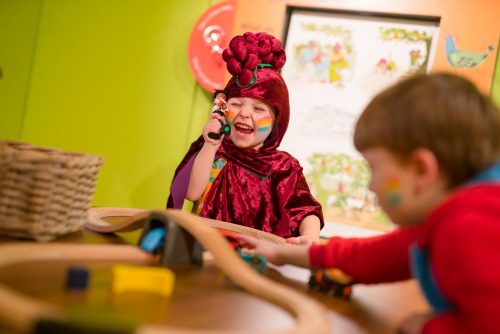 For further information, check out www.thebeacon-whitehaven.co.uk or visit the museum's Facebook page.