A Sustainable Christmas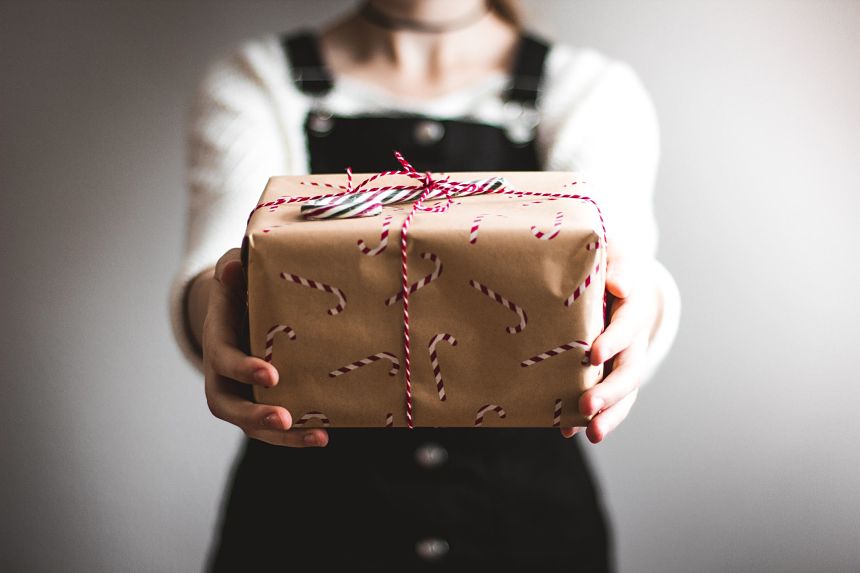 Yule was a pagan feast that observed midwinter rebirth, while Christians honour the birth of Jesus at Christmas but with traditions on the decline, our modern celebrations threaten to develop into little more than a show of excessive consumption.
We have been convinced our obligation is to part with crippling levels of hard-earned cash on gifts for everyone.  It's unsustainable for our bank balances and a burden on the environment.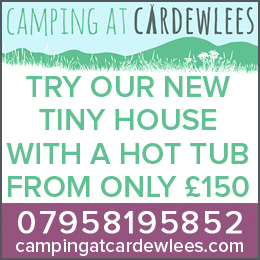 Consider the present we bought for Uncle Joe last year, he likes fishing so you got him a novelty singing fish.  Thanks to the magic of the internet it was delivered the next day with one-click.  It was fun… for five minutes but was soon dumped and hasn't seen the light of day since.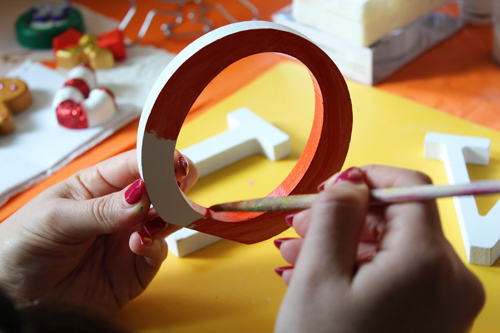 But the cost was far more than the twenty quid you paid, the real costs came processing the crude oil and mixing the chemical compounds for the plastic that created Joe's 'Billy the Bass'.  You can add extra packaging and the flight from China to the toll too.
Billy's not recyclable and his final resting place will be the landfill, which is better than setting him free into our waterways where he'd make a deadly snack for some sea creature.
What did this novelty toy contribute to our lives?  Well, your obligation to buy something was fulfilled and your uncle had a bit of a laugh… And that was it.  All that plastic, emissions and waste for a moment.   And you were only one of the millions of consumers who made a similar choice.
Christmas shouldn't be an extra burden on the planet and with some effort, imagination and consideration we can manage our impact this holiday season.
You can give more spending less on gifts that are personal and unique.  It's tricky with kids but most adults appreciate anything that shows thoughtfulness.  Stop mindlessly scrolling, hit the streets and support your local retailers. Many source their goods from the area, so buying local means your money will help our local economy.
Do you think you picked up a deal on an online sale?  You didn't, what you did was put another nail into the boarded-up windows on your high street. There's black Friday and then there's the Black Friday when our thriving town centres become a memory.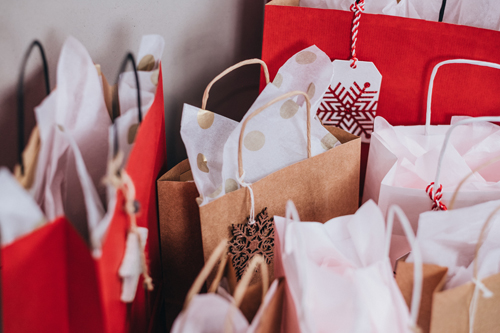 Support craft fairs, most of the items laid out before you were made in spare bedrooms and home kitchens.  The person manning the stall has put their heart and soul into their work and it's unlikely you'll find the same goods anywhere else.
Go on, put your hand in your pocket and make the vendors day.
Think green where you can, small changes make a big difference.  Take re-gifting for example, it makes sense to give someone something you will never use if you think they'll make use of it.  It's a logical and perfectly acceptable solution to wasteful practices.
Try and avoid gifts with batteries.  About 40% of all battery sales occur during the holiday season and discarded batteries are an environmental hazard.  Ask yourself when buying presents: Is it wasteful?  Will it be used? What is its impact?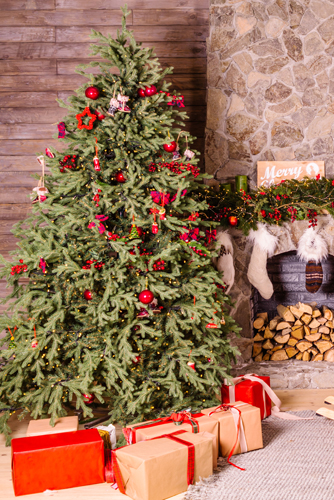 Choose a renewable live tree that's been grown on a farm which is replanted regularly.  They contribute to air quality while growing and can be recycled into mulch.  Better yet, use a potted tree that can be reused year after year.
Do you send cards to everyone?  You probably don't need to and with most read once and discarded it's not a great practice to buy cards every year when their production consumes natural resources.  Homemade cards are not as professional but they are personal and appreciated. Making cards can also be a fun activity for the family.
Avoid glossy foil wrapping paper, it's impossible to recycle and has no value as mulch.  Plain brown paper is an attractive option and a few snazzy touches will add class.  Make attractive solutions like gift bags from fabric scraps or wrapping can be made using comic strips, maps, posters and more.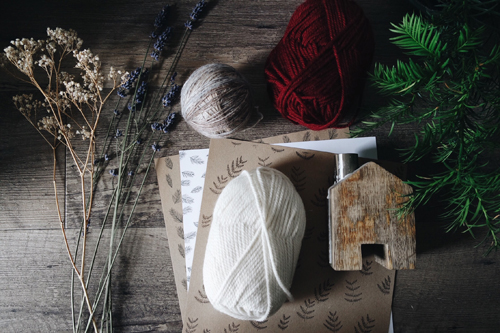 Attitudes to our environment are changing rapidly as we realise there's little alternative.  Your decision to shop local and keep it green might feel like it's not doing much but if others join you then it's a huge step in the right direction.
Share It: