A Haven in Africa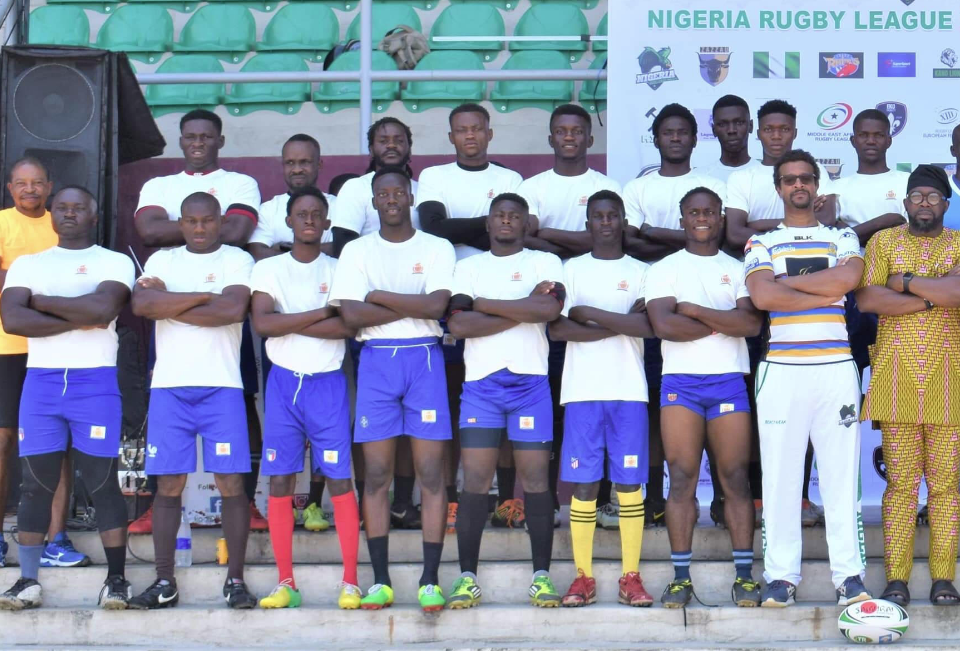 Whitehaven may have recently been promoted to the Championship but they are also playing a part in the new Nigeria Rugby League thanks to their partnership with Lagos Haven.
Super League giants like Leeds, Wakefield and London Broncos are involved with the new 8 team league and Haven have become the only Championship side to partner a team.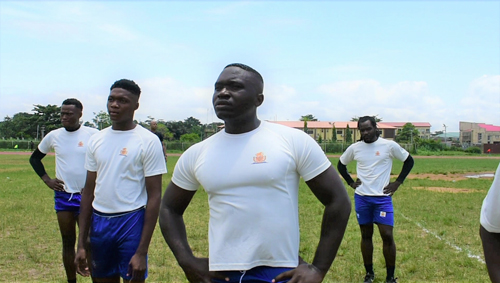 "This has been going on for nearly two years," said Haven Team manager Des Byrne.  "It came about thanks to Ade Adebisi who played for us from 2007.  He wanted to set up a league in Nigeria and we are firmly behind the expansion of rugby league all over the world.  This was an exciting opportunity for us."
Former winger Ade Adebisi is one of the driving forces behind the growth of the game in the African country and has worked tirelessly facilitating partnerships worldwide.  The new league is still in its infancy but it's already helped with selections for the national team in the Middle East-Africa Rugby League Championship.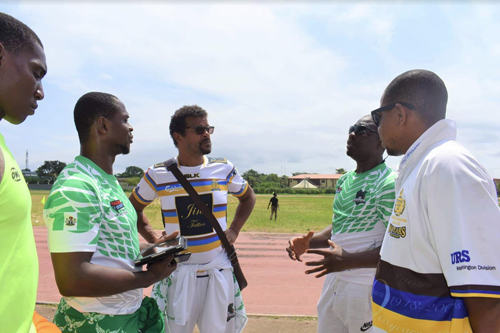 The competition plays a part in World Cup qualifying and this is Nigeria's debut along with Cameroon and Ghana.  Morocco makes up the final four.
"This is a big chance for our players to get noticed,"  said Ade. "The link with Whitehaven has been critical.  I don't think anybody realises how hard it is to do something like this in Africa and  Lagos Haven is instrumental in developing rugby league in Nigeria, I'm grateful to Whitehaven.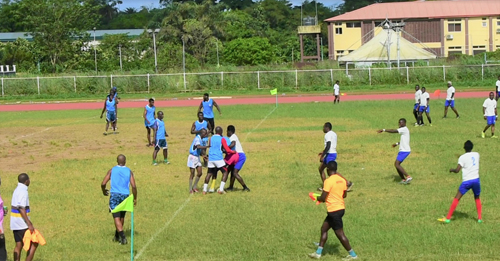 Lagos Haven has the largest number of players in the national squad which is a remarkable achievement and this is the development we're looking for.  These partnerships work.  They allow players to change their lives positively and if rugby can change peoples lives they will want to play the game."
In time Des would love to see the partnership develop as the bond between the clubs builds:  "It's hoped the partnership would initially see coaches coming over to spend time with us and then a few years down the line, there might be an opportunity for promising Nigerian players to come over and play at Whitehaven."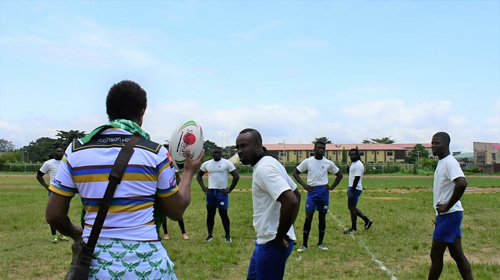 Share It: