A Christmas Carol – As Told By Jacob Marley (Deceased)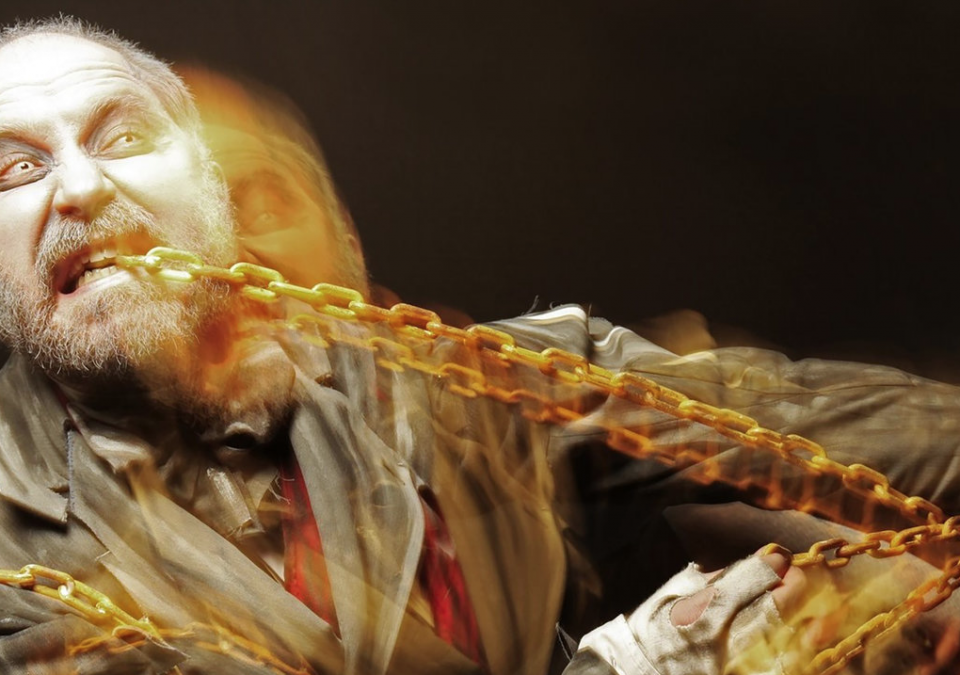 During the festive season, we normally digest similar Christmas helpings to what was dished out last year.  
The same songs repeat endlessly our radios, Christmas movies start back in November and progress from out and out rotten to the absolute classics by the big day.  You can't avoid it, Christmas comes but once a year and we've followed a similar pattern since the time Charles Dickens penned his classic Christmas tale.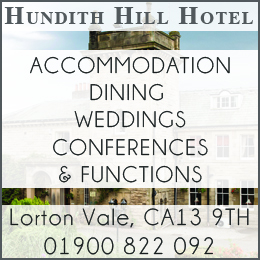 Dickens may have based A Christmas Carol at this time of year and while it's been a festive favourite since 1843 the underlying message of Ebenezer Scrooge's miserly life was meant as an everyday consideration.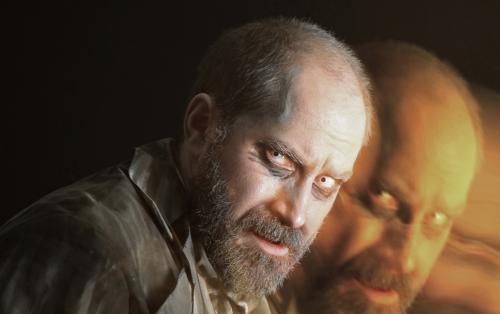 There are not many people who celebrate Christmas that don't know the tale of Scrooge's overnight transformation thanks to otherworldly intervention.  The message can sometimes get lost amongst the sentimental schmaltz that saturates our senses at this time of year but last night I was fortunate to see a slightly different take on the tale and saw it with brand new eyes for the first time since…. well, childhood really.  
With a slight change of perspective, Actor James Hyland has adapted the tale and looks beyond the spiritual redemption of Scrooge by recapping the tale from the mouth of his less fortunate business partner Jacob Marley,  a man who was not handed salvation on a silver platter and has remained damned for the last 176 years.  
A Christmas Carol – As Told By Jacob Marley (Deceased) is a clever one-man show that finishes not with a festive flourish but rather with a dose of pathos that I had never considered before.  
Tiny Tim still lives, Bob Crachit gets his pay rise and Scrooge unbinds the chains that would weigh him down for an eternity but the same can't be said for Marley who finishes the performance chained, damned and tormented.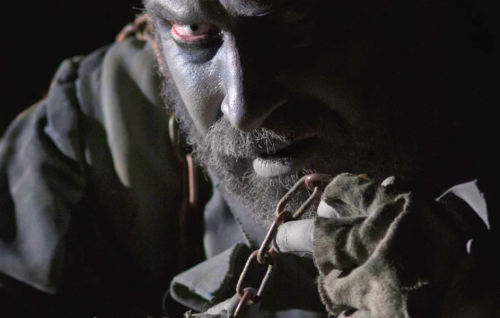 But the production was unique in more ways than one.  I have never seen a live one-man show before. I'm used to colourful sets, transitioning scenes and actors bouncing off each other but this had none of those things and was better for it.  
The set was austere, with a simple wooden chair and black backing curtains.   There was no need for Victoriana scenes or snow-covered cobbled streets because we've seen it all before and Scrooge's counting-room is bare anyway.  
From the moment Marley was ejected through the curtains and out of the bowels of hell, James portrayed everything else we needed.  He shifted seamlessly from Marley to Scrooge while skillfully playing three types of ghost and everyone in between. The transitions between characters were quite masterful actually and whether it was an energetic leap to a new stage position or a nuanced change of stance, the audience was expertly guided through the narrative.
As we drove home my wife said she felt like she was watching a man possessed as James shifted through characters.  I had to agree, the physical performance was exceptional.  
A Christmas Carol can sometimes be portrayed as a heartwarming romp through an old man's thawing heart but in James' adaption the final moments are, without a doubt, the most poignant.   Jacob Marley is often a fleeting character as he warns Scrooge to keep an eye out for guests before drifting away, never to be heard from again.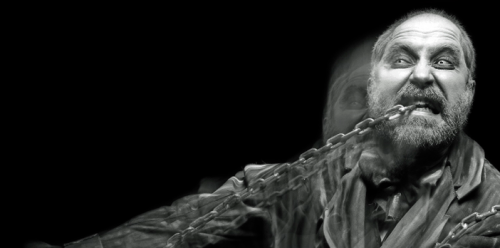 I didn't give much thought to Scrooge's business partner previously but as the broken soul shuffles back to his eternal damnation and begs the audience to avoid his fate, I was left feeling reflective and thoughtful for I story I've known since I was a child. 
"I still play close attention to what Dickens wanted from the text," explained James.  "He nicknamed it the sledgehammer because he wanted to knock people for six. I felt that personalising the tale makes it more immersive which means I can direct things towards members of the audience and bring it straight to them.  Marley is desperate to reach you and he's in pain but I don't like messing with the original text because it's gold."
James has other adaptations and if he ever does venture as far north as the Rosehill Theatre again I will keep an eye out for Fagin's last hour, The strange case of Dr Jeckyll and Mr Hyde, The Mad Hatters Tea Party and Lesson From Auschwitz, which all look at familiar stories from a different angle.
It was a great way to kick start to the festive season.  A classic story performed superbly from an actor who has great affection for a character that wants nothing more than to convey a very heartfelt message.  Superb.
Visit www.brotherwolf.org.uk for more information. 
Share It: