30 years as head of the family for Anne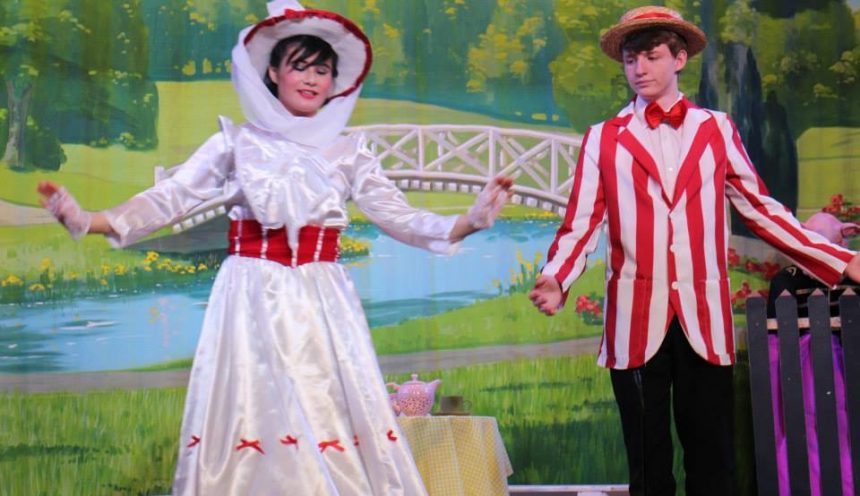 Anne Kelly doesn't like to make a song and dance over her 30 years in charge of the Rosehill Youth theatre. 
"It's a team effort" explained Anne. "For me it's been 30 years of everyone coming together to provide something special. People call me mother and it feels great to be part of such a big family."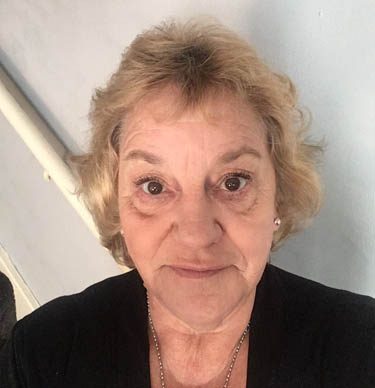 The charity runs out of the Solway Hall in Whitehaven and their aim is to help children from all backgrounds through performing arts.  By supporting young people from underprivileged backgrounds, with disabilities, medical conditions or mental health issues the Rosehill Youth Theatre aim to improve their conditions of life which will enable them to participate in society as mature and responsible individuals.
Helping the kids has become a passion Anne is not ready to walk away from.
"Initially I brought my daughter down and I started to help make the costumes and over time I found myself in this role.  You just step up and do it because if people didn't, this type of thing would be lost forever.  I have no plans to stop, they'll have to carry me out.  All the kids are important and it's been a pleasure to work with everyone who has passed through."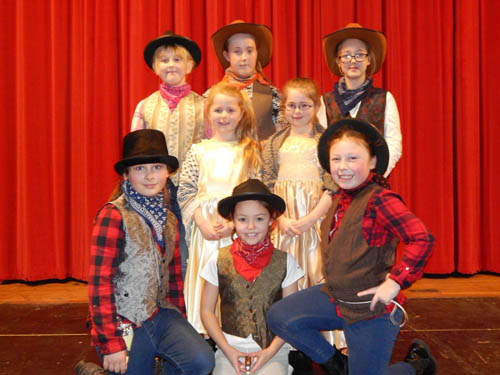 Anne is keen to point out the group is always looking for new members: "We have 35 children in the group but we are always looking for more cast members.  Our ages range from 4 -21 and the bigger the group the bigger the production.  There has always been a shortage boys and they are always welcome."
The group will be performing 'Annie' in April from the 3rd until the 7th and as a charity they are always out in the community doing a lot of work and fundraising.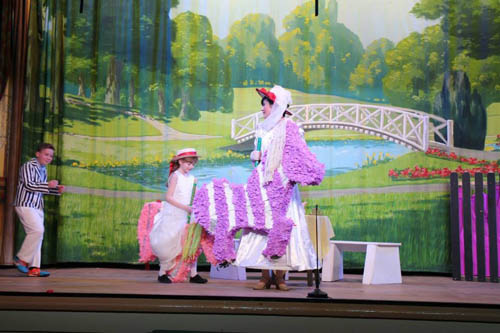 "My motto to the kids is there is no such thing as can't. Get up on that stage and do it but the funny thing is if you put me in that same position I freeze."
She may not be much of a performer but everyone is happy Anne is running the show.
Find them on Facebook @RosehillYouthTheatre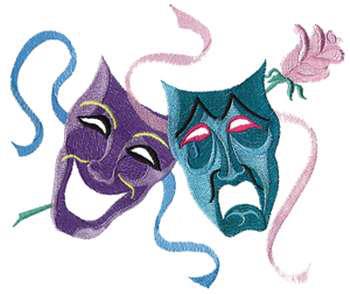 Share It: