An Interview With Shaun Ryder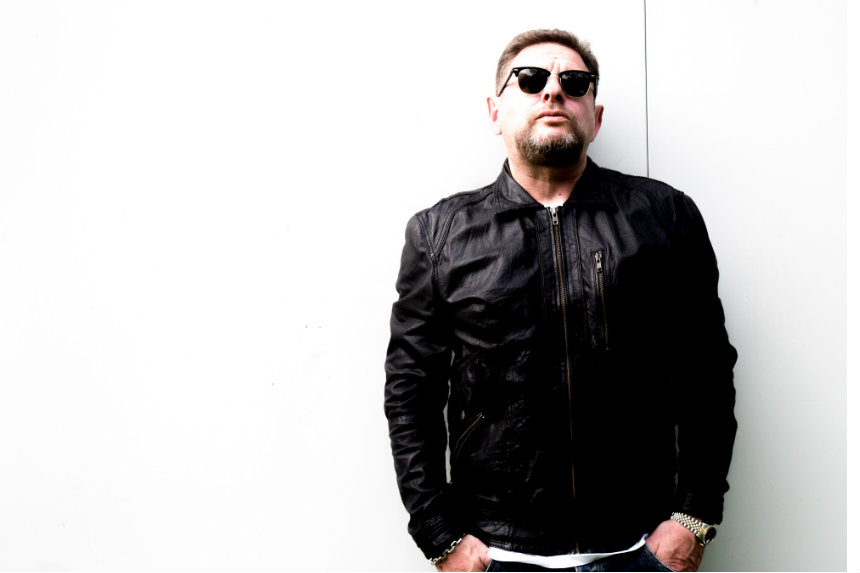 21 years have passed since the release of Black Grape's 'It's Great when you're straight… Yeah' and for Shaun Ryder it has flown by. Having just finished recording a new album which he says is better than the aforementioned, The Guide's Mike Proud caught up with the musician to talk all things Miley Cyrus, wanting new teeth for Christmas and why it's great to be straight.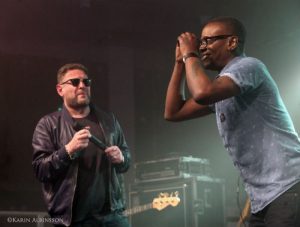 So, you're on tour at the moment, how's that going?
 It's going great, although we had one mess up the other night, nothing musically. You see, I've been trying to get my teeth done for ages now but I've been working and every time I sort of get a few days out I try and get a bit done but my teeth started falling out again the other night so I've definitely got to get them all fixed up by Christmas. But that's the only drama we've had.
 What was the first record that got you into music in a big way?
 Definitely for me it was Pin Up's and Hunky Dory. I stole them both from a great big supermarket in Salford, which was set up like a corner shop with a few mirrors in it. But it sold everything from records to cricket balls and tents. And we just used to rob it blind. But the records that were playing when we were growing up was everything from The Beatles, The Kinks, The Doors, The Stones, Motown and Rock 'n' Roll. My dad was just like Jim Royale and he'd have the banjo out singing songs too. I remember once having an argument with a kid called John Lloyd in the late sixties about how to hold a guitar properly. He had his straight up across his chin and mine was more going across my belly button, a fight followed.
 What do you think would Tony Wilson make of the current music climate?
I'm sure Tony, from his London base which is where he'd be now; making loads of dough and running his own TV Company and making music too would be well into it; more so than me. I've got two girls who are eight and seven and I can't wait until they're old enough to ask me to take them to an indie gig. At the moment it's all Miley Cyrus, Ariane Grande and Little Mix.
So what else keeps you busy these days?
 I've just been doing a bit of filming at the moment for Rise of the Foot Soldier 3, which is the prequel, featuring the entire original cast from the first film and set about ten years before. So they're all eight years older playing people 15 years younger. I've just been stabbed to death in the neck 27 times by Craig Fairbrass and thrown over a balcony in a prison. Craig's brilliant in the part he plays, he's evil, and every time you watch him playing a baddie you hate him because y'know, he must be doing his job right.
21 years on, is it great to be straight?
 If I'd have known twenty years ago how easy life could be being sober I'd have done it then. But I suppose that's just part of growing up. But, if I wanted to give any advice to myself back then, one, I wouldn't have listened to it and two, who am I to give advice? I'll leave that to the wife.
 Black Grape will play the Old Fire Station on November 26.
http://oldfirestation.carlisle.city/whats-on/ArtMID/3586/ArticleID/405/Black-Grape
Shaun Ryder
Shaun Ryder   Shaun Ryder  Shaun Ryder