You Had Me at Merlot…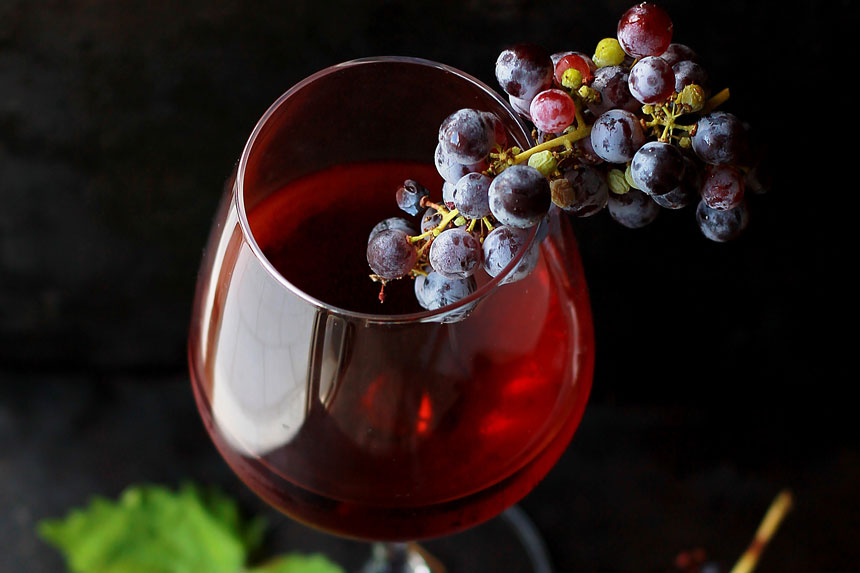 With the kids off school, it's time to reach for the Merlot, says Gerard Richardson, of Richardson's in Whitehaven.
"If reassurances could dull pain, nobody would ever go to the trouble of pressing grapes." Scott Lynch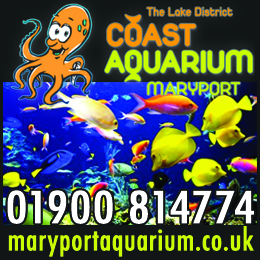 Ah, the age old question of how to relax when the rugrats are off school is with us again. Some of you may sneak a quick yoga session, others will meditate or listen to music after you've packed them off to bed. Personally, I always found the best way to chill out was to sink into a Merlot or daddy's juice as it was called in our house.
Merlot is made in every wine making country these days but it's origin is in the classic region of Bordeaux where it would combine with Cabernet and others to create deep jammy wines with hints of pencil shavings and chocolate. Those wines however, are for far more memorable occasions than the end of another day of little Johnny kicking his ball into your prize plants or hiding slugs down the back of the sofa.
For the task at hand, you need a chilean Merlot, preferably unfiltered, or a half decent South African version with it's mild but clearly evident tannins. You could of course open an Aussie or a soft brambly Californian but I've done extensive trials over the years on your behalf and my conclusion is that it's not just about relaxing; it's also about having the vineous equivalent of an adult conversation and that's where the extra bite and body of soft tannins and unfiltered fruit comes in.
Australian Merlots are a bit too Peppa Pig whereas what you really need is something more like Suits or The Crown to kickstart your brain cells again. My personal favourites at present are the fabulously rich yet rustic Merlot from Laibach in South Africa or the timeless unfiltered Merlot Reserva from Torreon Paredes in Chile. Both of them are soft enough to enjoy with or without food but just challenging enough to remind you of your humanity as you edge towards a blissful few hours before bed. Pip pip for now and I'll see you when the kids go back to school.
Share It: