All About The Sauvignon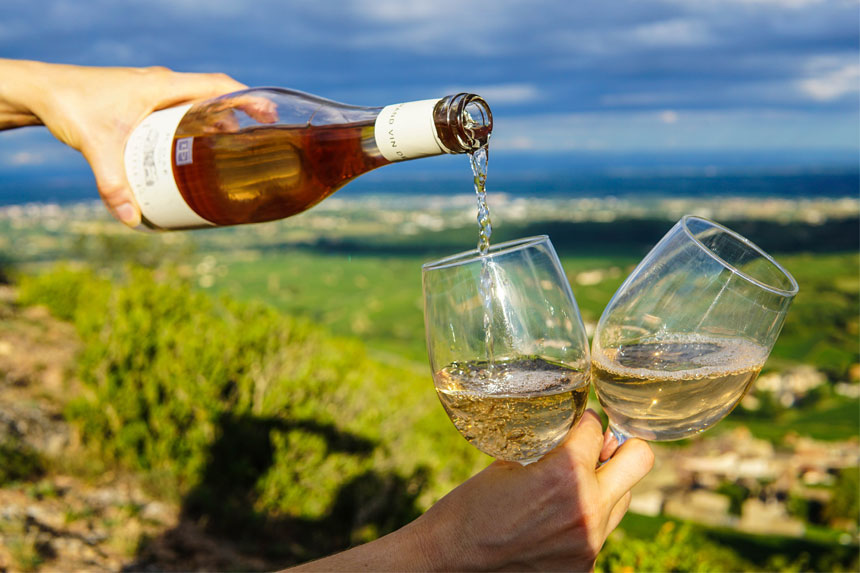 This month Gerard Richardson, of Richardsons of Whitehaven, gets to grips with the pros of Sauvignon Blanc.
"Sauvignon Blanc? There's little to it except a reek of Cats Pee on a Gooseberry bush!"
-Jancis Robinson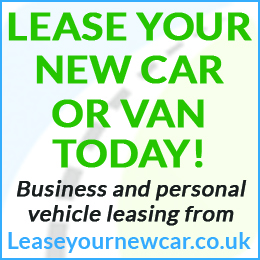 I love this quote which, to be fair to Jancis was made in the early days of Marlborough Sauvignon Blanc production and it even spurred one intrepid producer to label his wine as Cats Pee under the Bush. It's easy to understand how she came to this rather colourful description because the aromas given off by Sauvignons are inevitably among the most pungent and acidic in the business. But if you substitute the words pungent for aromatic and acidic for refreshing, you have a whole new take on the grape.
They have been my favourite white style for many years and it's become a Richardson household tradition to open a bottle with each episode of Strictly Come Dancing in the Autumn. You can get rather decent Sauvignons from all over the world but in my experience your money is best spent on the New Zealand versions or the old originals from the Sancerre region of France. The latter can be a little more austere at times, being to Sauvignon blanc what Chablis is to Chardonnay but they are superb with grilled fish or dressed crab so do try one this summer.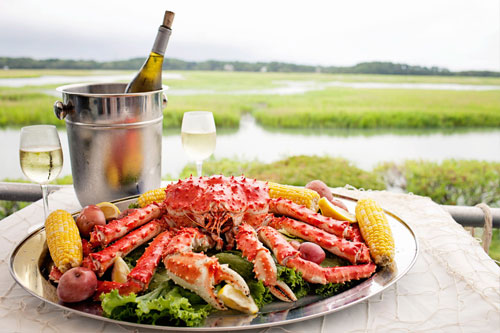 My everyday preference however is always for the Marlborough wines which just ooze tropical fruits while retaining a crisp, refreshing intensity. Marlborough Sauvignons are as indispensable as tongs with your barbie but they are also just simple fun drinks that complete any salad during the summer. Spend a little bit however, as the cheaper versions are often little better than alcoholic water so always aim for the £9 or above bracket. If you want a few recommendations that you simply have to try this year, go for the fabulous wines from a pair of near neighbours in Marlborough, the Whitehaven Winery and the legendary Cloudy Bay.
Anyway, I've got some lovely scallops and black pudding waiting for me so it's time for me to pop the cork on a chilled bottle and say pip pip until next time.
Share It: