Can You Spare Some Time To Spruce Up Workington?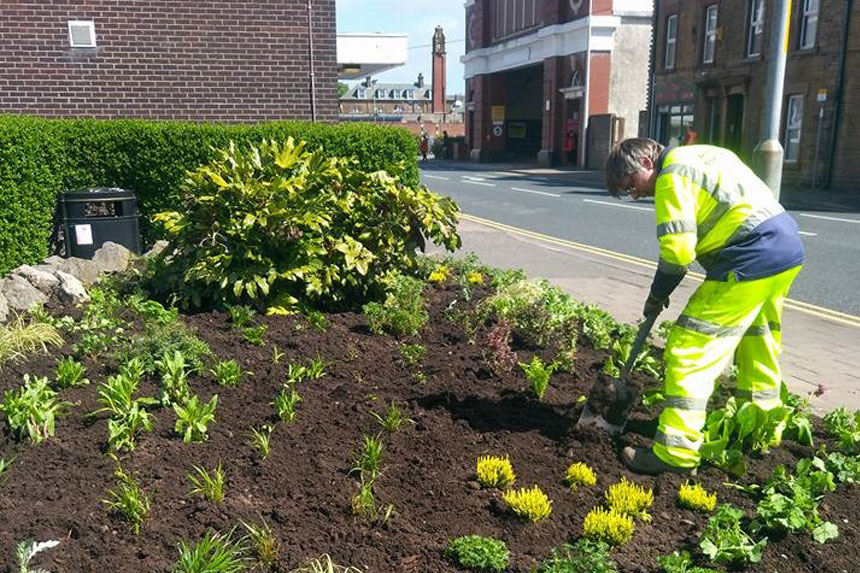 Workington In Bloom will hopefully be weeding Workington to victory on Sunday 8th July from 11am.
The judges for Britain in Bloom will be in Workington on Monday 9th July, so Sunday is the last chance to get Workington looking even more beautiful. All are welcome, and even if volunteers can spare only 30 minutes, everybody involved would be very grateful and you will feel good about yourself for doing a good deed! Everyone's a winner!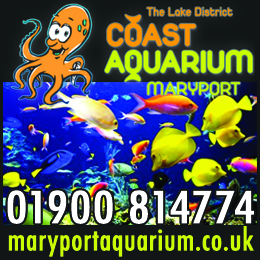 The Workington In Bloom team, along with volunteers, will be meeting outside the Railway Station at 11am on Sunday and all are welcome to attend.
Those who cannot make it can still 'do their bit' by tackling any weeds or grot spots near their house. Residents are encouraged to have a look around and see if there is anything they can do to make their own area look nicer.
All ages are welcome and equipment will be provided. Attendees are advised to please remember their sun hats and sun cream.
Workington Town Council is the grassroots council representing the civil parish of Workington. For more information visit the council's website: www.workingtontowncouncil.gov.uk. For more information about how to help Workington In Bloom, please contact Amy at amy.johnson@workingtontowncouncil.gov.uk or call 01900 702986.
Share It: