Winter Wonderland at Kirklinton Hall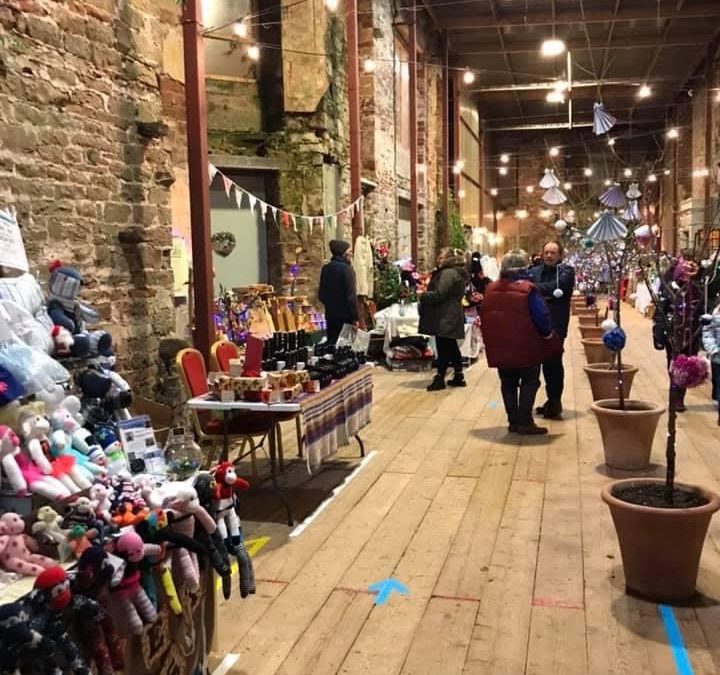 Winter Wonderland at Kirklinton Hall
Kirklinton Hall is one of those places that a) you probably haven't been to and b) is, without doubt, a truly beautiful hidden gem that blows your mind when you first set eyes on the site of this 17th Century hall.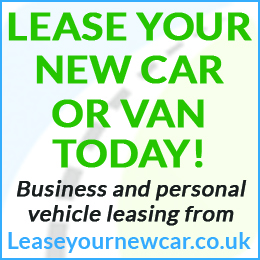 It's a ruin these days, however, the main Hall has been restored and is where the ever-popular Kirklinton Hall Thursday Markets are held, on a Thursday, coincidentally.
This Winter sees the annual Christmas celebrations take place at the Hall. From November 12th until the 14th, The Kirklinton Hall Winter Festive Market will take place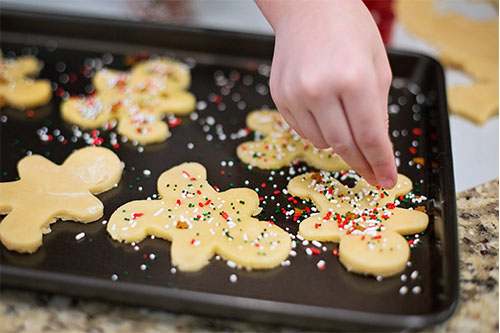 There will be 32 Artisan's selling a huge variety of handcrafted goods and each day will host different traders making each day unique.
All of the stallholders are local folk who craft and make a variety of stunning handmade goods, I'm not just saying that, each stallholder is on their A-Game guaranteeing you will find something that is a little bit special.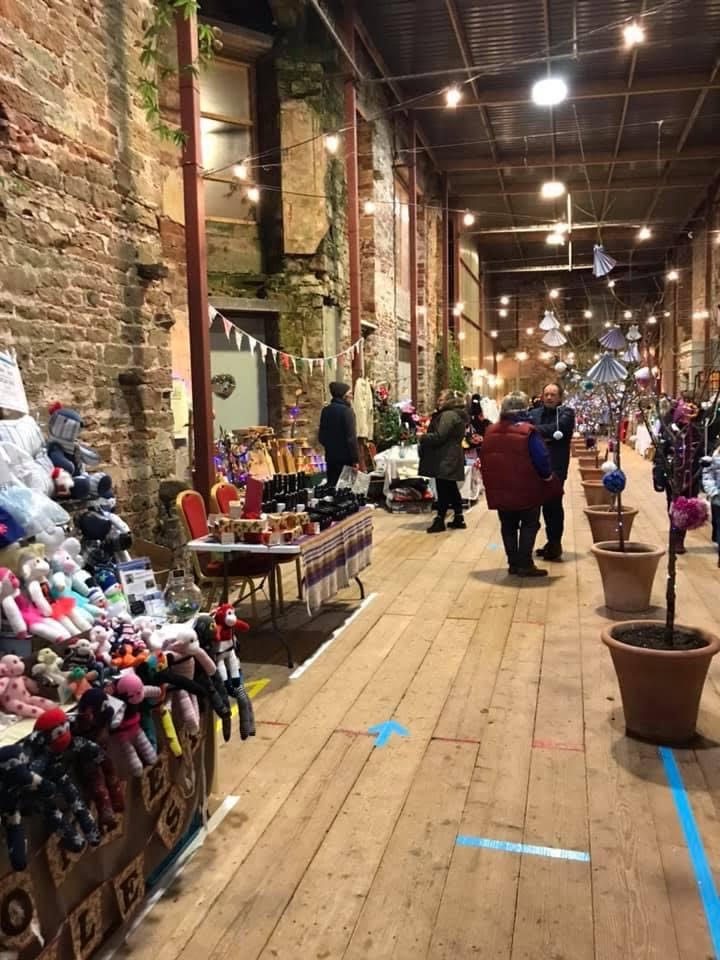 It's a perfect opportunity to get ahead of the Christmas shopping season, beat the rush and crowds and find that unique gift for that person who is hard to please.
Enjoy some warming treats in Alice's Tea Room and take in the stunning Christmas decorations and sample the Spiced Apple Mulled Wine on offer.
The Kirklinton Winter Festive Market takes place on Fri 12th 1 pm – 7 pm – Sat 13th 12 pm – 6 pm and Sunday 14th from 10 am – 4 pm
December sees the much loved Kirklinton Hall Christmas Market take place from Dec 10th -12th December
The Hall will be transformed into a Winter Wonderland and there will also be a Gingerbread House on site which is certainly worth coming along to see and enjoy. The kids will love it all.
Again there will be a host of Artisans over the three days offering a variety of unique goods, with different stalls each day.
There will be a huge raffle, raising money for The Great North Air Ambulance and all stallholders have donated vouchers where you can even win bespoke gifts from the Artisans, made especially and uniquely for you.
There will be Gifts for all children ( Free ) and a Christmas Market would not be complete without Carols and spicy mulled wine and mince pies.
Organiser Carolann said " People loved our Christmas events last year and this year will be bigger and better. It is a great day out and we can't wait to see everyone"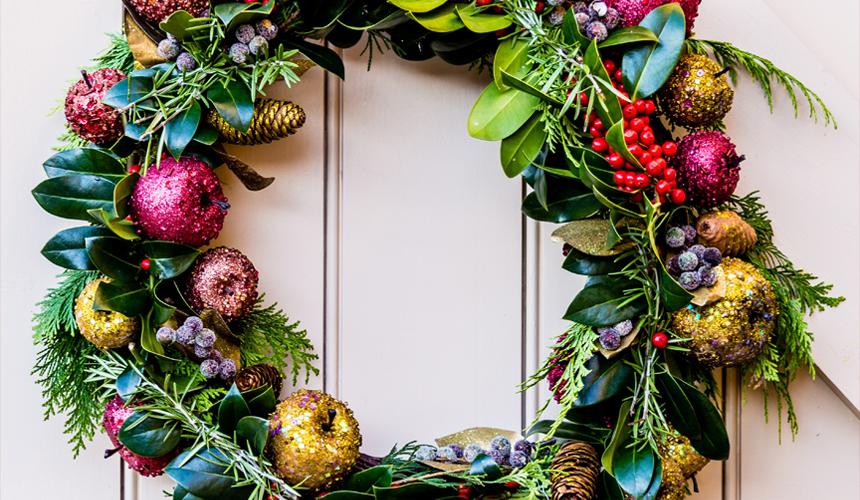 The Kirklinton Christmas Market takes place on Fri, Dec 10th 1 pm – 7 pm Sat 11th 12 pm – 6 pm and Sunday 13th 10 pm – 4 pm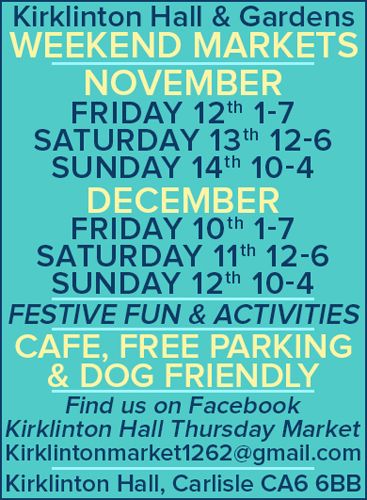 Free Parking – Bring your Pooch, Dogs welcome (on a lead )
Share It: