Wigton ParkPlay launches 9th July 2022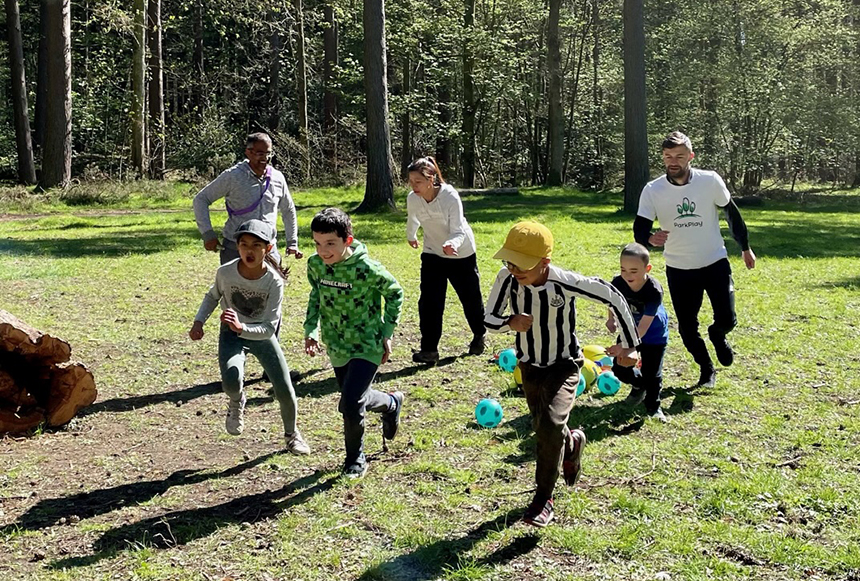 Wigton ParkPlay launches 9th July 2022
 ParkPlay, a new Sport England-backed charity, is launching at Wigton Park, Wigton and has plans to expand throughout 2022.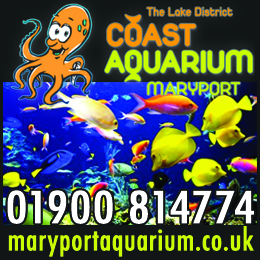 ParkPlay is designed to do "what it says on the tin" – bring play to parks, albeit play for kids and adults alike. From quick-cricket to frisbee to rounders, ParkPlay runs every Saturday morning from 9.30am and is completely free for people who join in.
"We hear we're the best part of the week for lots of our players," says CEO Rick Jenner. "After a stressful, busy week, lots of people enjoy running around, mucking about playing and hanging out with their friends and neighbours".
ParkPlay brings people from local communities together every Saturday morning, in parks and green spaces across the country, and does it for free. The events are run by local PlayLeaders and tailored week-by-week according to what games and activities the group enjoys.
Kids, parents and grandparents are welcome, none of the games require experience and no kit is required. 
There are currently 35 ParkPlay locations across six counties in the UK, with the aim of expanding to 90 parks and green spaces by the end of 2022.
ParkPlay CEO, Rick Jenner says, "It's never been more important to lead an active lifestyle and more and more people understand the wide benefits it can bring. But huge swathes of the country aren't interested in traditional clubs and teams, and are turned off by organised sports. We're for anyone and everyone who enjoys getting some rosy in their cheeks by running around with friends and family, but doesnt want to join a team or buy hundreds of pounds worth of kit.
"We'd love to get up and running in more parks across the county, but we need more local people to come forward and join us. We're in numerous parks, offering the chance for all sorts of communities to get together and enjoy just running around a bit together – we just need local leaders. And we pay!
Wigton town council : "The aims of ParkPlay really align with our desire to enhance connections and access between local communities and the green spaces that we care for."
This slideshow requires JavaScript.
Share It: