Unique collaboration brings some colour to Whitehaven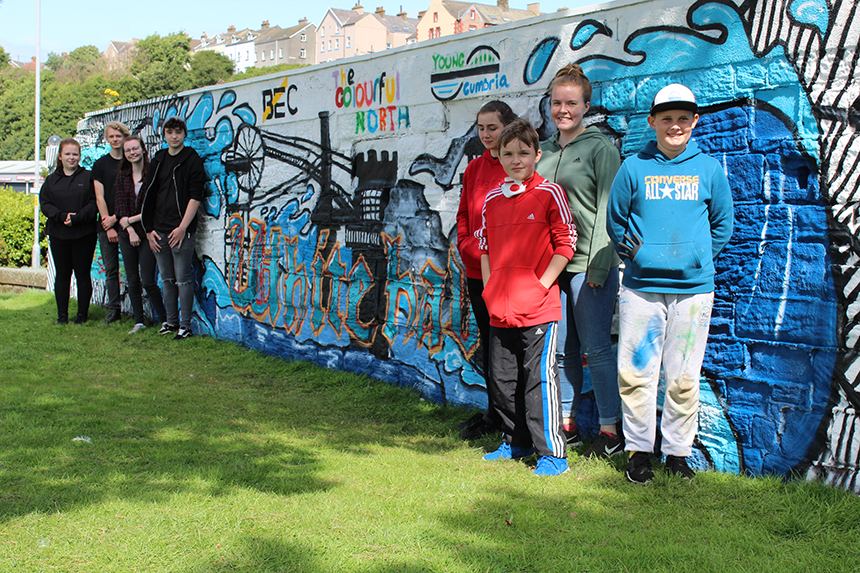 In a unique collaboration between Young Cumbria, The Colourful North and BEC, Whitehaven's harbourside now has a colourful new addition.  
West Cumbrian teenagers from Young Cumbria have taken three days to transform a dreary sandstone wall into their own creative expression.  Young Cumbria is one of our leading youth charities and they provide services that empower young people to create positive change in their lives and in their communities.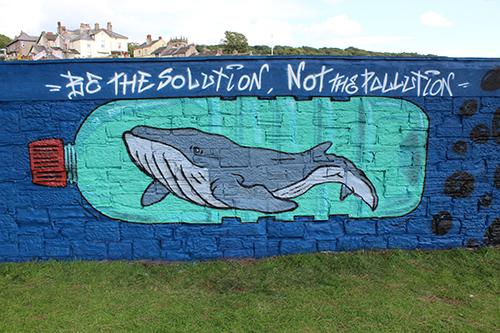 They aim to enable young people who are at risk and facing multiple disadvantages to overcome the sense of hopelessness about the future and the difficulties they can have engaging in learning, training and/or employment.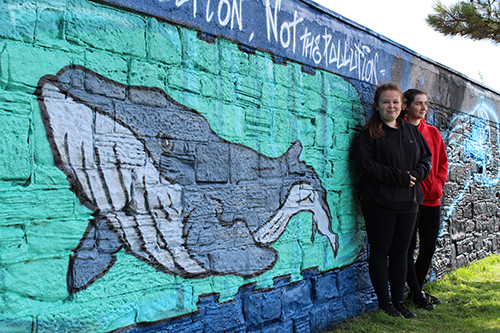 Ian Alcock explains:  "We want to give young people in the community the chance to express themselves and develop their skills.  This project was all about working together with other groups in the community for the benefit of everyone.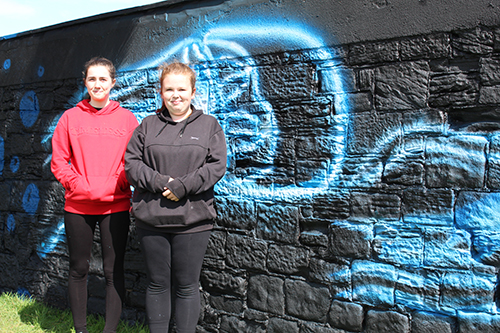 We ran a competition for anyone aged 11 to 25 could and the winning artworks now grace the harbour.  Young people are often ignored but they are the future of our towns and they need to be engaged and have as much input into their communities as possible."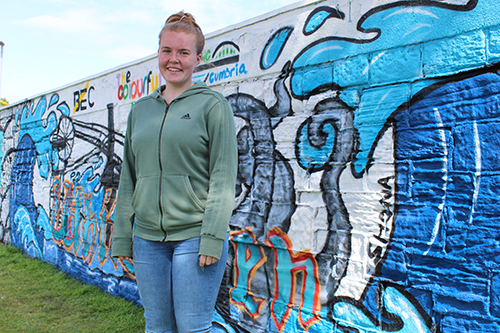 The wall is owned by BEC who donated the space for the youngsters to test out their creative skills, while The Colourful North donated the materials and prepared the wall.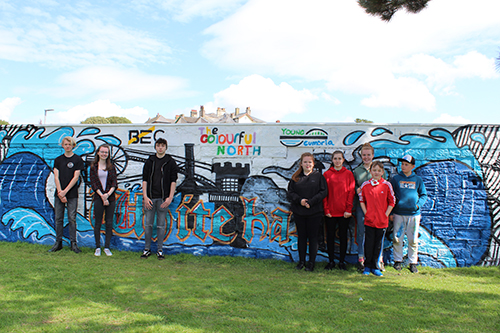 Share It: