Two Men One Beetle – Raising money for Mental Health UK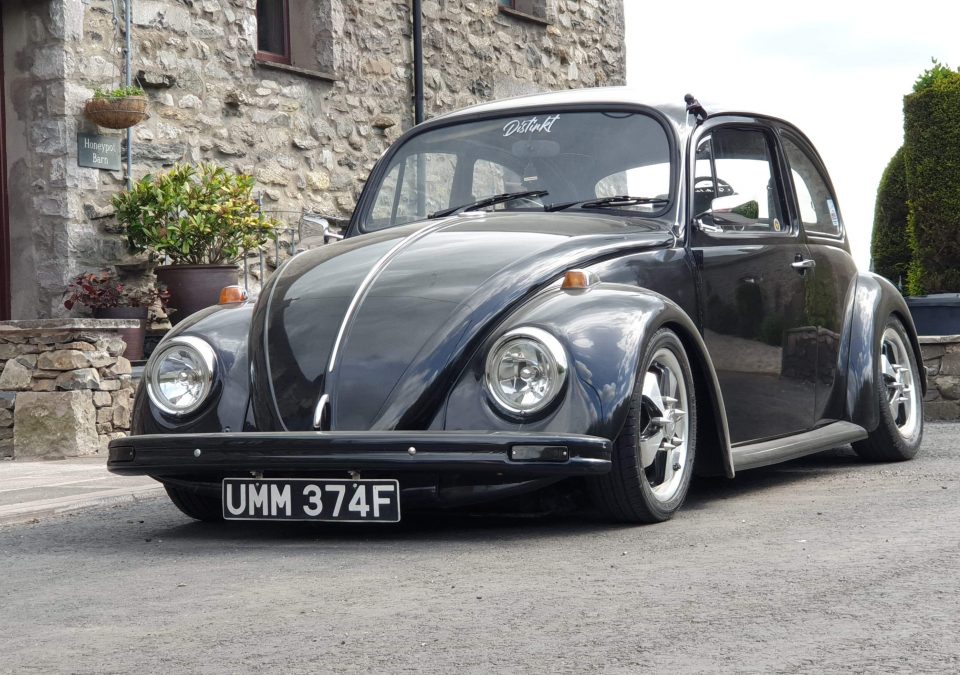 Two Men One Beetle
The NC500 is fast becoming one of the world's great car journeys.  Taking in the north of Scotland it's full of hairpin bends and steep inclines, it's not a drive for the faint hearted.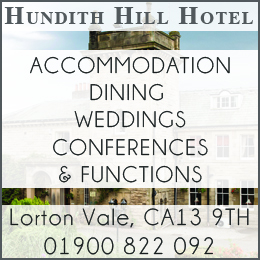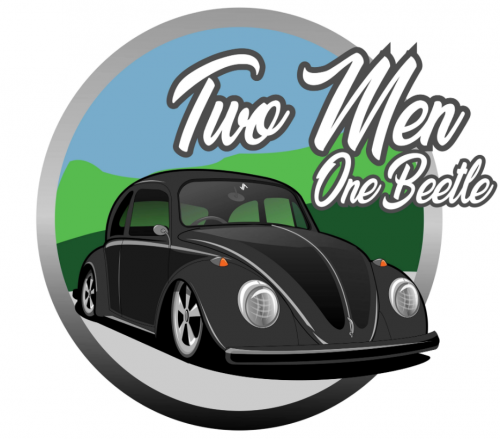 Some people with a modern car may stare at the road ahead with some trepidation but that's not the case for Jake Magill and his friend Luke who plan to drive a 1968 VW Beetle on the 1000 mile trip.
And the pair need your help because they're raising money for Mental Health UK.
"Mental Health UK is something I've backed for many years," explained Jake.  "Having had problems with family, myself and friends, it's close to us all. I've lost some friends due to mental health issues and this trip is quite fitting because there's definitely going to be some problems while we're on it.  The overall aim is about us overcoming them."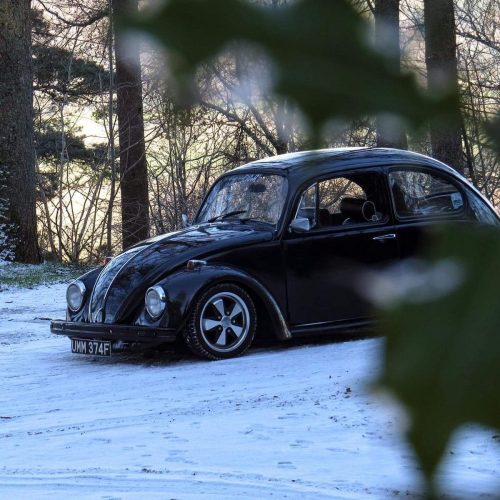 On the 17th of June (which is Jake's 28th birthday) the lads will set off from Cumbria up to Inverness (288miles) to embark on the 500 mile trip around the north Scottish coast.
They figure the trip will take around a week in the majestic black Beetle.  They will not use garages or breakdown recovery on the trip. All repairs will be made on the side of the road, wherever that may be, in all weather conditions.  
"If anything breaks down we have to fix it," said Jake.  "And we have to make it to the end. We want to use this adventure to really resonate the drastic issues around mental health in the UK and everyone's help would be massively appreciated, no matter how big or small."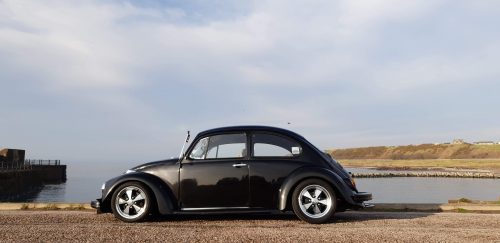 Along the way the lads hope to have a laugh and drones, cameras and go pros will capture all the action along the way.
"I've had the Beetle for less than a year," explained Jake.  " I've always been into my cars and I've always wanted to do the NC 500.   I've been told I'm crazy for doing it in a 50-year-old car but that's the fun of it all.  We have a support van coming with us for 5 days but that's all we could afford. We have eight days to finish the drive in total so if there are too many problems we may end up sleeping in the car too.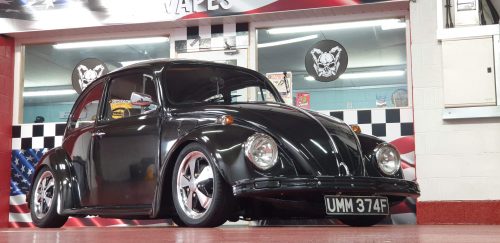 People can catch all the action on our Facebook page and I really hope everyone can show us their support along the way."
Between the single track roads, the midges and the Scottish weather, it should make interesting viewing.
Good luck guys.
Find there JustGiving page here and find them on Facebook for all the action.
Share It: