Together is Better is an absolute Banger…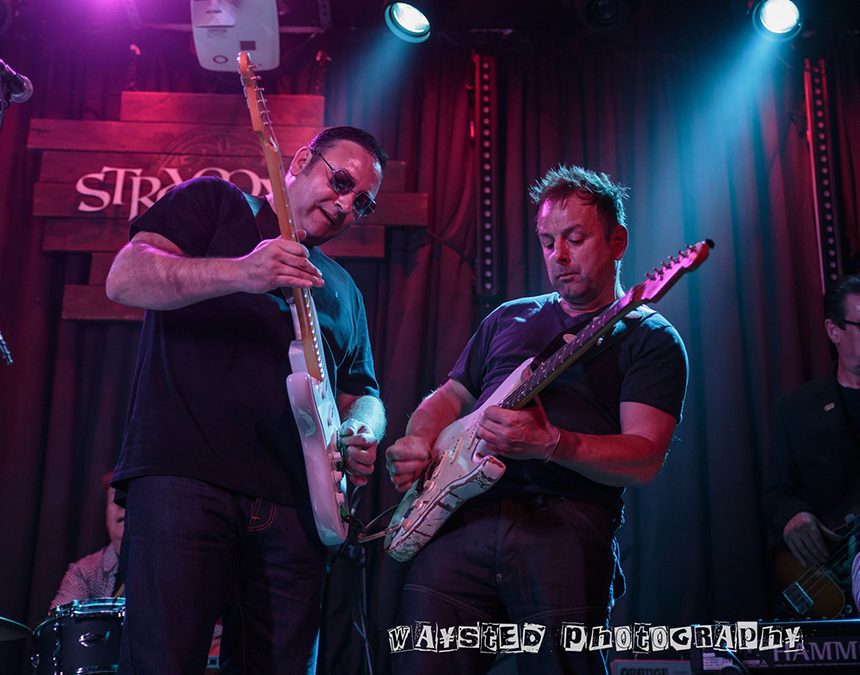 Together is Better is an absolute Banger… 
Oh man do we have a real treat for you folk.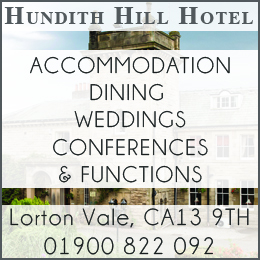 Carlisle-based Redfish Blues Band has teamed up with the renowned, respected and very talented The Cinelli Brothers, and what a treat they have served up via their new single – Together is Better.
I have followed Redfish for several years and it has been a pleasure to watch as they have grafted, adapted and pushed onto bigger and bigger things over time.
These guys are as tight as it gets and are a joy to watch.
This combo with The Cinelli Brothers is a pure delight and the single Together is Better is just oh so smooth.
It sounds like a classic and definitely a soundtrack you would expect to hear in a movie, it's that good.
Grown-up, easy on the ears and kicking off with a driving Bassline instantly sets the tone.
The vocals are delicious and reminiscent of Paul Carrack to give you an idea.
It's a driving country Blues tune, unhurried, with great keys and guitars, but not overloaded.
This is a Blues track, but not your trad blues, think Americana – rock – blues with a lot of soul.
Bassist from Redfish, Rod MacKay, said "It's soul-infused blues with a funky Texas Shuffle underpinning the whole track"
On coming together, Rod said "We met up in Scotland last year at a Jazz & Blues Fest in Callander. The Cinelli Brothers were gigging right after us, so our gigs overlapped, they caught us and vice versa.
We hit off straight away, we respected each other's style, got talking and we shared a lot of musical values, so we decided there and then to get together and collaborate and work on something together"
Together is Better is taken from The Cinelli Brothers latest 13-track Album, 'No Country for Blues Men' and is track no 4. The whole album is a collaboration  with some of the finest contemporary British soul and blues artists.
So who does what on this single?
"Well, firstly the single was written by both bands but produced and arranged by Marco Cinelli. Christian Sharpe from Redfish Blues Band provided lead guitar and lead vocals, while Marco played keys and provided backing vocals.
Alessandro Cinelli on the Drums and backing vocals with Tom Julian-Jones on rhythm guitar and backing vocals.
The brass section was provided by multi-talented session musicians, Tom Waters – Gabriel Taylor and Harry Whitty and I played Bass" said Rod from Redfish.
So what's next for the Redfish Blues Band then?
"We are in the process of writing a new album and will be hooking up on production with The Cinelli Brothers once again to do so.
As for gigs, we are gigging across the UK this year and we have a few local gigs in the pipeline. As for gigs, we are gigging across the UK this year and we have a few local gigs in the pipeline. You can find us at Newcastle's "We Are Back" Festival on 15th July – Dumfries "Doonhame Festival" on 22nd July – Torpenhow "Three Hills Barn" Festival on July 23rd and at The Pheasant Inn at Cumwhitton, this August bank holiday Sunday.
Our Blues Jam sessions at The Old Fire Station, Carlisle will return on September 11th."
Go listen to Together is Better on Spotify and let us know what you think….   https://open.spotify.com/track/0P9QGCTNixJ38Vj03KNwEp?si=10ad5a25ed744d23
Share It: