The Long Road October 7th -12th Carlisle Green Room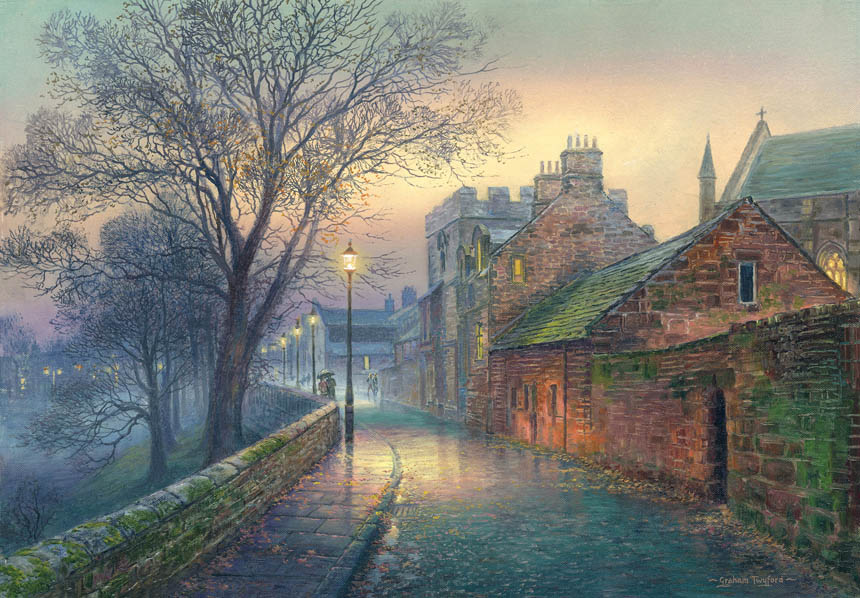 The Long Road
October 7th -12th
Carlisle Green Room Club will showcase their dramatic skills to their fullest with a production of The Long Road in October.
The West Walls Theatre hosts a production as topical as today's headlines with a hard-hitting play that centres around the Pritchard family. When eighteen-year-old Danny is fatally stabbed in a random attack by Emma, his family struggles to find meaning and forgiveness.
His mother's determination to understand the atrocity brings her face to face with his killer and forces the family to confront the bitter senselessness of their loss. Mary Pritchard desperately needs to understand why she did it and this doesn't go down too well with the rest of the family.
Written by Shelagh Stephenson, it's a heartbreaking play of loss and how a family can overcome tragedy.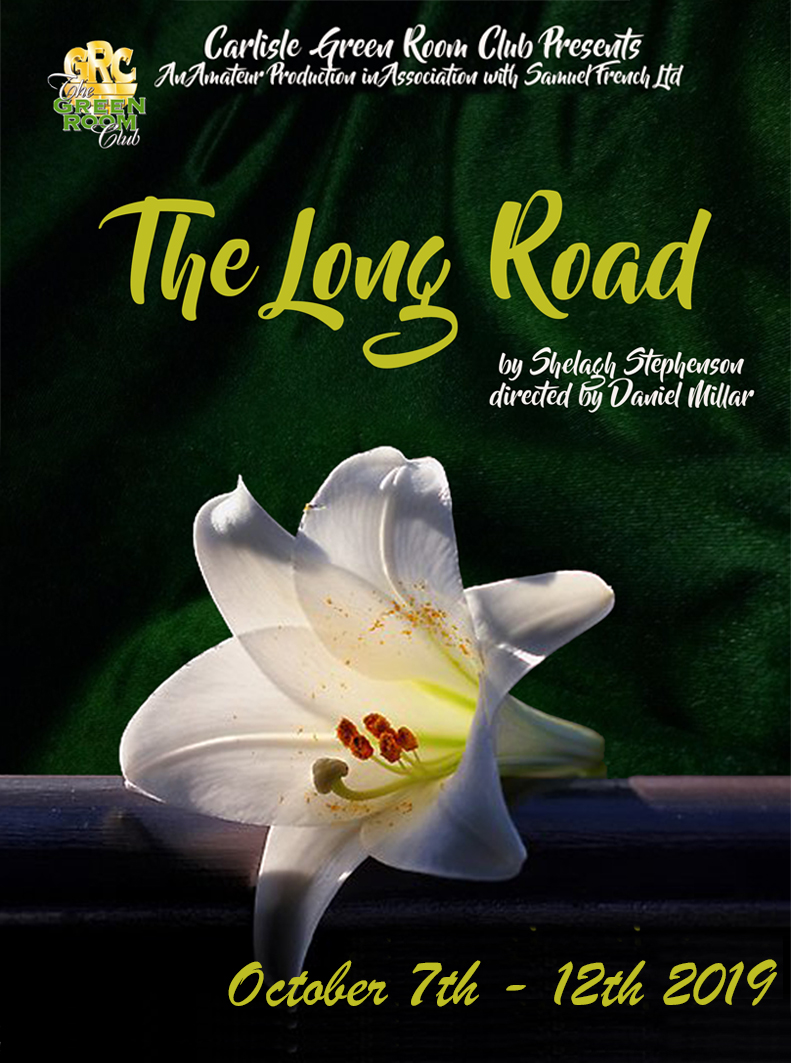 The Long Road is directed by Daniel Millar who has worked with the Green Room many times helping with panto productions with both directing and choreography, as well as playing the Dame.
Daniel is originally from Belfast before moving to Carlisle in 2013 to study drama and musical theatre at the University of Cumbria. He graduated in 2016 with a BA Honours and has since travelled with touring theatre companies around the UK and recently started his own company called 'Mixed up Productions'.
He's looking forward to bringing this gripping production to Carlisle: "This time I'm happy to be on the other side and bring the Green Room audience something different that I hope will go down a treat."
The well-stocked and reasonably priced bar is open half an hour before each performance, during the interval and after a show. Coffee and tea are available and ice cream if you'd like a little snack.
Tickets are available for purchase from the Tourist Information Office at The Old Town Hall. Call in or phone 01228 598596. Tickets cost £9 for adults and £8 for concessions.
Expect a fantastic night out.
For more information about on this show or the rest of the season please visit www.carlislegreenroom.uk or find them on Facebook @CarlisleGreenRoomClub