Wildlife Photographer of the year exhibition comes to Whitehaven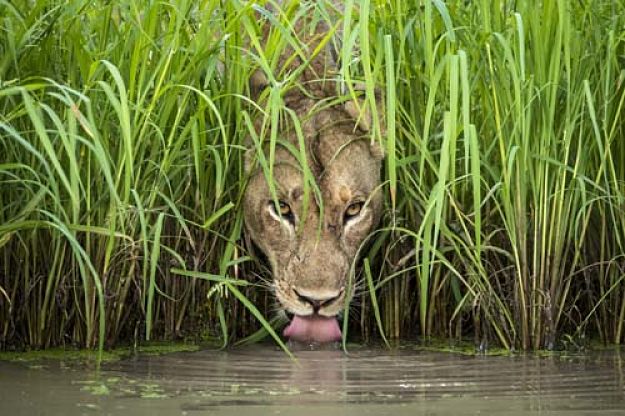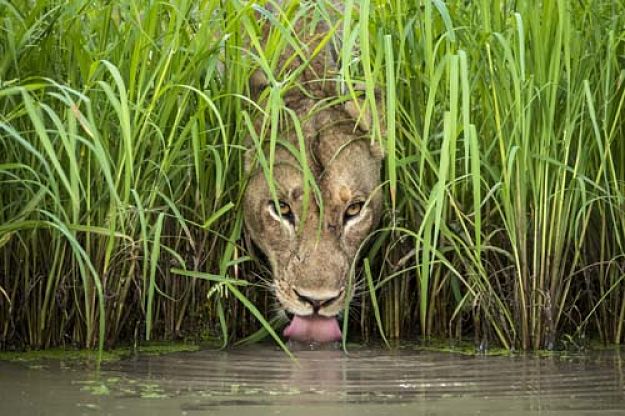 Photo credit – Isak Pretorius
Stunning images unveiled as Wildlife Photographer of the Year arrives in Whitehaven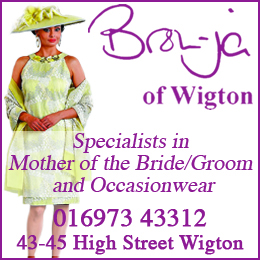 10 November – 13 January
The world-renowned exhibition – on loan from the Natural History Museum in London – opens at the Beacon Museum on Saturday 10 November. Running throughout the festive season until the 13th of January it provides ample time for the people of Cumbria to sample some world class photography.
The exhibition features exceptional images which capture fascinating animal behaviour, spectacular species and the breathtaking diversity of the natural world.
Wildlife Photographer of the Year is the most prestigious photography event of its kind, providing a global platform that showcases the natural world's most astonishing and challenging sights for over 50 years. Launching in 1965 and attracting 361 entries, today the competition receives over 45,000 entries from 95 countries highlighting its enduring appeal.
This year's 100 award-winning images will embark on an international tour that will allow them to be seen by over a million people.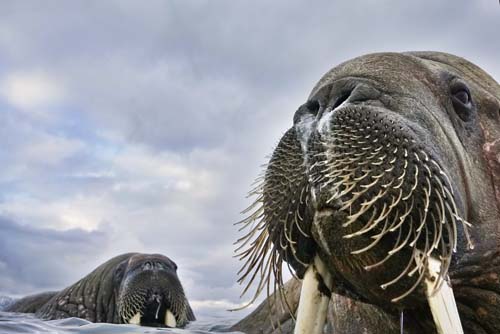 Photo credit – Valter Bernadeschi
Jan English, Head of Touring Exhibitions at the Natural History Museum says
"Wildlife Photographer of the Year celebrates the very best nature photography and it is consistently one of our most successful touring exhibitions.  Enjoyed by millions every year these images tell thought-provoking stories about our planet that prompt us all to think differently about the natural world and the future we want to create."
Elizabeth Kwasnik, Director of the Beacon Museum comments "This exhibition has a universal appeal that always draws a warm response from a local and wider audiences. The standard is world class as per usual and the collection will appeal to visitors on various levels, be that technical, artistic or ecological."
The exhibition is always a big draw for enthusiasts of nature photography and visitors from across the country will come to see it.  It's great to see the relationship between animal, photographer and their surroundings all take centre stage.  This year there is a focus on mankind's environmental impact and it's a great way to get the conservation message across.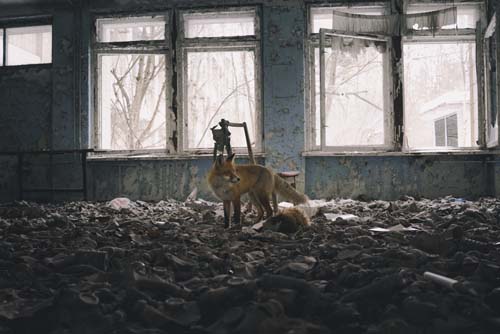 Photo credit – Adrian Bliss
For further information, visit www.thebeacon-whitehaven.co.uk