Tale Trails – Let Your Imagination Run Wild!
Tale Trails – Let Your Imagination Run Wild!
Here in Cumbria the great outdoors and wilderness is one thing we have in abundance. From our towering mountains and tranquil lakes to the sweeping coastline, the potential for exploring is endless.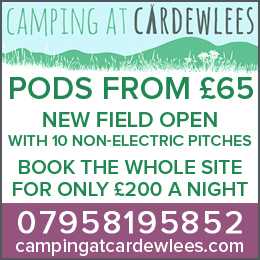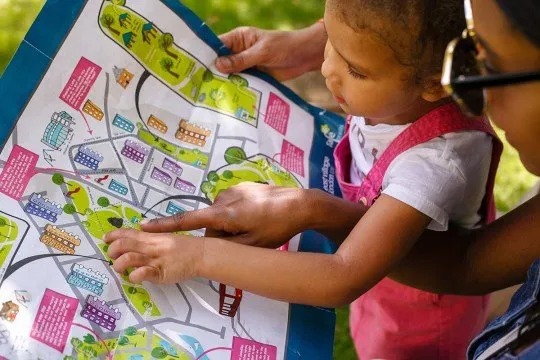 We have teamed up with Anja Phoenix, the creator of the Tale Trails series, a series of illustrated maps complimented by wonderfully imaginative stories, all with the aim of getting children outside and unleashing their imagination in the wild.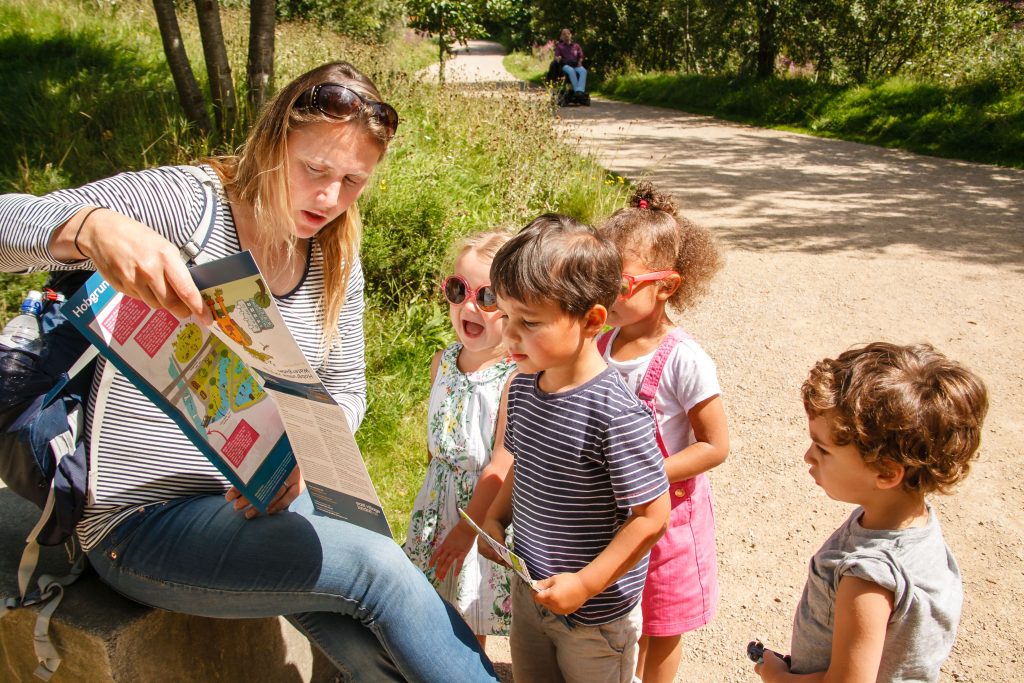 Anja started her career as a Geography teacher but found the restrictions of a four walled classroom a hindrance to both her ability to teach and also to the children who she could see craved the outdoors. She then took the opportunity to retrain as an outdoor instructor, working at the outbound centre in Eskdale for several years before falling pregnant with her daughter.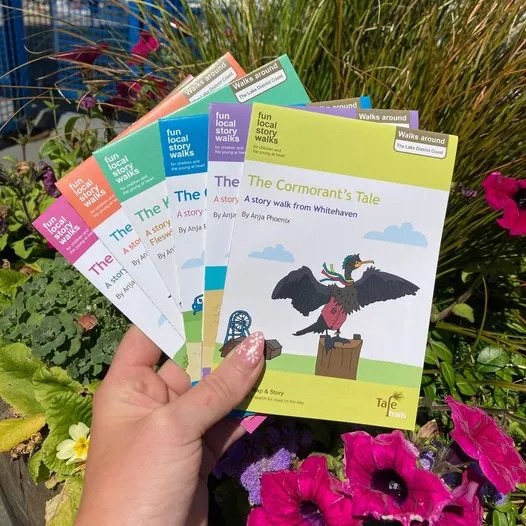 Her desire to get kids outside was burning, but as she was pregnant, ab-sailing and rock climbing were off the agenda. This is when her two passions beautifully combined, teaching and inspiring children and a love of maps allowed Anja to bring to life Tale Trails.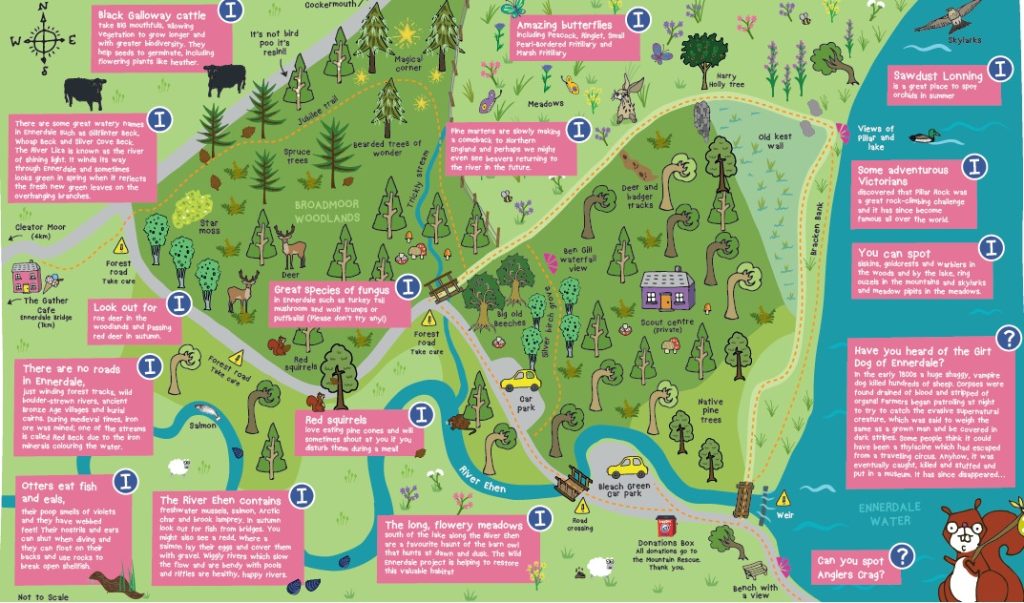 These beautifully illustrated maps are designed to ignite the wildling within children, get their imaginations rolling and most importantly get them out in nature. Anja said: "I think it is so important for us as humans to stay connected with nature, whether it be having a dip in the sea, exploring the woods or just sitting in an area of greenery. We live in a busy, built up world and we forget how important being outdoors in the natural world is, especially for children."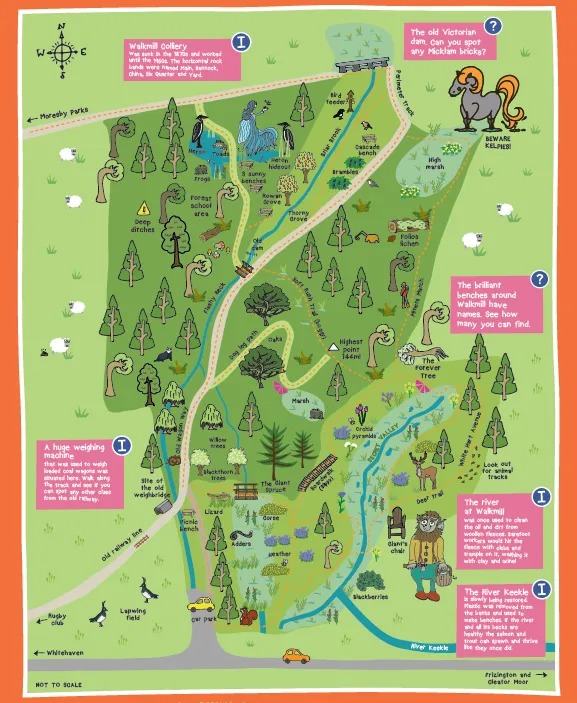 The wonderful stories that accompany the maps are all written by Anja, inspired by the surroundings and wildlife of each particular area she maps. They allow the reader to bring to life the characters from the stories and inspire imaginative play in an outdoor setting. 
You can pick up the Tale Trail maps free from various locations across the county including the Beacon Museum, Florence Mine Arts Centre and Millom Heritage centre, as well as finding them online at
Check the website: www.taletrails.co.uk
Follow Tale Trails on facebook
Share It: