Take Your Pick – The Greyhound Inn & The Smokehouse at Burgh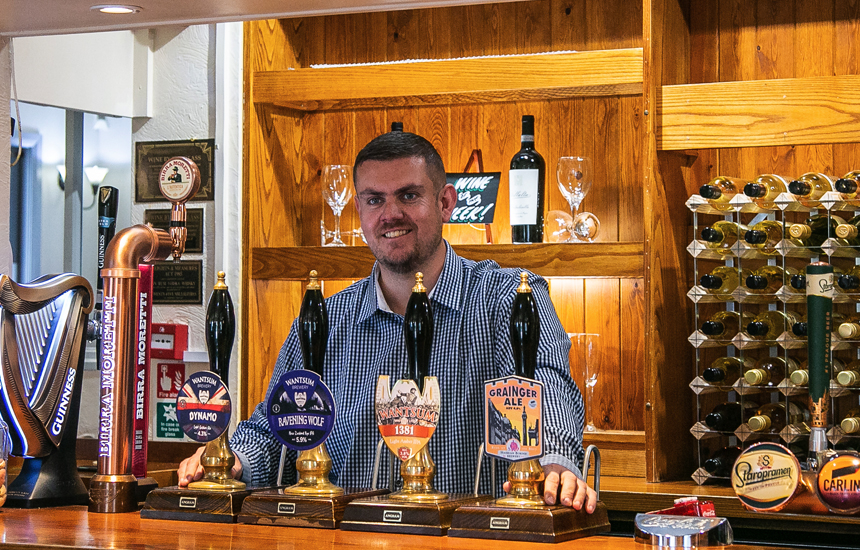 Take Your Pick – The Greyhound Inn & The Smokehouse at Burgh
It's been a busy year for Dean and his team at The Greyhound Inn at Burgh By Sands.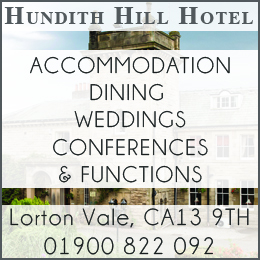 I called in there back in April when we were allowed to go out and play again, mainly to just see how they were doing as I hadn't heard from them for a while and was worried to be honest.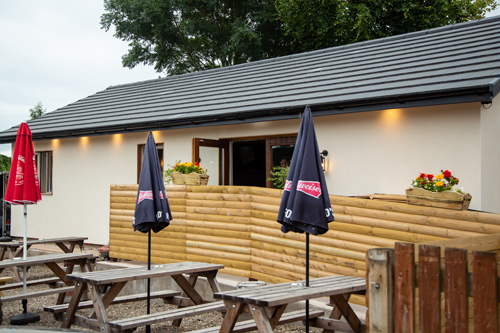 Well, we all know how hard it was for all in the hospitality industry during Covid.
When I landed there, I was blown away, Dean & co were all in fine fettle and had made the most out of Lockdown by building a separate Bar-Diner in their Beer Garden, and so
The Smokehouse at Burgh was conceived.
Dean built The Smokehouse at Burgh so the locals could be guaranteed a seat and made to feel welcome at any time.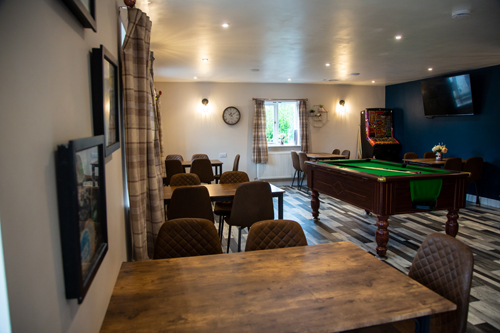 Serving up handmade fresh Pizzas, Burgers and of course the specialty Smokehouse Ribs amongst other things,  it is different from the food served in The Greyhound Inn which offers more traditional British village pub fayre.
At The Smokehouse you will find a range of Craft Ales – Teas and Coffees that keep the many Hadrian's Wall walkers and cyclists topped up and re-fuelled for the final leg or the start of their first leg of their journey.
The Greyhound itself is as busy as ever and what a bumper-summer they have had.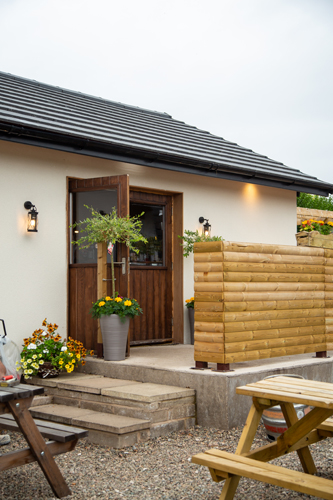 Dean said, " It's just as well that we built The Smokehouse as it has been really busy and the main reason for building it was so that our locals could come and have a pint without being surrounded by diners and there just wasn't the space in The Greyhound.
Here at The Smokehouse at Burgh we offer a relaxed informal dining experience based around sharing with friends. Freshly produced food made on-site and paired with the largest selection of cask and keg ale in the area is a real winner.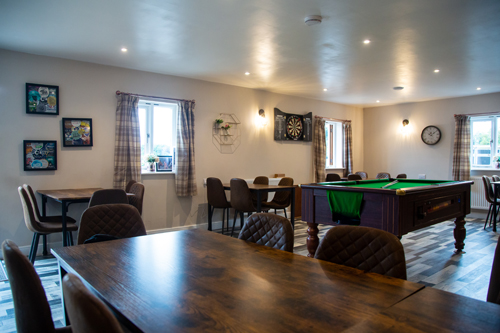 Having the Smokehouse is perfect for everyone, plus this is more relaxed and informal so to speak.
Some folk come in for a game of pool and to watch the match and have a bite to eat while others will come in for the Live Music and many come for the Smokehouse Specials.
The place is spotless and the outdoor area is lovely, with a south-facing raised deck area and beer gardens to both the front and rear,  you can enjoy a relaxing drink outside whilst taking in the beautiful countryside at Burgh-by-Sands.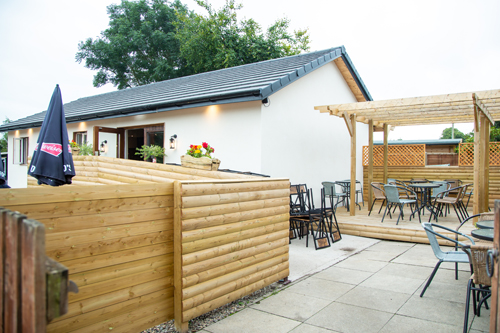 Whether you are coming to enjoy amazing home-cooked country food at The Greyhound Inn or simply dying to dive into the Smokehouse Specials, either way you will be given a very warm welcome from Dean and his family and will certainly be back for more..
Saturday 11th September sees Live Music from Reggie, a class act and one to watch.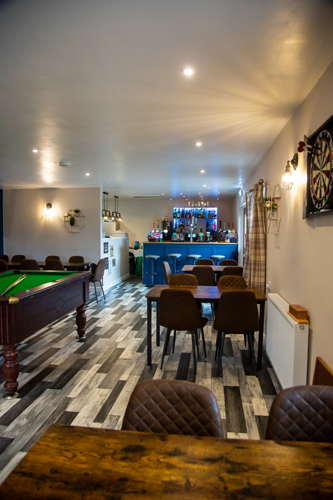 Oct 30th sees the return of the Kids Halloween Party at The Smokehouse from 2-8pm followed by the Adult Halloween Party afterwards.

Take Your Pick. Take Your Pick. Take Your Pick.
---
WE HOPE YOU HAVE ENJOYED THIS EASY TO ACCESS & FREE ARTICLE – BUT WE COULD REALLY DO WITH A LITTLE SUPPORT
Why not become a Fan – Supporter and Member by Taking up our Limited Offer – Every edition of The Cumbria Guide delivered to your home, alongside our Exclusive 'Cumbria Guide Loyalty Card' –
Spend More – Save More and Help Support our Local Businesses around Cumbria ….
Click here Today and start saving
Share It: