Take to the skies this summer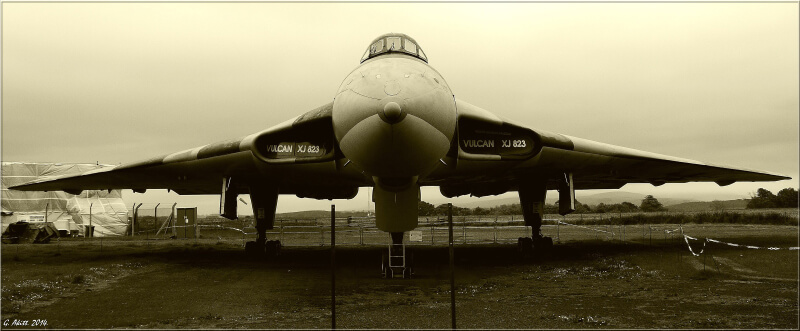 Some of us may soon be jetting off for our holidays from the newly opened Carlisle Airport but the site is also home to the fascinating Solway Aviation Museum.
The museum is home to a collection of aircraft, artefacts and displays reflecting Britain's position as a world leader in aircraft design and innovation at the dawn of the jet age.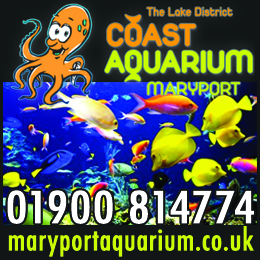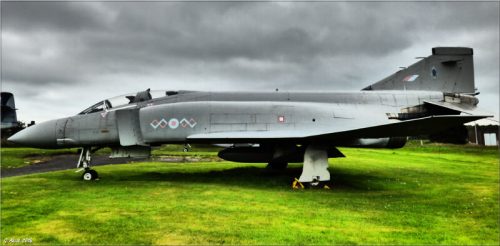 Their primary objective is the preservation of our aviation heritage and their collection focuses on post-war British jets that entered service with the Royal Air Force during the 1950s and '60s.
The star of the show is undoubtedly the Vulcan Bomber and access to the cockpit is included in your admission.  The Vulcan is a British icon and is synonymous with the Cold War, the Falkland Islands and Britain's nuclear deterrent.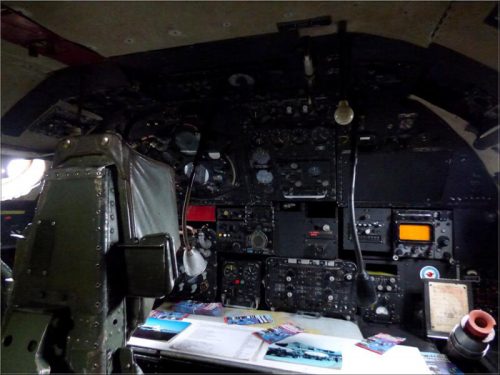 Other planes in the collection include the Hawker Hunter, Electric Canberra, Electric Lightning, Armstrong Whitworth Meteor, Percival Sea Prince, McDonnell-Douglas Phantom and the Sikorsky S.55 Helicopter.  The latter is the only example of its type to be preserved in a UK museum.
"It's a great family day out for the school holidays," said Lynn Wilman, who is a museum director.  "We have aircraft people can climb inside and we offer a guided tour in the famous Vulcan Bomber.  There's only a handful of these magnificent planes left and not many places give you a chance to go inside one."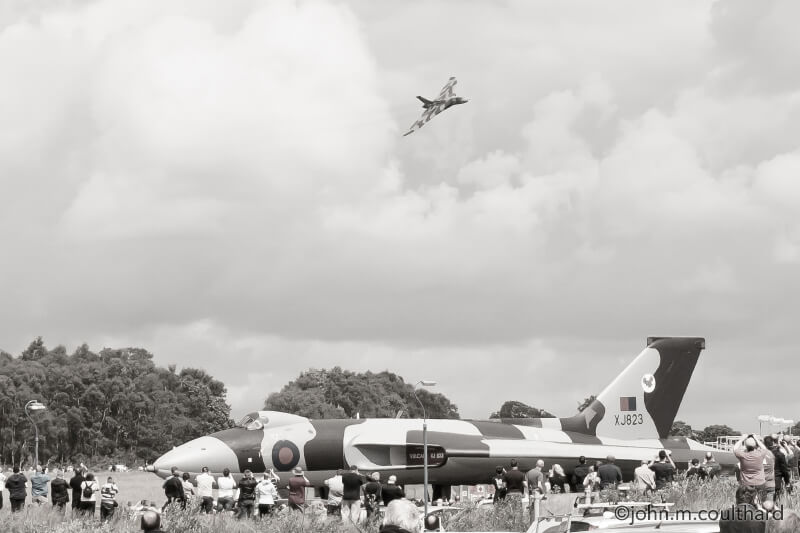 Solway Aviation Museum has numerous halls and rooms dedicated to artefacts and various eras.  The Crosby Room details the fascinating history of the civilian life of Carlisle Airport over many years, while the Engine Hall houses a superb collection that reveals how aircraft have developed. In the Carlisle Airport room, you'll find a realistic mock-up of the airports WWII control tower.
It's open Friday, Saturday, Sundays and bank holidays until the end of October.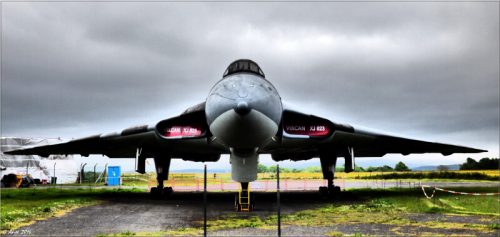 The museum is entirely run by volunteers, so if all things aeronautical interest you, there are plenty of ways you can become part of the team.
For more information visit www.solway-aviation-museum.co.uk
Share It: