Solway Aviation Museum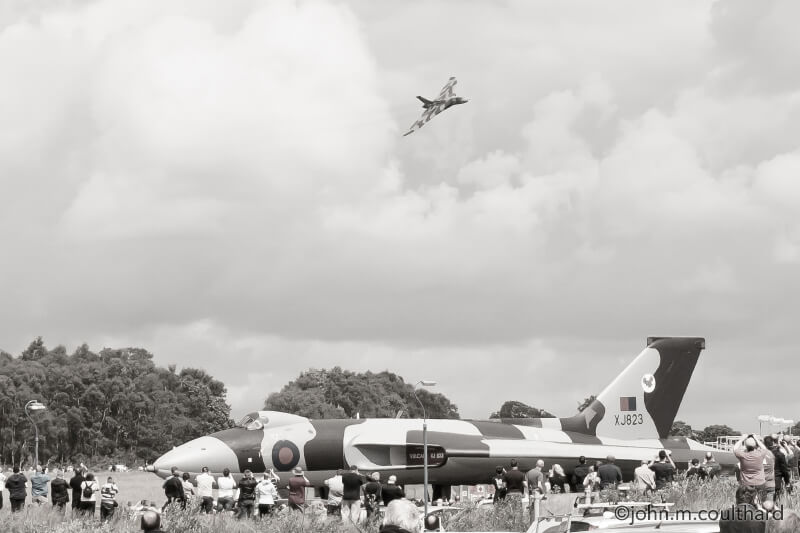 The Solway Aviation Museum, based at Carlisle Airport, is home to a collection of aircraft, aviation artefacts and displays reflecting Britain's position as a world leader in aircraft design and innovation at the dawn of the jet age.
The museum's primary objective is the preservation of our Aviation heritage, its display and interpretation.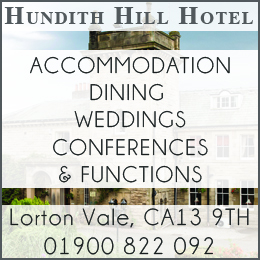 The aircraft collection is based on post war British jets that entered service with the Royal Air Force during the 1950's and 60's; many have local connections.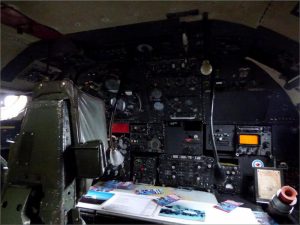 The Crosby Room past and present, details the fascinating history of the civilian life of Carlisle Airport over many years. There are displays on the Airport Fire Section and a life size working copy of the tower control desk, along with the history of the various flight schools that have operated from Carlisle Airport where the Museum is based.
The Solway Aviation Museum has a range of different exhibits to entice and interest all types of people:
The Vulcan Bomber: Get exclusive access to a Vulcan Bombers cockpit.
Flight Simulators: Take a realistic VR experience of RAF planes in flight simulators.
RAF 14 MU Exhibit: Check out important RAF 14 MU memorabilia.
Blue Streak Exhibit: Discover Britain's part in the Space Race as well as the Blue Streak rocket program.
The Engine Hall: A superb collection of aero engines that show how aircraft powerplants have developed.
The Avionics Room: Explore the role of the navigator and the development of electronic guidance equipment.
The Crosby Room: Take a journey though the history of local wartime RAF Airfields of the 1940s.
Carlisle Airport: A realistic mock up of Carlisle airports WWII control tower.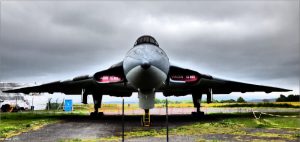 As you can clearly see there's lots to do at Solway Aviation Museum so why wait to visit?
For more information visit http://www.solway-aviation-museum.co.uk/ or call on 01228 573823.
Solway Aviation Museum, Aviation House, Carlisle Airport, Crosby-on-Eden, Cumbria, CA6 4NW.
Share It: