Solway Aviation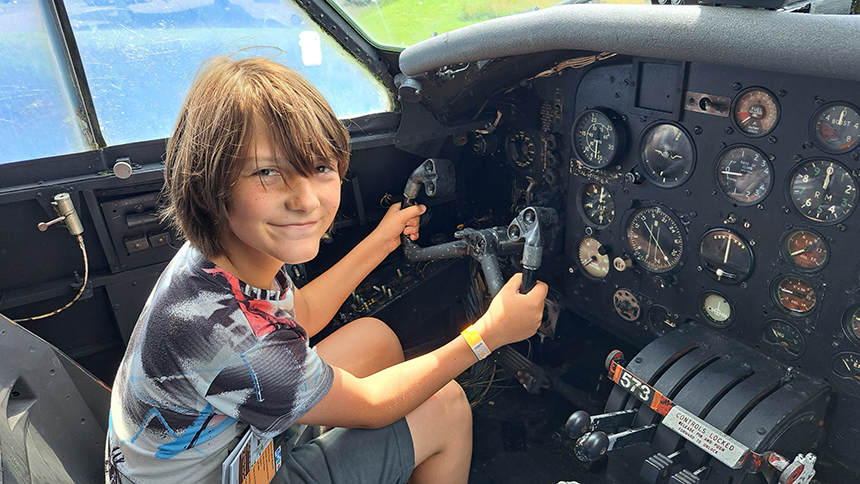 Solway Aviation
If you haven't already visited the Solway Aviation Museum then you really are missing out. The museum is dedicated to celebrating Cumbria's vast aviation heritage and this summer they have an upcoming event that should not be missed.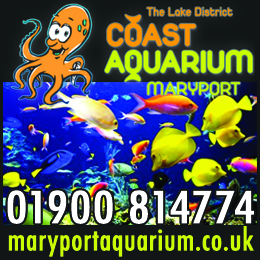 On July 23rd a Lancaster Bomber plane will be doing a special flyby, organised by the Solway Aviation team. It will be a day of celebration and remembrance of The Battle of Britain, the heroic Dambusters, and the Lancaster Bombers' involvement.
There is also a Dambusters display that runs all year as part of the 80th-anniversary celebrations. The team has booked a flyover, not once, not twice, but three times between 11 a.m. and 2 p.m.
Situated near Carlisle Airport, The Solway Aviation Museum is jam-packed with thousands of aviation exhibits, artefacts and memorabilia.
As well as the dozens of real planes that are displayed inside and outside, it is also home to The Vulcan, and what a sight that is.
You can enjoy a real hands-on-experience and get up close and personal with some of these planes as you can physically get inside some of them and let your imagination fly away with you.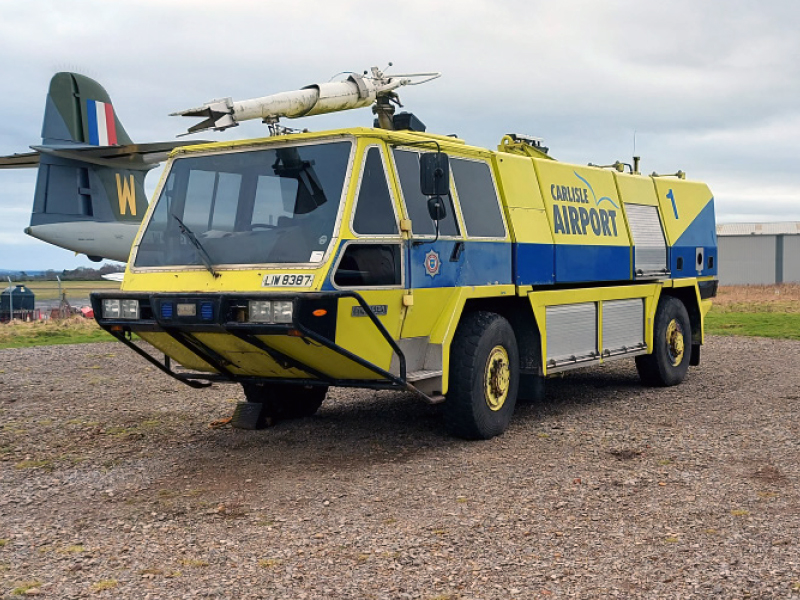 If you plan to visit, then set aside a decent amount of time, as you could spend half a day there and still not see everything on display.
Solway Aviation Museum is the perfect attraction should the weather be a little damp, as the majority of exhibits are in either of their two buildings.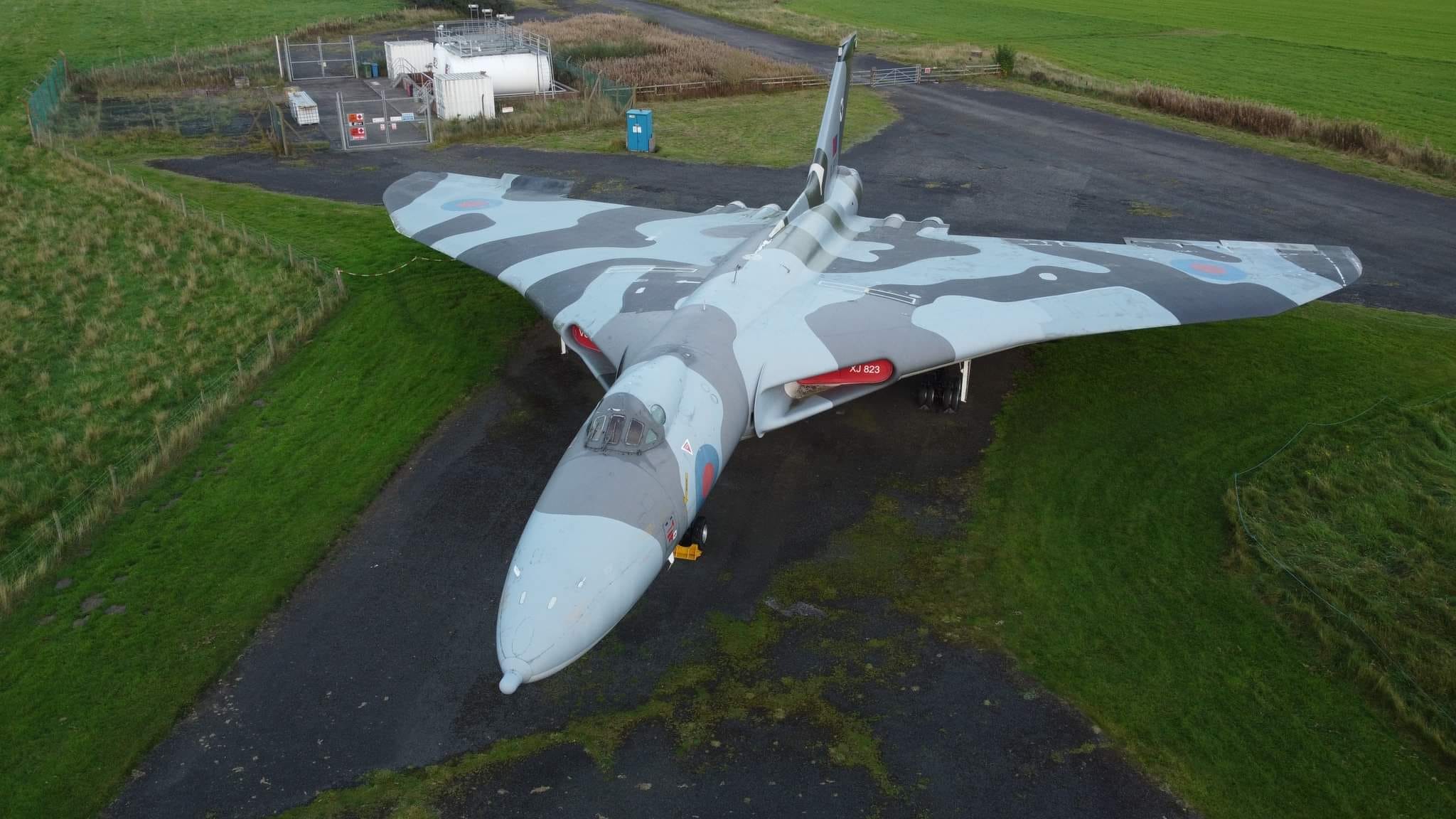 Established in 1963 by members of The Royal Observatory Corps, the group has grown considerably since its inception on the Solway coast and is continually growing.
 "This Vulcan was officially the fastest Vulcan in the world."
The star of the show is the Vulcan. David G. Kirkpatrick, procurement director, said, "We bought the Vulcan from the RAF for a grand total of £5'000 plus travel; yes, they actually flew the Vulcan to Carlisle airport, and we had to pay rail fare for the crew back to base. 
So it was a working plane? I ask incredulously.
Absolutely," says David, "Though they did have to remove various parts to disable it, but is as near intact as you can imagine, 98% intact. 

Our  Vulcan on display was officially the fastest Vulcan in the world; not intentionally, a pilot got carried away and pushed it to its limits and beyond; in the process, it broke all known records, but due to the speeds and stresses it was put under, it was brought in for a full refurb as the outer skin needed an overhaul."
Become a friend of the museum and enjoy lots of benefits.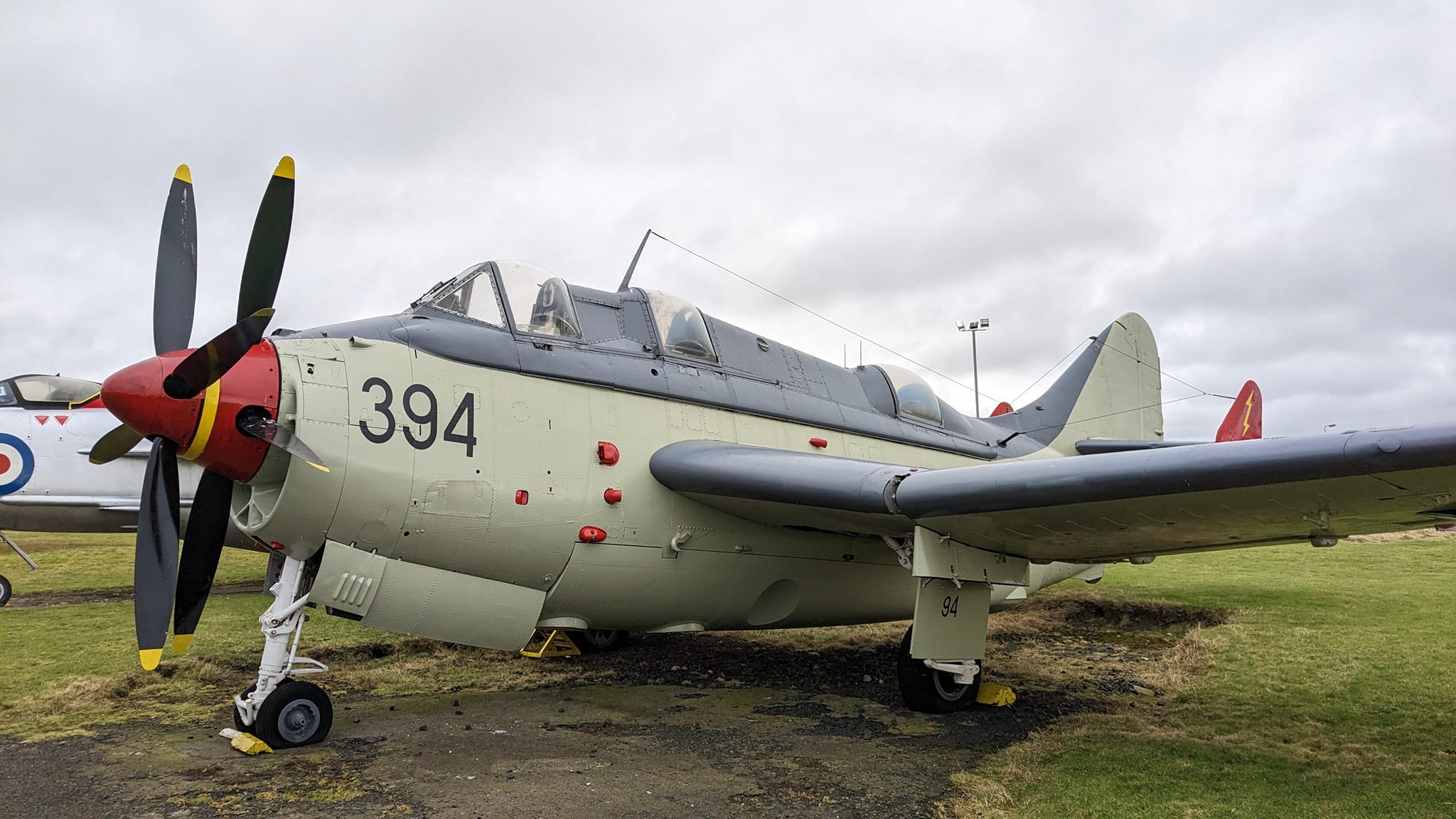 You can be a working member, where you volunteer your time, or a supporting member, where you can come and visit as often as you like.
Volunteers for front-of-house are desperately needed, so if you can spare time and would like to get involved with a fantastic and enthusiastic team, then contact the museum today.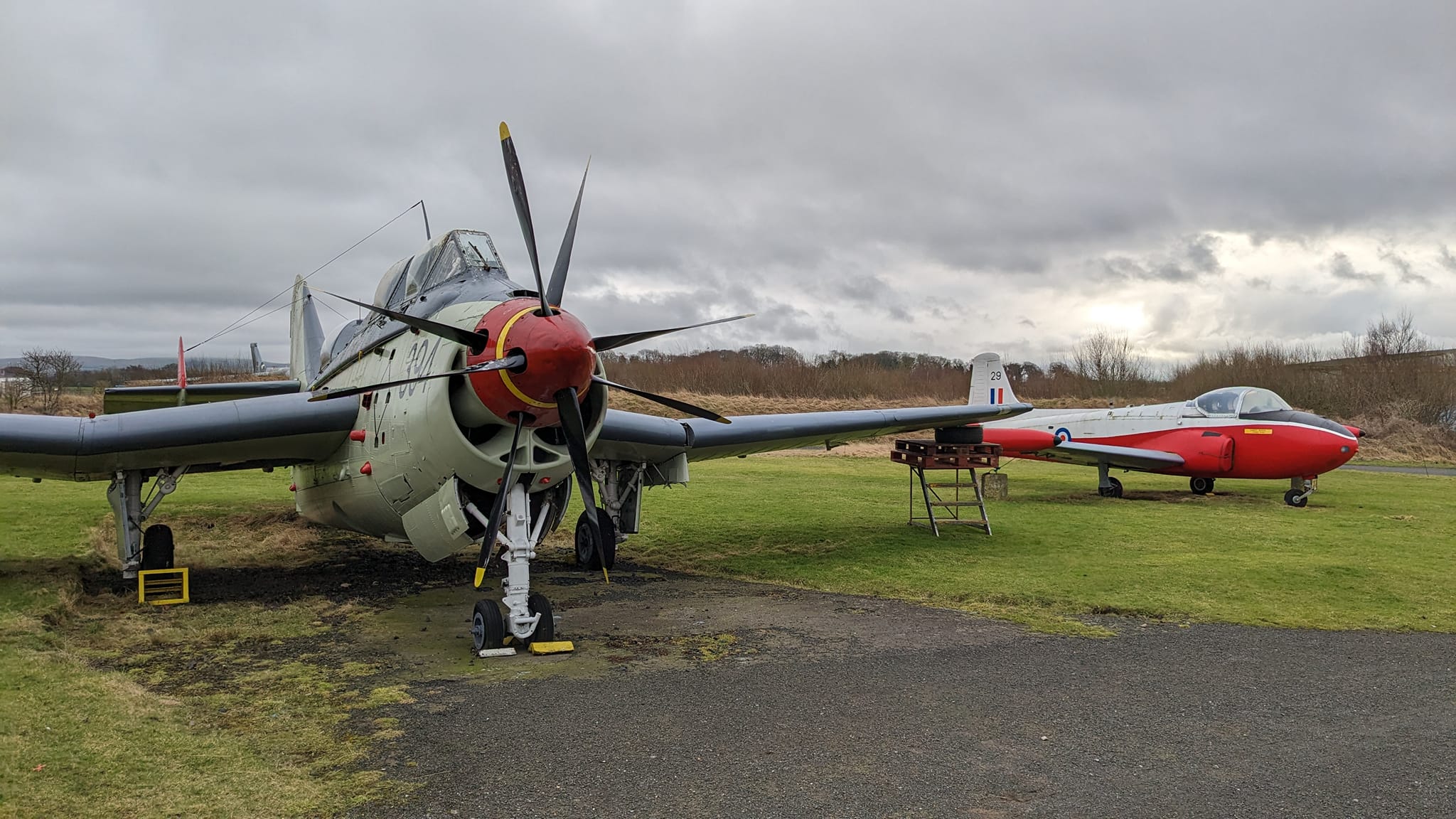 If you are a business and would like to support or sponsor Solway Aviation Museum, then do get in touch, as there are great advertising opportunities available and all monies go towards the continuation of the museum. 
 David said, "To run the museum, it costs us an awful lot of money, for example we recently bought two five-litre tins of paint, and they cost £103 per tin.
So as you can imagine, every penny helps and is crucial for the future of Solway Aviation Museum."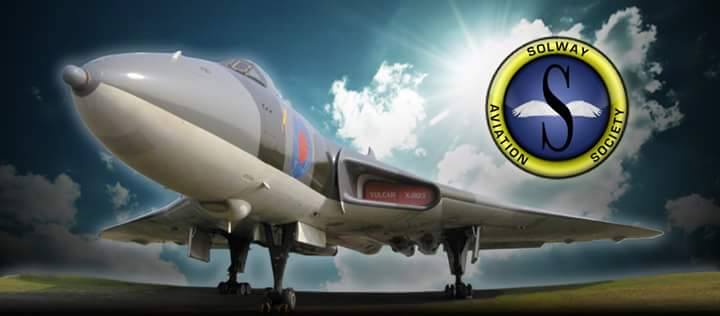 To find out more about the Solway Aviation Museum or how to get involved with the organisation, please visit or come along in person.
The Museum is open every weekend and bank holiday, Fri-Sunday, 10.30 a.m.–5 p.m. 
address:
Solway Aviation Museum
Aviation House
Carlisle Airport
Crosby-on-Eden
Cumbria
CA6 4NW
tel. 01228 573823
---
To learn more about what's happening follow Cumbria Guide on our social media
---
Share It: